Montgomery AL Real Estate
2206 Boultier St, Montgomery AL 36106
Brick Duplex in Old Cloverdale!
MLS# 486367 | 2 Bedrooms | 2 Baths | Old Cloverdale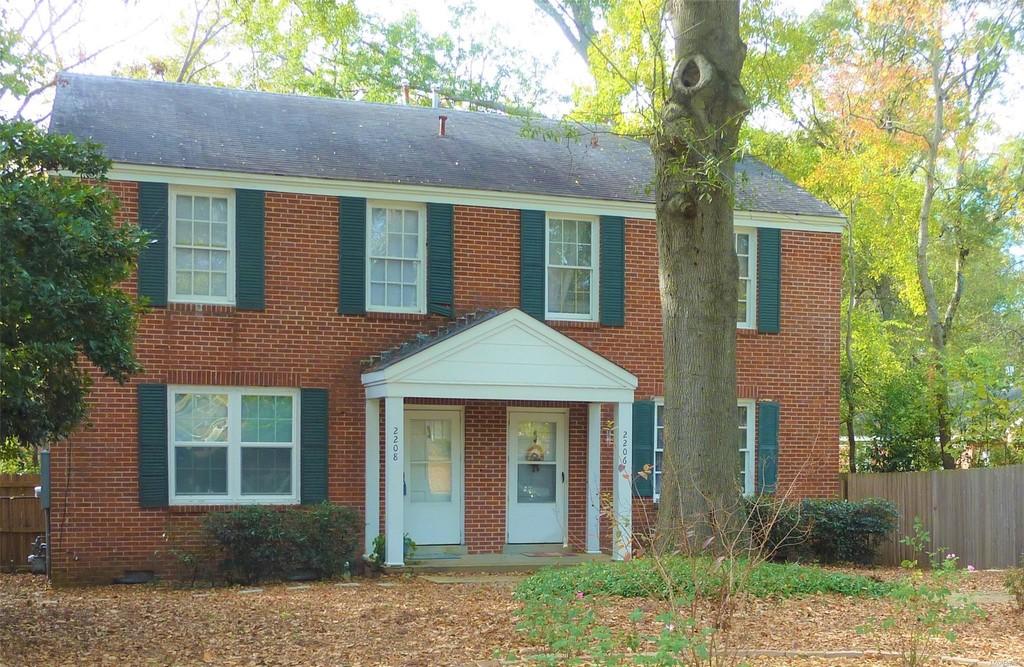 This brick duplex is located in Historic Old Cloverdale in Midtown Montgomery, just blocks from ASU and Huntingdon College. Each unit is 2 BR/1BA, bedrooms and bath upstairs. Ample parking for 4+ vehicles. Great investment, and nice location!
Marketed by Montgomery AL Realtor Billy Young, Sandra Nickel Hat Team.