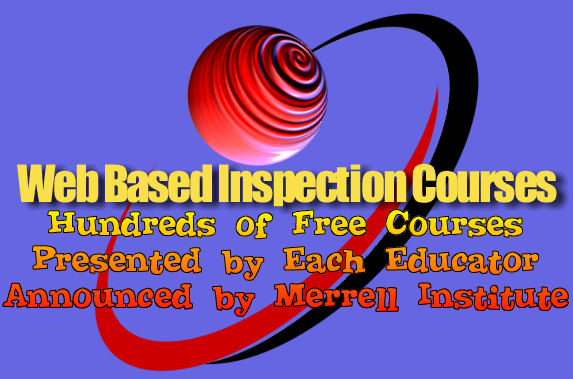 http://www.appraisaltraining.com/homeinspectioneducationlinks.html
Want extra education... Free. Go to our web site and start taking fee free informational classes
Our traditional Education is listed at www.merrelinstitute.com
We offer high quality education at a reduced fee- Check us out now!
Home Inspectors can take over 100 hours of education, free of change. We also offer hundreds of hours of education in NYS for appraisers, home inspectors, real estat professionals, mortgage professionals, etc.
Questions? Call us at 631-563-7720
Thank you fellow Active Rain Members- You will enjoy the direct link!