Weekend Food Bags Available on Friday, Jan. 22, 2021
Don't forget! Manna will distribute weekend bags tomorrow, Friday (1/22/21), from 11AM to 1PM. See graphic for the 10 distribution locations. Like always, they're available for Montgomery County children and their families. No ID or referral required.
This is a Manna Food Center Announcement. Please share this information with families who may be food insecure.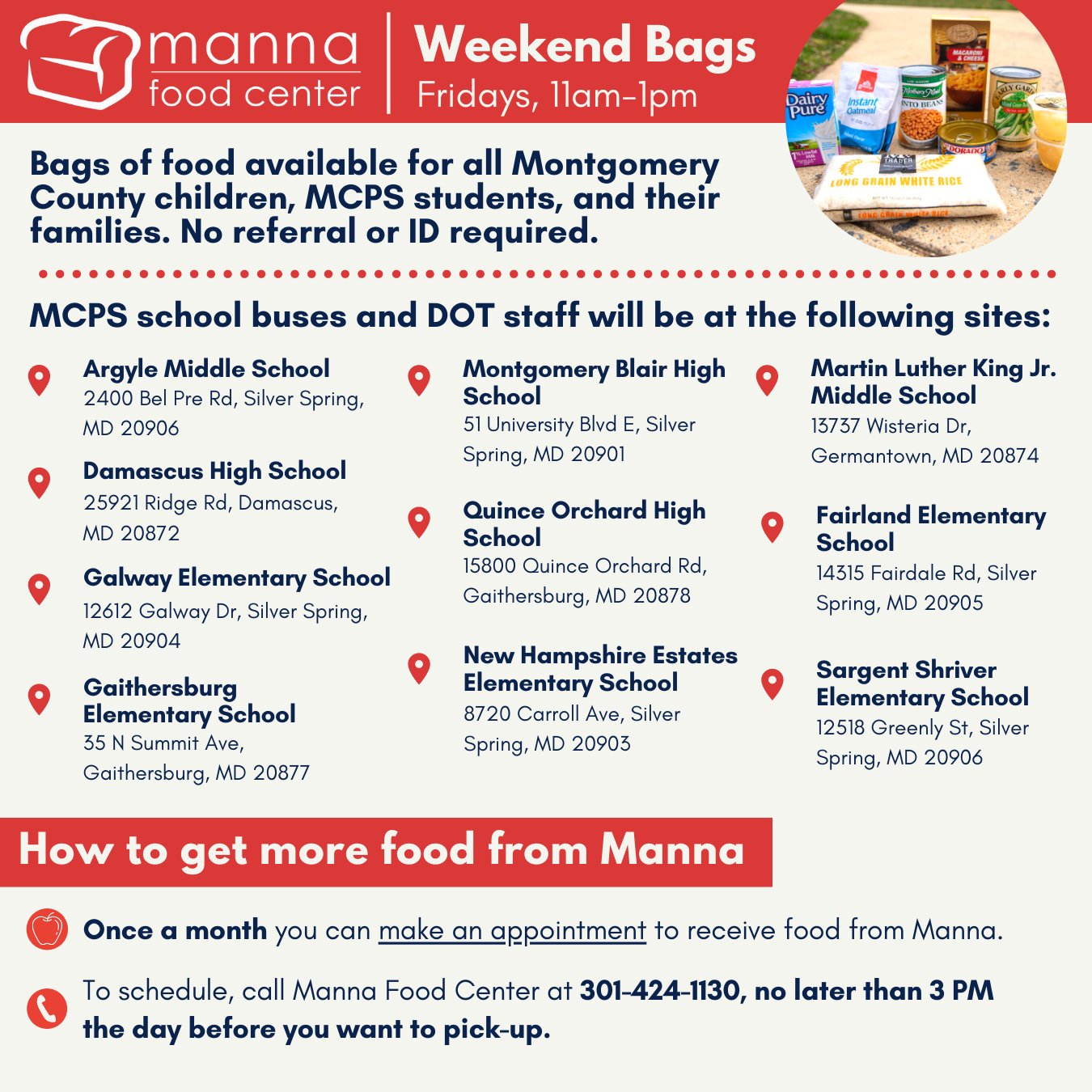 Rose, Longwood Gardens, Kennett Square, PA USA IMG 8331
Canon PowerShot G11 Camera
Photograph by Roy Kelley
Roy and Dolores Kelley Photographs