I've written several posts about the Covid-19 effect on North Shore housing in regarding to single family residences. But what about condo market sales in 2020 vs. 2019?
Condo sales were not explosive in the same way that single family homes started selling in June of 2020 (after the lockdown was lifted.) In 2021 the North Shore Villages of Winnetka, Wilmette, Glencoe, Northfield, Glenview, and Evanston had a total of 1,020 condo sales.
of that 1,020 - slightly more than half were in Evanston (533)

Evanston had the lowest price condo sell for $63,000


Evanston had the highest price condo sell for $1,675,000
Here is a breakdown for each village's stats in 2020:
Glenview and Evanston have the lion's share of sales but those villages are larger, have more diverse zoning rules, and are destinations for our smaller villages that have short supplies of condo or townhouse living. The chart below shows this data: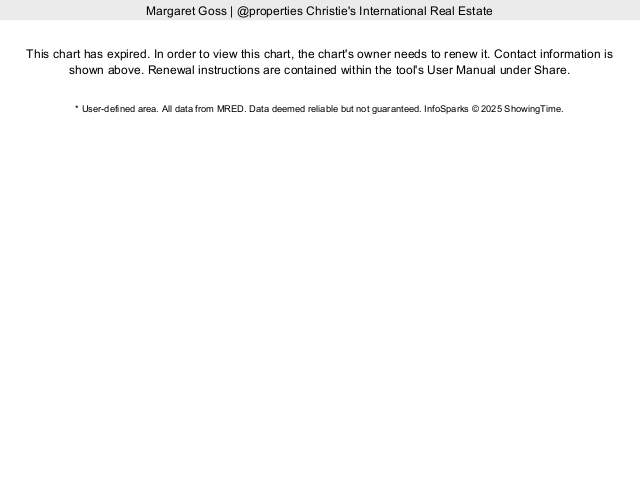 North Shore Condo Fast Stats:  (click on Village name for current listings.)

Evanston and Glenview have the highest inventory and, in general, lower prices.
Wilmette is very popular since it has the only grouping of condos (and two co-ops) that are located directly on the lake.
Winnetka has several groupings of condos scattered throughout the village but inventory is generally low and prices are higher.
Glencoe has many lower-priced condo complexes but inventory is always low.
Northfield has good inventory and many new and older complexes. Located along the Edens Expressway with a direct route to Chicago.
Glenview has ample inventory with a good range of prices.
Evanston has perhaps the widest selection of choices between turn-of-the-century walk-ups to modern skyscrapers.
Please call for more information on condo, townhome, or co-op living in the North Shore. 947-977-6024