January 24, 2020 08:33 AM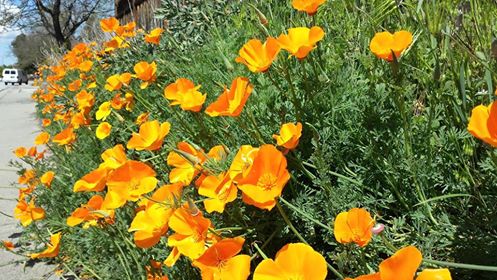 Here are some facts to spice up your Zoom calls today, with 5 Odd But True Events From January 24.
41 - Emperor Claudius succeeds his infamous nephew Caligula as Roman Emperor after Caligula's assassination by his own Praetorian Guards.
1656 – Dr. Jacob Lumbrozo arrives in Maryland, making him the first Jewish doctor in America.  
1848 - James Marshall first finds gold in Sutter's Mill near Sacramento, Calif., initiating what would become the California Gold Rush.
1943 – A desperate Hitler orders Nazi troops at Stalingrad to fight to the death; he also orders the remaining Jewish patients/nurses/doctors at Auschwitz-Birkenau be incinerated.
1964 -- The 24th Amendment to the U.S Constitution goes into effect. It states voting rights cannot be denied due to failure to pay taxes.
Images courtesy of www.pixabay.com. 
Thank you for reading "5 Weird But True Events From January 24".