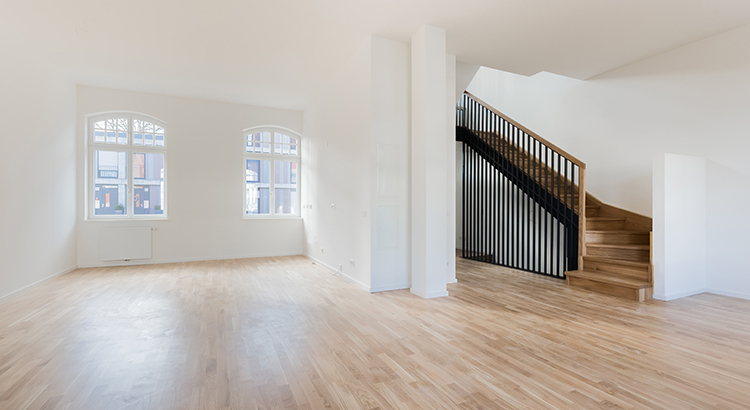 Locals know that Silver Creek Valley is a great place to raise a family.  The scenic Silver Creek Valley resides on a mountain ridge and is bordered by numerous oaks and environmentally protected areas thru the heart of the community while the hillsides, parks and golf courses have estates that can see all the way to San Francisco on a clear day.  There's is an abundance of open space, hiking trails and great schools. 
Silver Creek value comes from its welcoming warm atmosphere, where neighbors participate enjoying various spectacular amenities enjoying a great convenient location.
There are many upscale home styles and communities to choose from. All the great neighborhoods; Silver Creek Country Club (Gated community), Bel Aire Luxury Estates, The Ranch, Hillstone, The Meadowlands, Tuscan Hills and California Oak Creek have this in common. Pride in ownership is obvious when the residents, whether renters or owners, maintain their homes and care about their neighborhood. 
Every home buyer has a wish when looking for a home, while not all of them are granted, the 'feel good magic' happens when they start selling homes around neighborhoods of this beautiful area.
It's the people what makes this place a little different from others, It's a great place to live.
Today I would like to speak to you about What's the Difference between an Appraisal and a Home Inspection?
If you're planning to buy a home, an appraisal is an important step in the process. It's a professional evaluation of the market value of the home you'd like to buy. In most cases, an appraisal is ordered by the lender to confirm or verify the value of the home prior to lending a buyer money for the purchase. It's also a different step in the process from a home inspection, which assesses the condition of the home before you finalize the transaction. Here's the breakdown of each one and why they're both important when buying a home.
Home Appraisal
The National Association of Realtors (NAR) explains:
"A home purchase is typically the largest investment someone will make. Protect yourself by getting your investment appraised! An appraiser will observe the property, analyze the data, and report their findings to their client. For the typical home purchase transaction, the lender usually orders the appraisal to assist in the lender's decision to provide funds for a mortgage."
When you apply for a mortgage, an unbiased appraisal (which is required by the lender) is the best way to confirm the value of the home based on the sale price. Regardless of what you're willing to pay for a house, if you'll be using a mortgage to fund your purchase, the appraisal will help make sure the bank doesn't loan you more than what the home is worth.
READ MORE: https://www.siliconvalleyrealestateteam.com/blog/silver-creek-homes-sale-whats-difference-between-appraisal-and-home-inspection/


???Thinking of selling your home? Let Don take over the marketing of your property
www.siliconvalleyrealestateteam.com - Call or text 408-741-9300 for more information