What's My Eden Prairie, MN Home Worth?
Assessing the value of your home, your needs and your timeline can change a multitude of factors. How quickly you need the proceeds of the sale and the market conditions can help decide your path as you prepare to leave your current house. It's a balance of current and future needs and the route you choose can always be changed until you enter into a contract.
Currently in Eden Prairie, Minnesota the Supply of Homes For Sale has dropped to under One Month of supply. This means we are still in a Seller's Market. There is still a high demand for houses with a high supply of qualified Buyer's.
The average days on the market is 32 days for all property types. Single Family Homes are averaging 46 days and Condos/Townhomes are averaging 31 days.
Click on the LINK for a Home Value Assesment & Marketing Presentation.  
Search Eden Prairie and Surrounding Area Homes For Sale.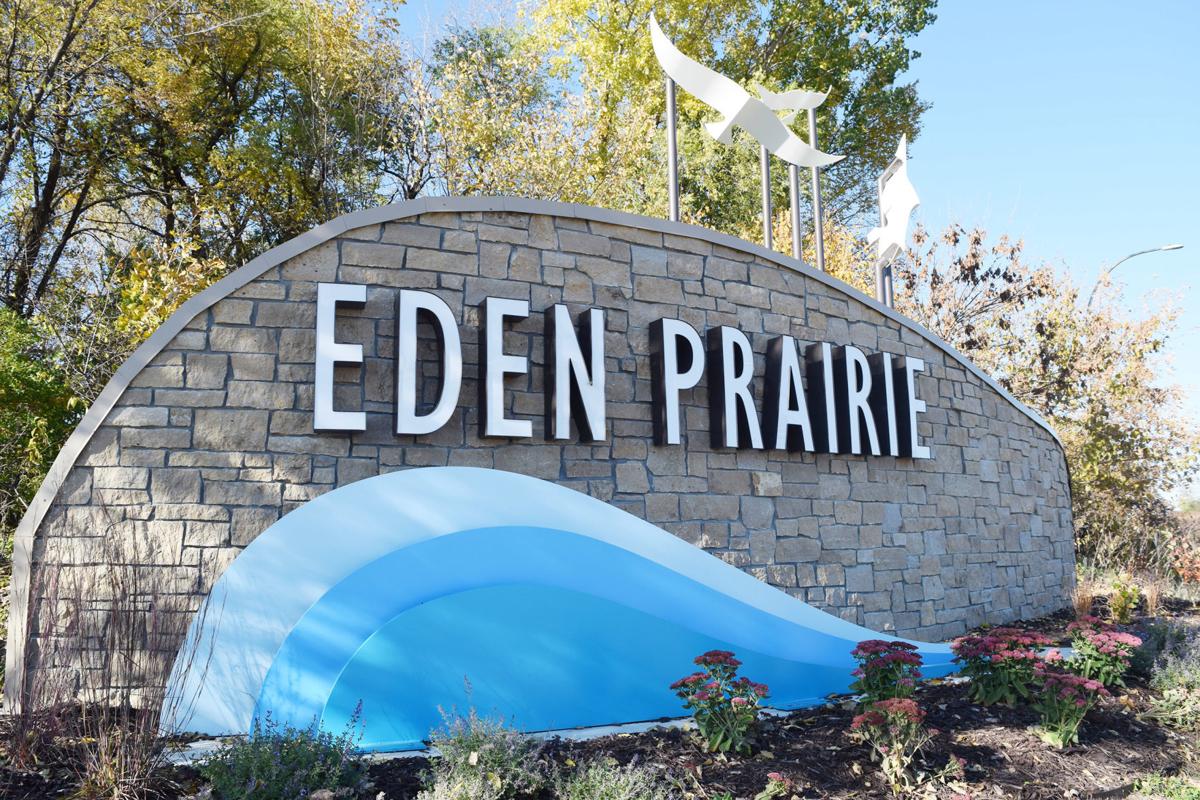 #WhatsMyEdenPrairieHouseWorth #EdenPrairieMinnesota