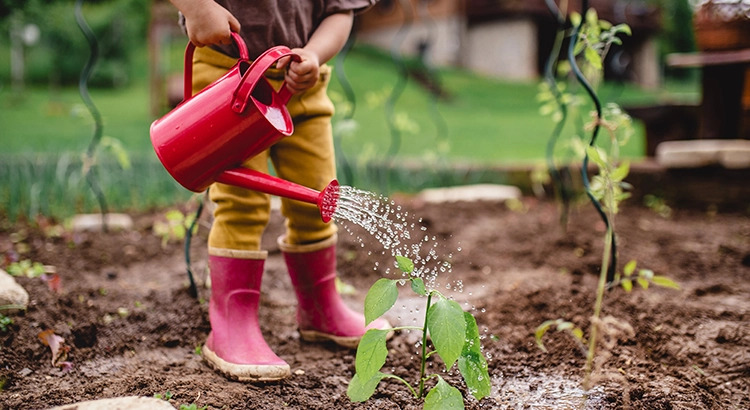 We've streamlined and perfected the process of finding dream homes for our clients in Almaden Valley 
We know you want to spend less time looking at perhaps hundreds of homes for sale, looking all over. . .just to find that special place, allow our knowledge, experience and passion for Almaden Valley to guide you through the process of finding the right neighborhood that will fit your lifestyle. We strive in making it easier and have a direct path to help you find your dream home.  
We are also your Trusted Resource for Almaden Valley Real Estate, offering complete solutions for buyers, from financing assistance to creating innovative marketing strategies for home sellers.    
Check out the Almaden Valley Real Estate Market Report here!  
We are your neighborhood specialists and we are ready to help you..    
Today I would like to speak to you about Want to Build Wealth? Buy a Home This Year.
Every year, households across the country make the decision to rent for another year or take the leap into homeownership. They look at their earnings and savings and then decide what makes the most financial sense. That equation will most likely take into consideration monthly housing costs, tax advantages, and other incremental expenses. Using these measurements, recent studies show that it's still more affordable to own than rent in most of the country.
There is, however, another financial advantage to owning a home that's often forgotten in the analysis – the wealth built through equity when you own a home.
READ MORE: https://www.siliconvalleyrealestateteam.com/blog/almaden-valley-homes-sale-want-build-wealth-buy-home-year/


???Thinking of selling your home? Let Don take over the marketing of your property
www.siliconvalleyrealestateteam.com - Call or text 408-741-9300 for more information