Welcome to 3218 W88th St, Bloomington, MN. For more detailed information click HERE. 
Cute Bloomington rambler with nice curb appeal. Fresh paint on the exterior, seamless gutters, and fully fenced in backyard. Awesome layout with 3 bedrooms on one level. Spacious main level living room with huge bay window floods with natural light. Lower level offers massive family room and work shop space.
Real estate market data in Bloomington MN by Joel Friday of Keller Williams Classic Realty
Utilize our 4 free mobile apps to improve your home search in the Twin City area

1. Check out my GPS enabled mobile app download NOW!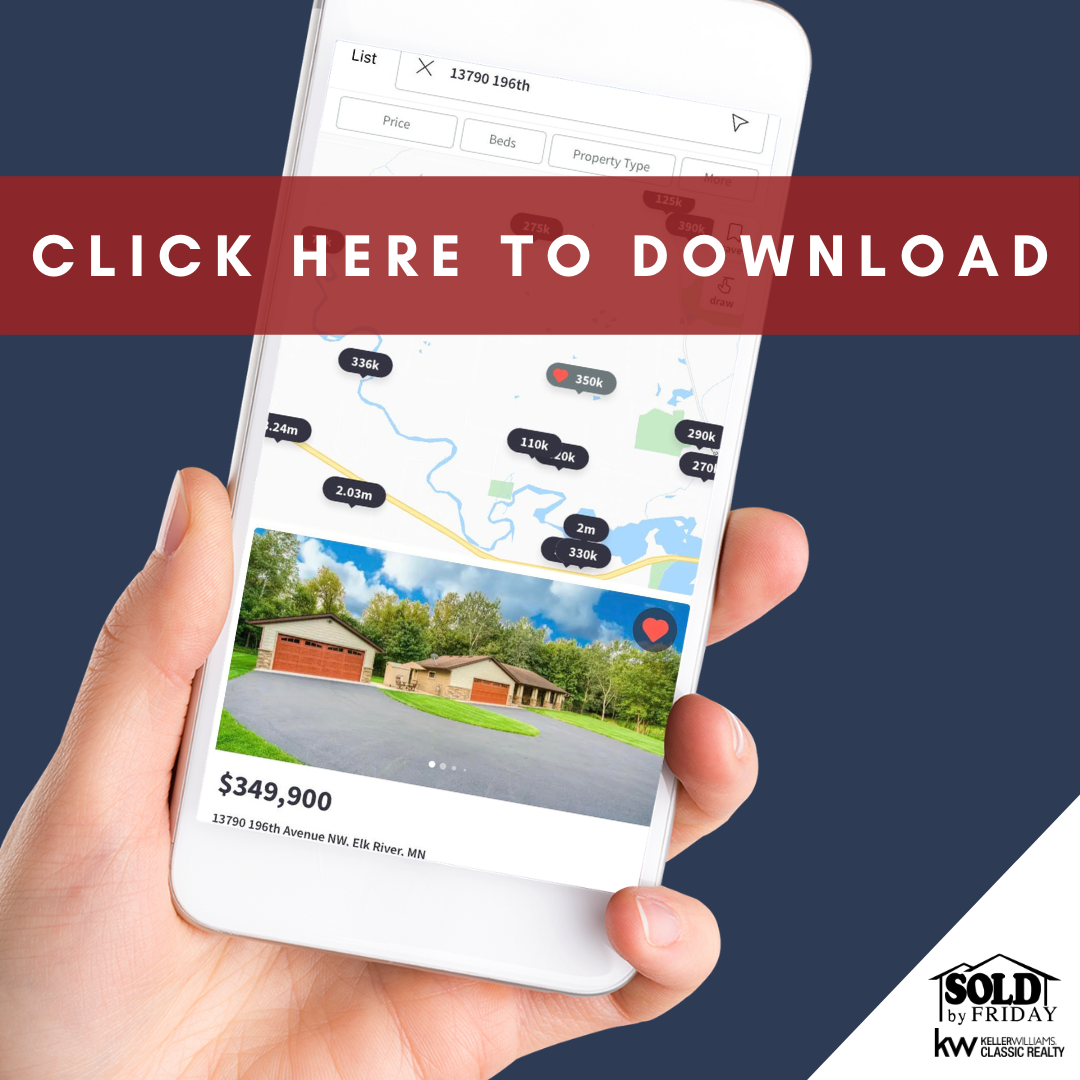 mobile search app for Bloomington MN 55420
2. Save Thousands, Keller Mortgage when buying your Bloomington MN home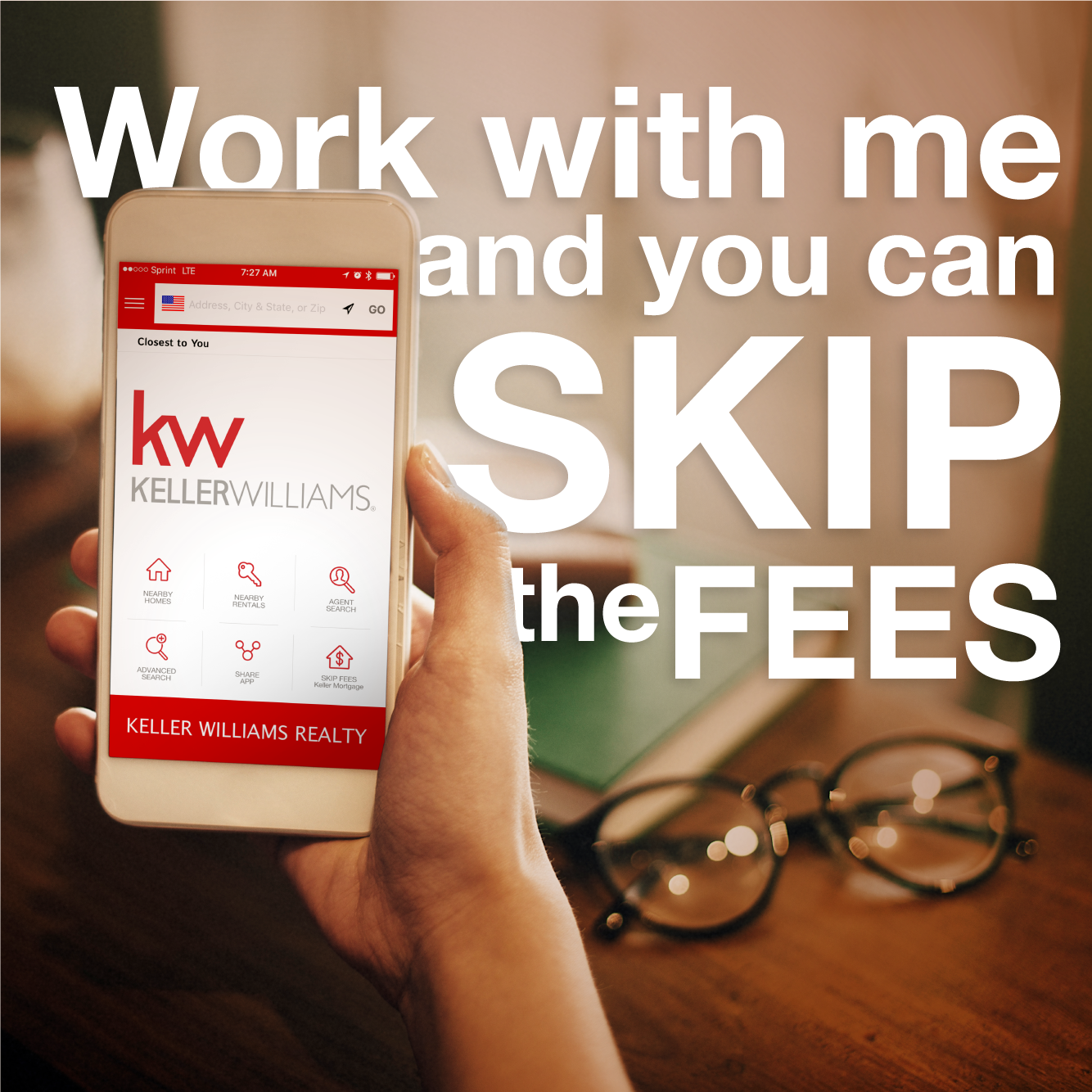 3. Find great vendors to maintain your Bloomington MN home





4. Find your property lines for your Twin City area homes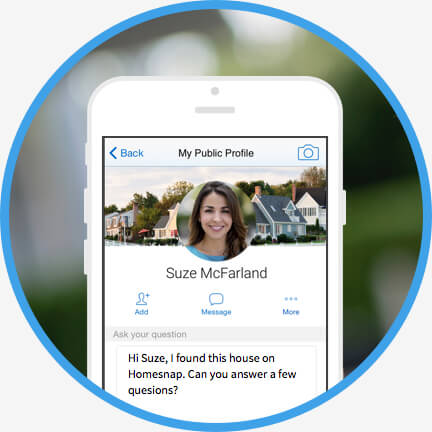 My current inventory of homes for sale
Median sale price in Bloomington MN 55420
Bloomington homes for sale
by Keller Williams Classic
Under 150,000
150,000 - 300,000
300,000 - 450,000
450,000 - 600,000
600,000 - 800,000
800,000 - 1,000,000
1,000,000 - 1,500,000
1,500,000 +

What are the schools like in Bloomington MN 55420?
Great restaurants in Bloomington MN 55420
Luxury homes in Bloomington MN 55420
Lake shore homes for sale in Bloomington MN
Golf Course homes for sale in Bloomington MN 55420
Peaceful acreage homes for sale in Bloomington MN 55420
Home market trends in Bloomington MN 55420
My profiles:
home market trends in Bloomington MN, homes for sale in Bloomington MN, median sales prices in Bloomington