Pinterest is not a social media platform. People don't use it to connect, they use it to find what they're looking for. It isn't just for crafts and recipes but instead houses a tremendous amout of information on everything from tips on packing fine china to negotiation strategies in bidding wars.  Using Pinterest to promote your real estate business makes sense.
Why Pinterest?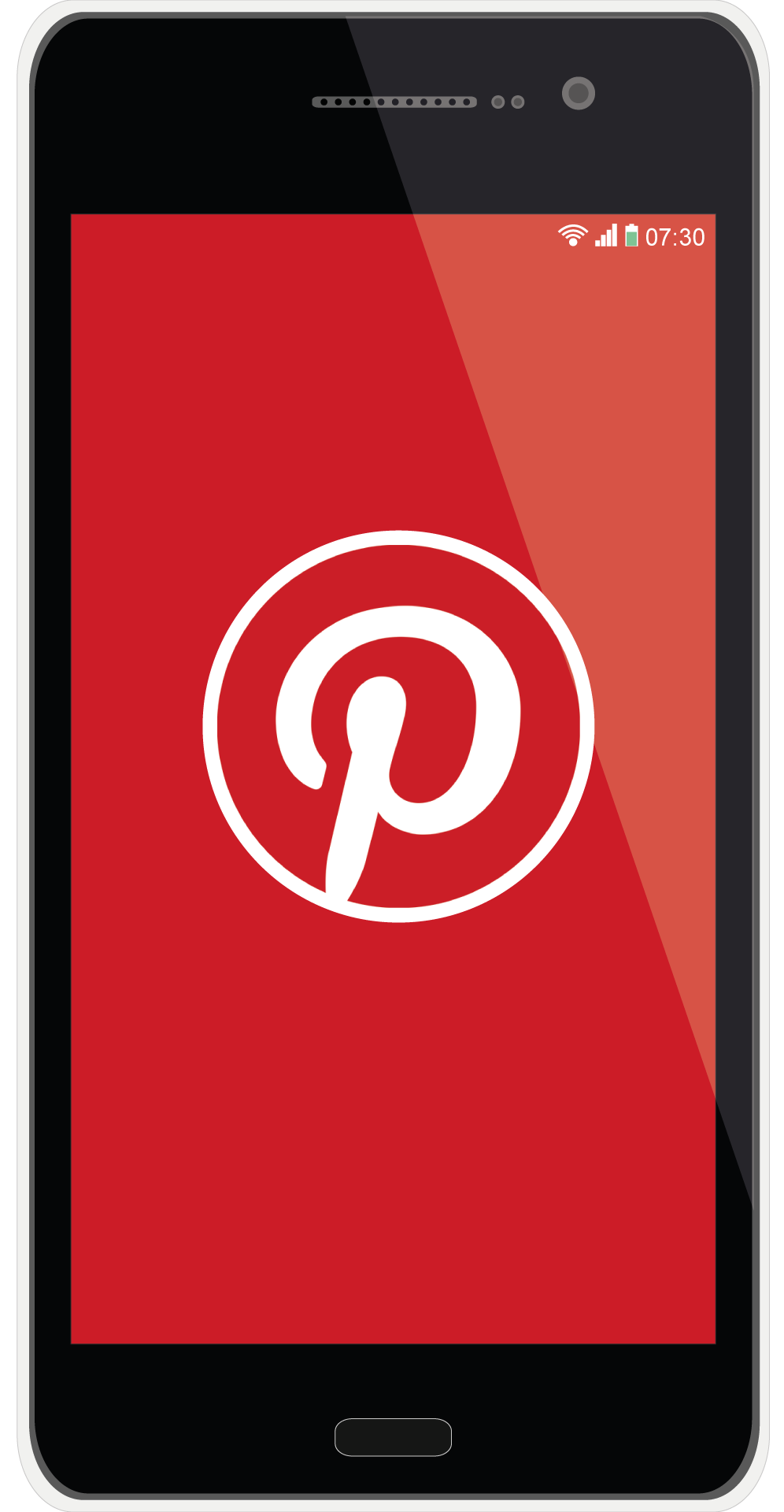 Pinterest is a powerful search engine with very high ranking SEO. But it looks like a social media platform which makes it infinitely more attractive and user friendly.

Pinterest focuses on images, not text. Much like real estate.

Your competition is on Pinterest. Check. See? I told you so.

Pins have a long lifespan. One of my oldest pins (created in 2014 at a brokerage I am no longer affiliated with) has 12,387 views with 8.7% engagement and 1,074 clicks in the last 6 months. And that number increases every day even now, driving people to my website 7 years later. Without any effort or input from me since 2014.
What can you do with Pinterest?
Drive potential buyers and sellers to your website and blog.

Build your brand with happy buyers, sold homes, and local information.

Be the local expert ("digital mayor?") on one of the biggest platforms out there.

Create Pinterest boards for topics your prospective buyers and sellers will want to know about: local restaurants, real estate tips, home pricing tips, window treatments, etc.
How to set up Pinterest to drive real estate traffic
Create an account if you don't already have one.

Convert your account to a business profile which will allow you to keep track of traffic, engagement, clicks, etc. (The Pinterest website will prompt you to do this automatically.)

Add keywords to your account. Include things like the names of the communities you work in and the niches you service.
Create Pinterest boards about your geographic area and niche. Here are a few to get you started:
5. Create pins. The ideal size for Pinterest pins is 1000x1500 px but larger or smaller is OK as long as you maintain the ratio of 2 to 3. We use Canva to create our pins. We've also found that video pins (any pin that has a moving or animated part) scores better on the Pinterest ratings. Here's how to create a pin:
6. Schedule your Pins on Pinterest. For best results, schedule your pin to appear on 5-10 boards over several weeks. Pinterest analytics boosts pins that are "fresh" or unique images leading to unique URLs. Using the same image linked to the same URL more than 5-10 times can result in your pin getting fewer views. 
There are 2 ways to schedule Pins to Pinterest. Pinterest itself has a scheduling tool which works like this:
Another tool to schedule Pins to Pinterest is called Tailwind. Tailwind is a Pin scheduler which allows you to schedule the same pin to multiple boards at predetermined intervals in the future. Tailwind offers a free trial and has a fee of $15 per month or $120 per year. We are Tailwind affiliates which means that you can get $15 credit if you use our link (and we get $15 also).
Here's how to use Tailwind to schedule your Pins.
To have the best impact using Pinterest, you should aim for 15 pins scheduled per day. Pins can point to your website, a blog post, a real estate listing, a landing page to join your mailing list, or any URL. Using fresh pins with new images linked to a URL helps boost your Pinterest traffic. 
Be social.
Even though Pinterest is a search engine primarily, there is a benefit in the analytics if you share other people's content. While you might not want to re-pin items linking to your competitors, you can re-pin from your affliates and vendors you work.