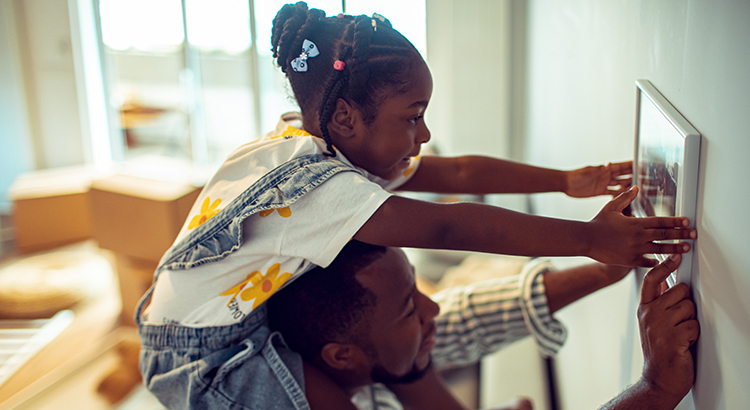 Locals know that Silver Creek Valley is a great place to raise a family.  The scenic Silver Creek Valley resides on a mountain ridge and is bordered by numerous oaks and environmentally protected areas thru the heart of the community while the hillsides, parks and golf courses have estates that can see all the way to San Francisco on a clear day.  There's is an abundance of open space, hiking trails and great schools. 
Silver Creek value comes from its welcoming warm atmosphere, where neighbors participate enjoying various spectacular amenities enjoying a great convenient location.
There are many upscale home styles and communities to choose from. All the great neighborhoods; Silver Creek Country Club (Gated community), Bel Aire Luxury Estates, The Ranch, Hillstone, The Meadowlands, Tuscan Hills and California Oak Creek have this in common. Pride in ownership is obvious when the residents, whether renters or owners, maintain their homes and care about their neighborhood. 
Every home buyer has a wish when looking for a home, while not all of them are granted, the 'feel good magic' happens when they start selling homes around neighborhoods of this beautiful area.
It's the people what makes this place a little different from others, It's a great place to live.
Today I would like to speak to you about 6 Foundational Benefits of Homeownership Today
Over the past year, our homes have become an integral part of our lives more than ever. They're much more than the houses we live in. They're our workplaces, virtual schools, and safe havens that provide shelter, stability, and protection through the evolving health crisis. Today, 65.8% of Americans are fortunate enough to call their homes their own.
As we continue to think about the future, our goals for the year, and what we want to achieve well beyond 2021, it's a great time to look at the benefits of owning a home. Below are some highlights and quotes on the benefits of homeownership shared by the National Association of Realtors (NAR). From feel-good motivations to economic and social impacts on the local community, these items may give you reason to believe homeownership stretches well beyond your financial investment.
Non-Financial Benefits
READ MORE: https://www.siliconvalleyrealestateteam.com/blog/silver-creek-homes-sale-6-foundational-benefits-homeownership-today/


???Thinking of selling your home? Let Don take over the marketing of your property
www.siliconvalleyrealestateteam.com - Call or text 408-741-9300 for more information