Don't Leave $40,000 on the Table 
Real estate market data in Bloomington MN by Joel Friday of Keller Williams Classic Realty
Video showing you how to make an additional $40,000
Let's go over some math on a recent estate sale where our client's net was drastically increased by not settling for a cash offer. In an estate sale, it's common that you may have people interested in buying the home for cash to save you the hassle of listing. In this case, there was a $230,000 offer on the table, which would net our client $225,000. Thankfully, they said no. 
More details on the Bloomington home mentioned in this article.
Our team had planned on listing at $250,000, but ultimately decided on $260,000 due to the interest in this property. 100 showing requests flooded in within hours of it hitting the market. Then, within 24 hours of being on the market we had an offer in hand for $285,000, which is 10% above asking price. Our client nets $265,000 after paying the listing commission, which is $40,000 more than the original cash offer that promised to save them on fees.  
Again, don't leave $40,000 on the table. Call us and we'll not only get your home SOLD By Friday, but we'll most likely have you walking away with more money in your pocket.
Utilize our 4 free mobile apps to improve your home search in the Twin City area

1. Check out my GPS enabled mobile app download NOW!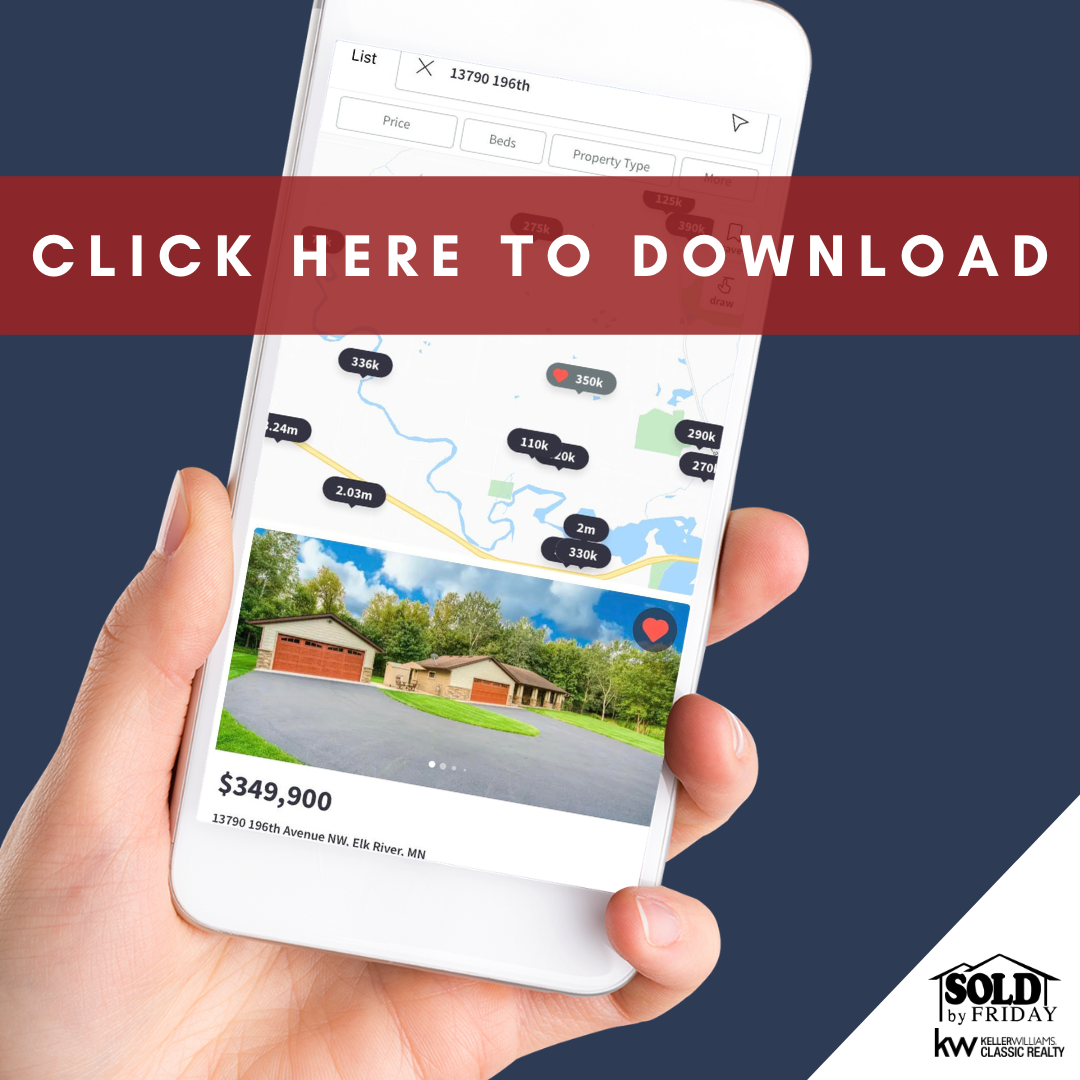 mobile search app for Bloomington MN 55431
2. Save Thousands, Keller Mortgage when buying your Bloomington MN home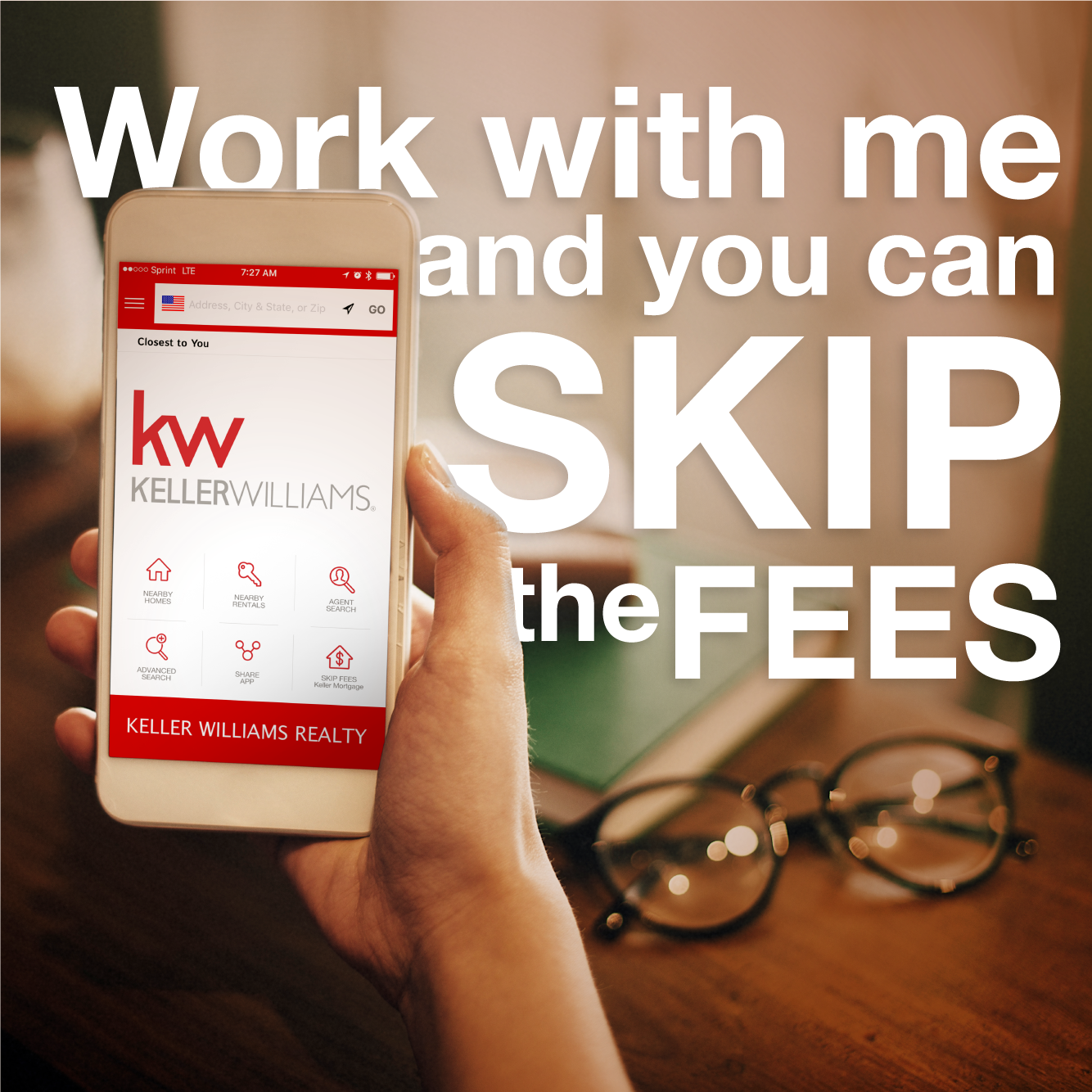 3. Find great vendors to maintain your Bloomington MN home





4. Find your property lines for your Twin City area homes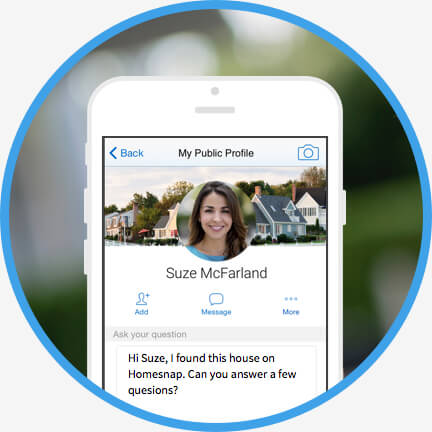 My current inventory of homes for sale
Median sale price in Bloomington MN 55431
Bloomington homes for sale
by Keller Williams Classic
Under 150,000
150,000 - 300,000
300,000 - 450,000
450,000 - 600,000
600,000 - 800,000
800,000 - 1,000,000
1,000,000 - 1,500,000
1,500,000 +

What are the schools like in Bloomington MN 55431?
Great restaurants in Bloomington MN 55431
Luxury homes in Bloomington MN 55431
Lake shore homes for sale in Bloomington MN
Golf Course homes for sale in Bloomington MN 55431
Peaceful acreage homes for sale in Bloomington MN 55431
Home market trends in Bloomington MN 55431
My profiles: