...this weekend is Daytona 500 weekend. This epic race kicks off the 2021 NASCAR season. Who's your favorite driver? This year, I'm going with Ricky Stenhouse Jr., but I have many favorites.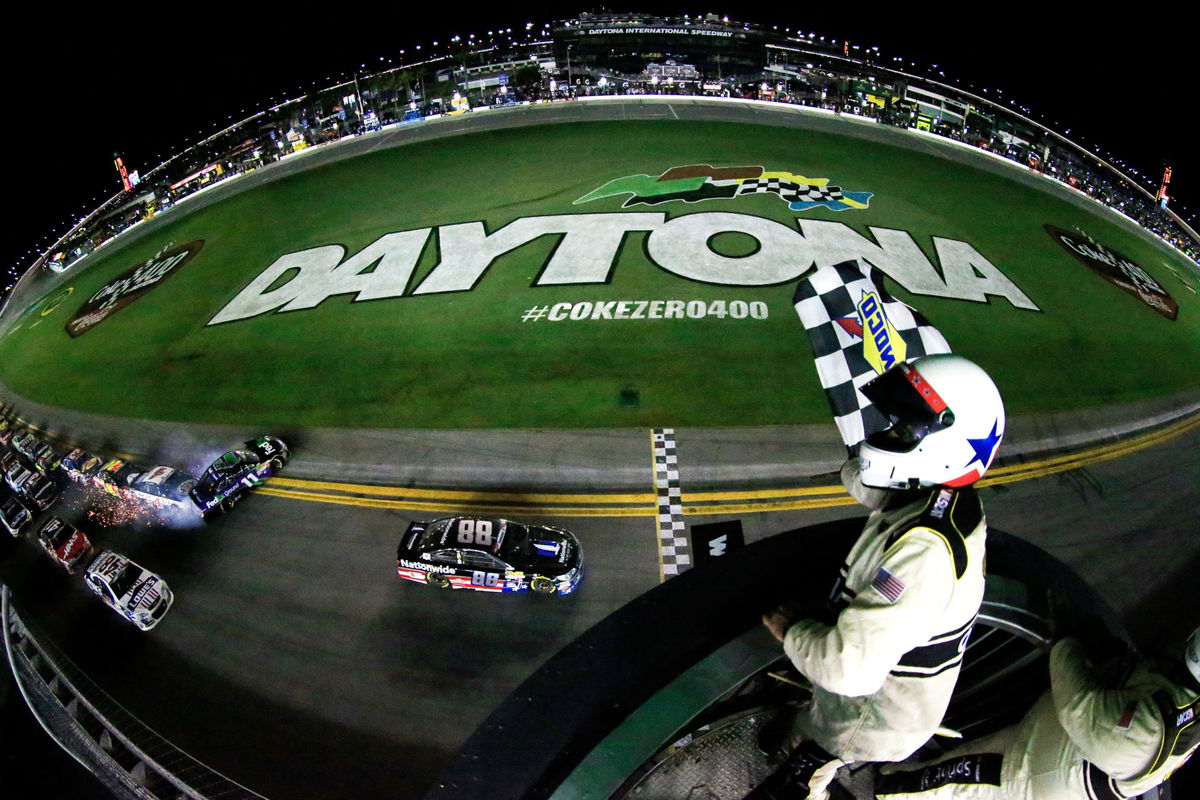 Next up is Baseball! Now that the Super Bowl Champion(s) have been crowned we turn to Spring Training. I'm hoping our Boston Red Sox are contenders this year
But first, CONGRATULATIONS to the Tampa Bay Buccanneers for an outstandingly played game AND to Tom Brady on claiming his 7th, you heard that right, his 7th Super Bowl Ring and 5th MVP award. We have to remember that we're only as good as the team around us. There is no "I" in TEAM.
I'm sure all you golfers are waiting for these Arctic blasts to finish up, especially you Northern Region golfers.
For the World of Real Estate, Spring is right around the corner and February is an extra busy month for Realtors® with dreams of listings and closings dancing like sugar plums in our heads. Since January there's an abundance of energy developing listings for the fabled "Spring Market". The way I look at it is this; Those homes on the market in March will be closing in April and May. See what I mean? We're already talking May! Currently, the market is still awash in demand, interest rates are stable, inventory is low, which means there's much competition among buyers but not sellers. There's no better time than the present to place your home on the active market. 
BUT WAIT!! There's one more thing we MUST NOT forget. Tomorrow is Valentines' Day. It's wise not to forget our loved ones and those we care about. Our spouses and families endure the crazy world of Real Estate and the oddball hours we keep. We are only as good as the Team we have around us. There is no "I" in TEAM.