When people think about where they might retire, the first place that comes to mind is Florida. But Florida is far from the only place that is great for retirement.  According to moneyrates.com, Alabama is one of the top ten places to retire in America in 2021. Between its rich culture and warm weather, Alabama is one of the best kept secrets of retirement opportunities. Finances are a vital aspect of retirement and you want to live in a state where you can get the most bang for your buck without having to sacrifice comfort and enjoyment. And Alabama has a lot to offer in that respect.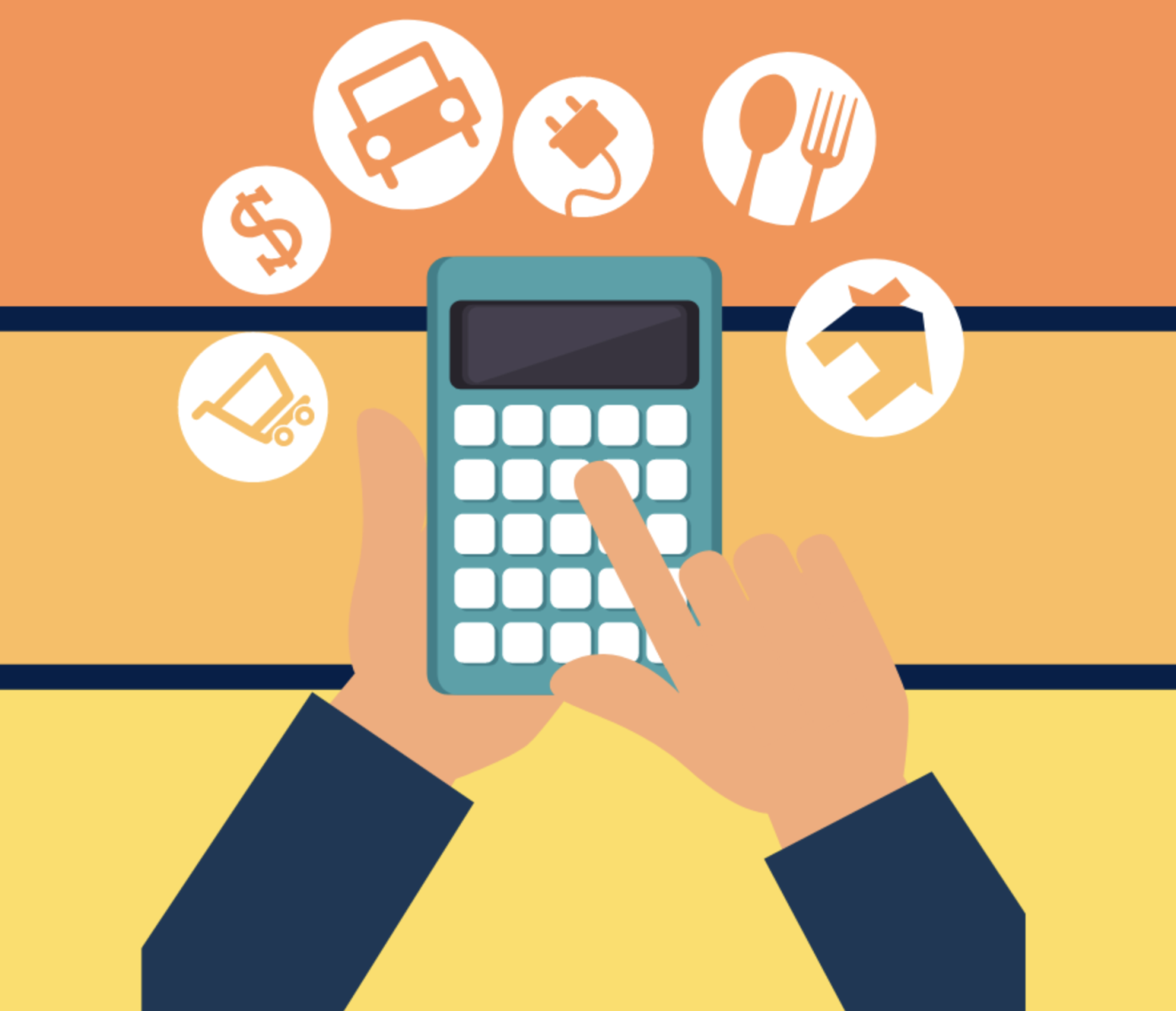 You will find a lot of the same tax advantages in Alabama that you would find in Florida. Combined with the fact that Alabama is overall a less expensive place to live, it should be a top contender when deciding where to retire. Consider these financial perks:
While Alabama does have an income tax, it is one of the lowest in the county, and social security benefits are completely exempt.

The cost of living in Montgomery, specifically is 11% lower than the national average.

The cost of housing in Montgomery is 30% lower than the national average.

Healthcare costs are lower in Alabama as well, with retired couples paying an average of 4.4% less than the average retired American couple.

Retirees who own a home in Alabama benefit from one of the lowest property tax rates in the country.
Other than it being a financially smart decision to retire to Alabama, here are several reasons that Montgomery is a wonderful place to live out your golden years:
The weather is ideal all year 'round! With a subtropical climate, you will enjoy hot summers and mild winters.


Alabama's capital city is filled with art and culture. The Scott & Zelda Fitzgerald Museum, Hank Williams Museum and Montgomery Museum of Fine Arts offer opportunities to experience the charming history of this southern town along with fine art from around the world. You will also be able to enjoy professional performances at the Montgomery Performing Arts Center, the Montgomery Ballet, and the Alabama Shakespeare Festival. Attractions - Arts & Culture


You can stay active and social at Montgomery Riverfront Park. Catch a ballgame featuring the Montgomery Biscuits at Riverwalk Stadium, or take a riverboat cruise on the Harriott II.  Bring chairs or a blanket and grab a spot on the grass where you can watch a show or listen to music at the Riverwalk Amphitheater.



If you love outdoor living, one of the best parts of retiring in Montgomery will be the vast amount of green space and trails that are easy to access. Blount Cultural Park offers a dog park, open green space, a pond and more! Check out Eat South, Montgomery's own urban teaching farm, or play nine holes at the golf course. Gateway Park offers hiking trails, or you can have a picnic, play horseshoes, and check out the planetarium at Oak Park.


If you are a "foodie", one of the best parts of living in Montgomery is all the incredible cuisine it offers!  From the finest southern cooking to the most exquisite fine dining, you will love the dining options in Montgomery!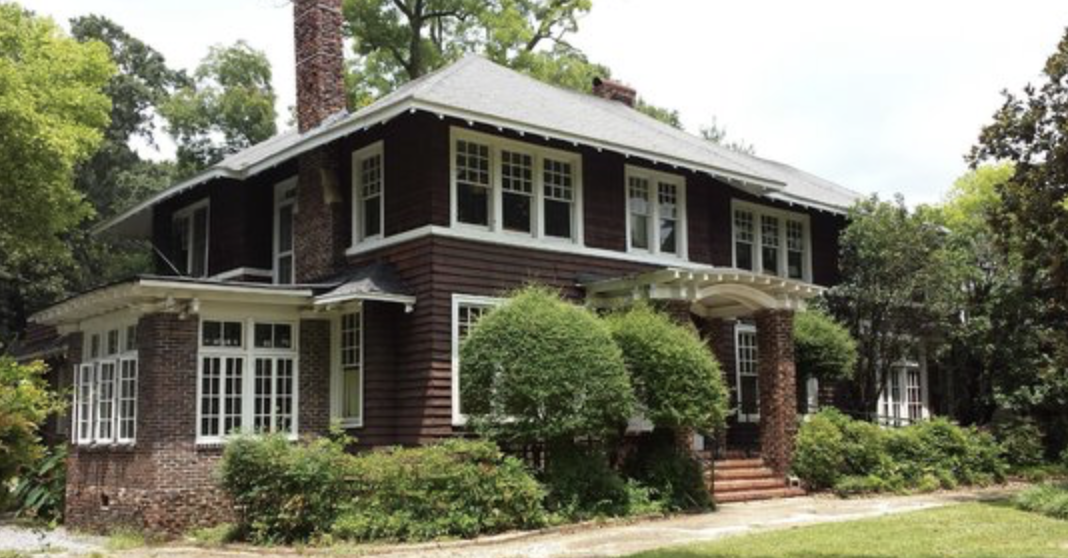 So, if a lower cost of living, tax perks, mild weather, arts & culture, and green spaces all appeal to you, consider a Montgomery, Alabama neighborhood when making your list of possible places to retire.
Come visit and let Sandra Nickel show you some of the amazing, affordable https://www.homesforsaleinmontgomeryalabama.com/ in this charming, delightful southern city! Contact her at 334-834-1500 or email her HERE today!
Photo credits: rsa-al.gov, PNGio.com, tripadvisor.com, funinmontgomery.com