Getting properties sold is what Real Estate is all about. There are many ways to market, brand, and advertise.
It is our job to let the folks know we are in real estate! It is not their job to remember! 
Half the advertising does not work, but which half.
''John Wanamaker (1838-1922) was a very successful United States merchant, religious leader, and political figure, considered by some to be a "pioneer in marketing." He is credited with coining the phrase, "Half the money I spend on advertising is wasted; the trouble is I don't know which half."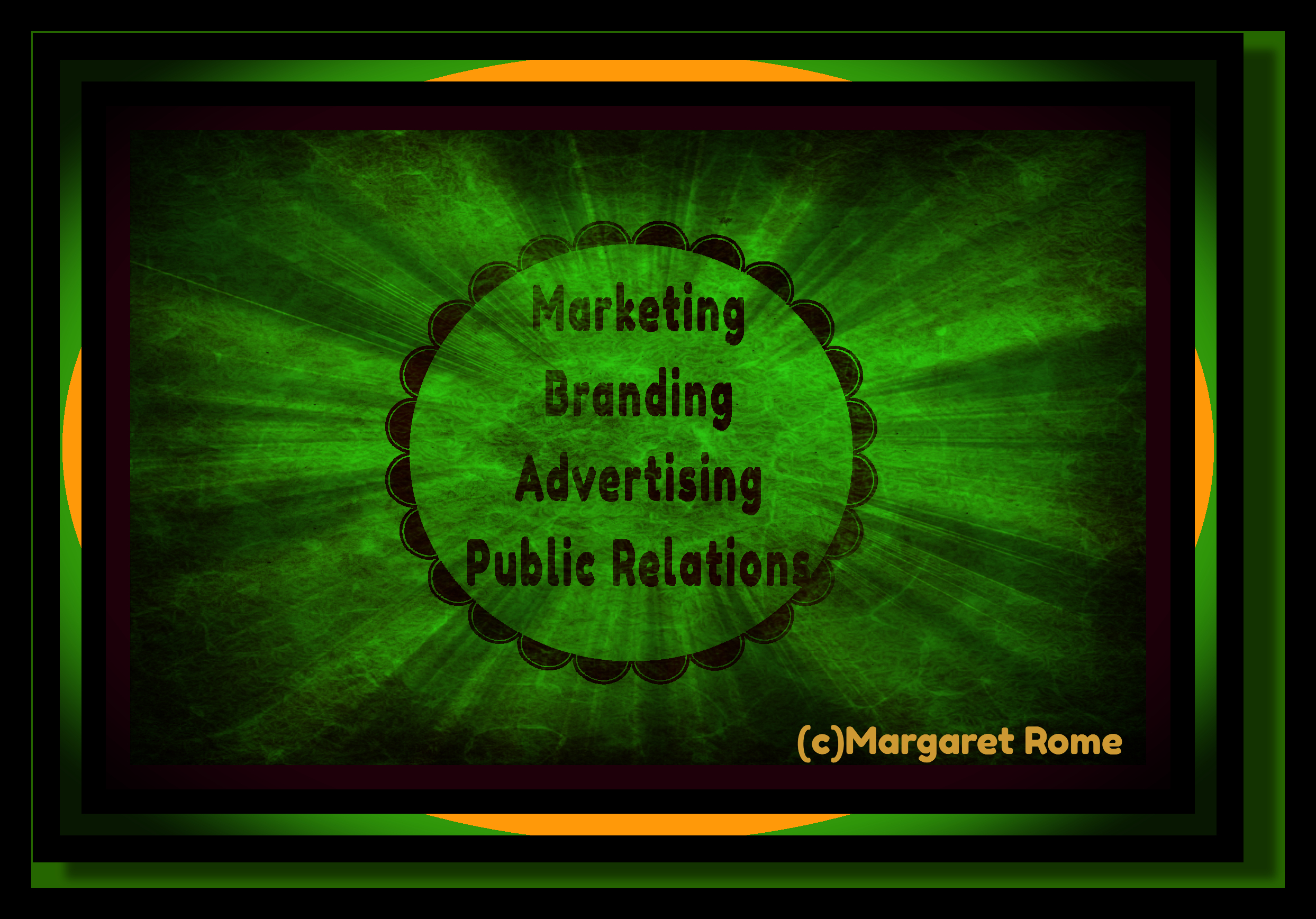 Below are several dozen ways of advertising,
marketing, branding, and some PR. 
Billboards

Blogging

Brochures
Bumper Stickers

Charitable sponsoring
Clothing 

Digital

Direct mail

Door to door

Email blasts

Flyers

Grocery carts

Internet
Kiosk
License plates

Magazines

Mailings

Networking

New papers

Online directories

PR agent

Place-mats

Podcasts

Print media
Public speaking

Radio

Robocalls/automated calling

Signage

Sky

Social Media

Sporting events
Spam

Telephone

Television

Trade shows

Transit

Video
Vehicle wraps

Webinars
Please feel free to add to the list of marketing and advertising?
If you have a question about selling your home
Call Margaret Rome 410-530-2400