Pensacola Florida: Importance of Inspection
Resources
, 
Tips for Buyers
 0 Comments | Add Comment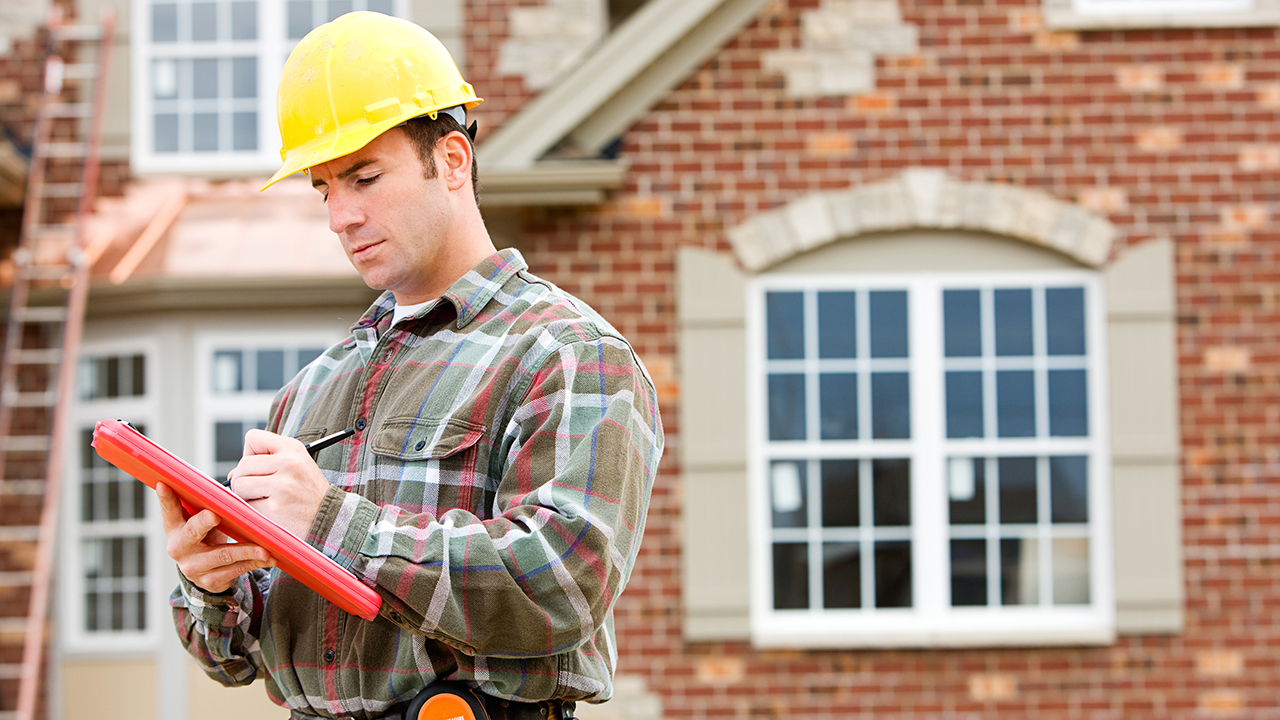 As a buyer, you are entitled to know exactly what you are getting. Don't take anything for granted, not even what you see or what the seller or listing agent tell you. A professional home inspection is something you MUST do, whether you are buying an existing home or a new one. An inspection is an opportunity to have an expert look closely at the property you are considering purchasing and getting both an oral and written opinion as to its condition.
Beforehand, make sure the report will be done by a professional organization, such as a local trade organization or a national trade organization such as ASHI (American Society of Home Inspection). Not only should you never skip an inspection, but also you should be present with the inspector during the inspection. This gives you a chance to ask questions about the property and get answers that are not biased. In addition, the oral comments are typically more revealing and detailed than what you will find on the written report. Once the inspection is complete, review the inspection report carefully.
You have to demand an inspection when you present your offer. It must be written in as a contingency. If you do not approve the inspection report, then do not buy the home. Most real estate contracts automatically provide an inspection contingency.
Sign up for our Monthly Newsletter what's happening here on the gulf and homes for sale.
Thinking of SELLING We Charge a flat fee (Fair Fee) of $2995 to sell your home and guarantee a sell within 10 days or pay you $1000. We use our 27 step Home Marketing System designed to sell your home faster, for more money while saving you as much as 50% or more over traditional real estate fees  Call or Text Charles Stallions NOW 850-476-4494 for a 5 Minute free over the phone evaluation or Email: charles@charlesstallions.com for a complete package to review, no high-pressure sales pitch or obligations
AbOUT US 850-476-4494 charles@charlesstallions.com. We are Ambassadors to the Gulf Coast of Florida got a question just email us or text us. 
Hello, my name is Charles Stallions, CRS, Broker/ owner of Charles Stallions Real Estate Services. Our family of licensed agents can show you ANY home on the market and many that are Coming Soon and would love to show you around our local Gulf Coast Area, from Pensacola, to Pace to Gulf Breeze we will be your ambassadors to the area.
We can help you relocate, find a job, a daycare, great places to eat shop and play along the gulf coast. It all starts by clicking here. Put my 25 plus years to work in your best interest. Call, text 850-476-4494 or email us 
 Tags: