Considering Offers in Pensacola Florida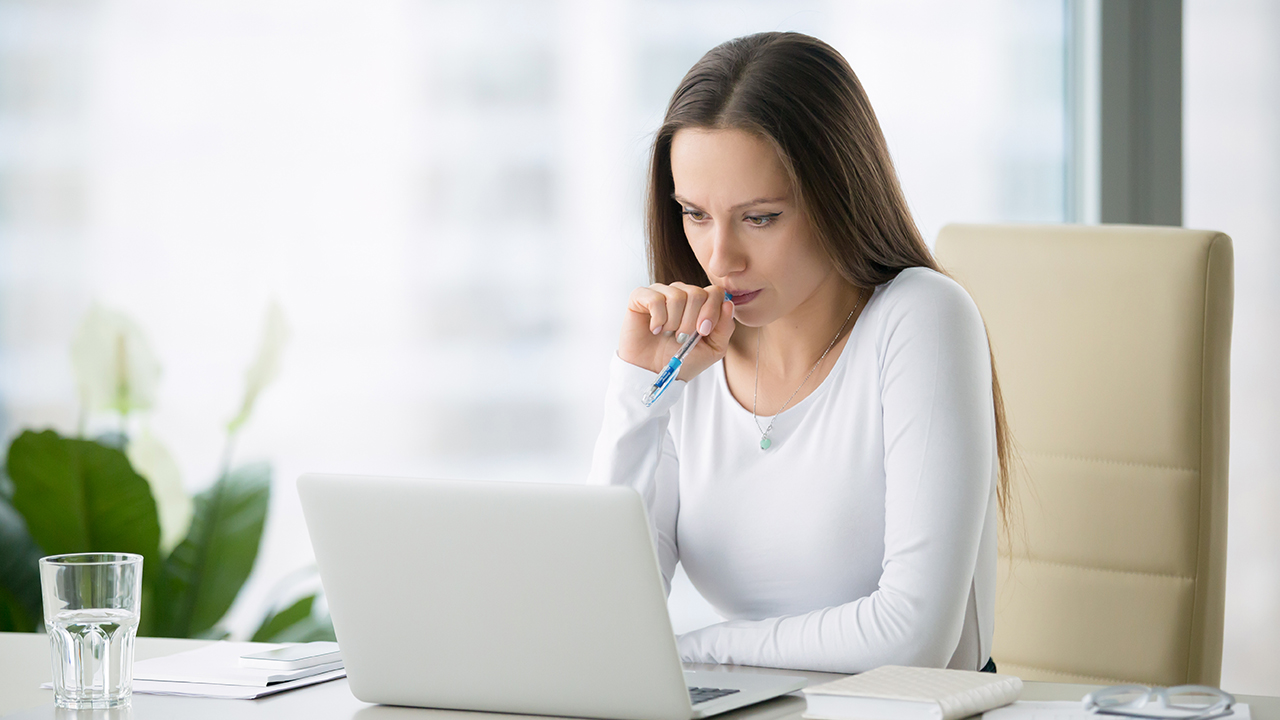 When reading an offer, keep in mind that you are out to get the best price AND the best terms for you. If you focus solely on the price, you may overlook terms that could be favorable to you as a buyer.
Some terms that may work in your favor:
higher-than-market-interest in a second mortgage for your home
the buyer will pay for most or all of the closing costs
the buyer will take care of any repairs
quick close - the buyer is pre-approved and ready to close in a timeframe that best suits you
all-cash deal
When reading through offers, remember to look at the whole package. Take the time that you need to assess what is being offered and if it meets your needs.
Sign up for our Monthly Newsletter what's happening here on the gulf and homes for sale.
Thinking of SELLING We Charge a flat fee (Fair Fee) of $2995 to sell your home and guarantee a sell within 10 days or pay you $1000. We use our 27 step Home Marketing System designed to sell your home faster, for more money while saving you as much as 50% or more over traditional real estate fees  Call or Text Charles Stallions NOW 850-476-4494 for a 5 Minute free over the phone evaluation or Email: charles@charlesstallions.com for a complete package to review, no high-pressure sales pitch or obligations
AbOUT US 850-476-4494 charles@charlesstallions.com. We are Ambassadors to the Gulf Coast of Florida got a question just email us or text us. 
Hello, my name is Charles Stallions, CRS, Broker/ owner of Charles Stallions Real Estate Services. Our family of licensed agents can show you ANY home on the market and many that are Coming Soon and would love to show you around our local Gulf Coast Area, from Pensacola, to Pace to Gulf Breeze we will be your ambassadors to the area.
We can help you relocate, find a job, a daycare, great places to eat shop and play along the gulf coast. It all starts by clicking here. Put my 25 plus years to work in your best interest. Call, text 850-476-4494 or email us