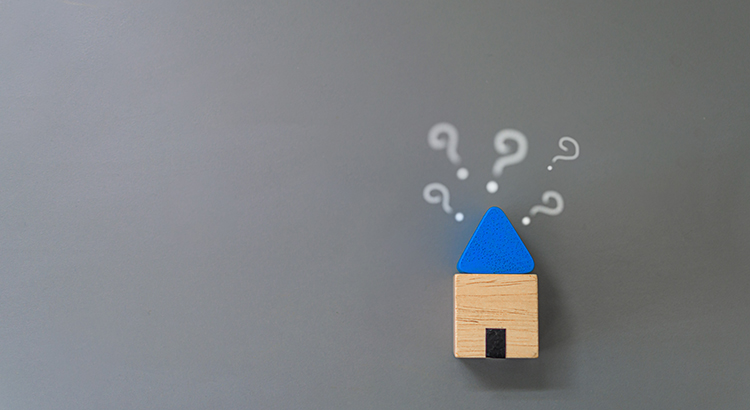 Across the Northern Virginia region, we've seen the median days on market remain below 10 for the past 12 months.  In Alexandria, buyers saw a little bit of relief in the last quarter of 2020, with median days on market breaking at 12, 16, and 18 days respectively in October, November, and December. Locally and nationwide, it seems harder than ever to find a home to buy.
Before the health crisis hit us a year ago, there was already a shortage of homes for sale. When many homeowners delayed their plans to sell at the same time that more buyers aimed to take advantage of record-low mortgage rates and purchase a home, housing inventory dropped even further. Experts consider this to be the biggest challenge facing an otherwise hot market while buyers continue to compete for homes. As Danielle Hale, Chief Economist at realtor.com, explains:
"With buyers active in the market and seller participation lagging, homes are selling quickly and the total number available for sale at any point in time continues to drop lower. In January as a whole, the number of for sale homes dropped below 600,000."
Every month, realtor.com releases new data showing the year-over-year change in inventory of existing homes for sale. As you can see in the map below, nationwide, inventory is 42.6% lower than it was at this time last year: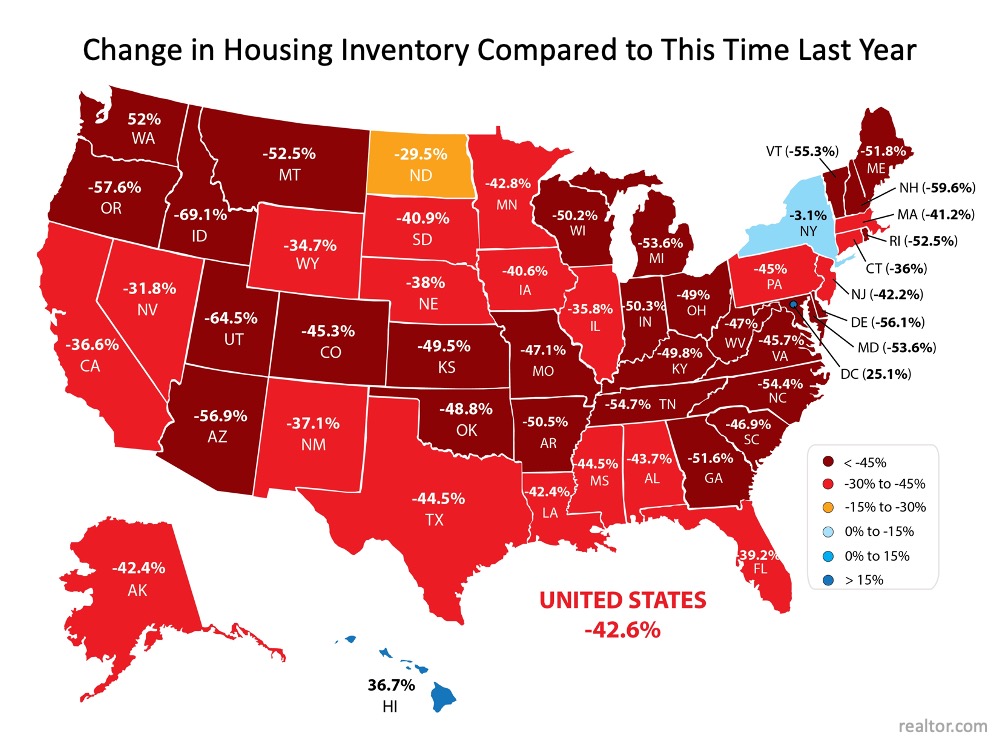 See the full blog post here.