The global pandemic set the world into a tailspin, and one result was that the US economy suffered its largest blow since the Great Depression in the second quarter.  It has been about a year since the housing market was on hold for a few months due to the pandemic last spring, and back then it appeared that the real estate market would go into a steep decline because of widespread stay-home orders. But that has not been the case. Instead, the US housing market has been kept afloat by homebuyers. It turns out that residential real estate has been very resilient. In fact, 2020 was a record-breaking year for the US housing market. And as we enter 2021, housing prices are not falling.
"The typical U.S. home was worth $266,104 in December, up 8.4% (or $20,587) from a year ago. A total of 5.64 million homes were sold in 2020, up 5.6% from 2019 and the most since before the Great Recession, according to Lawrence Yun, NAR's chief economist. Sales also rose 0.7% from November and 22.2% year over year. Existing home sales reached the highest level in 13 years."
Just over a month into 2021, the housing market is still super-competitive for homebuyers. The number of active homebuyers is far greater than the number of homes available for sale, and as a result it seems unlikely that the current pace of home price growth will not change anytime soon. Per Realtor.com market data for the week ending February 6, 2021, the median listing prices grew at 12.9% over last year, making it the 26th consecutive week of double-digit price appreciation.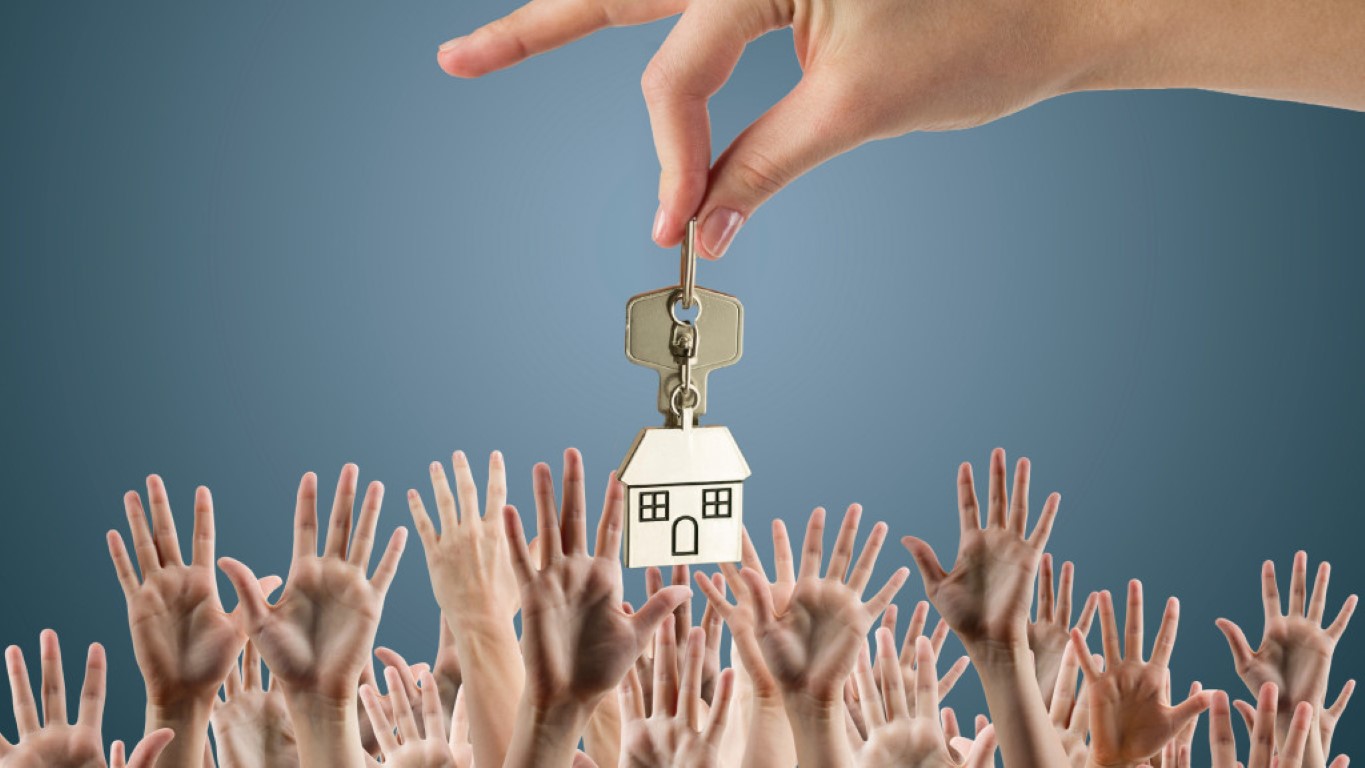 ​
HOUSING PRICE FORECAST 2021: STEADY APPRECIATION
Right now, across the nation, homes are selling quickly and the number of homes available for sale continue to fall lower and lower. With homebuyers competing for homes, prices will continue to rise. In fact, per economists and market watchers, home values are growing faster than they have in a generation; and there is no sign of them slowing down.
WHY ARE SO MANY PEOPLE BUYING HOMES DURING A PANDEMIC?
With stay-at-home orders, there was a huge rise in remote work which, in turn, created a suburban boom, with an outbound migration from cities. A lack of developed land means that home builders may not be able to meet rising demand, leading home prices to continue to rise in 2021. While some urban cities still lack the supply of homes demanded by buyers in those areas, the pandemic has generated a desire for houses with more space; both indoors and out. Combined with historically low interest rates, you see prices rising greatly from urban-to-suburban markets.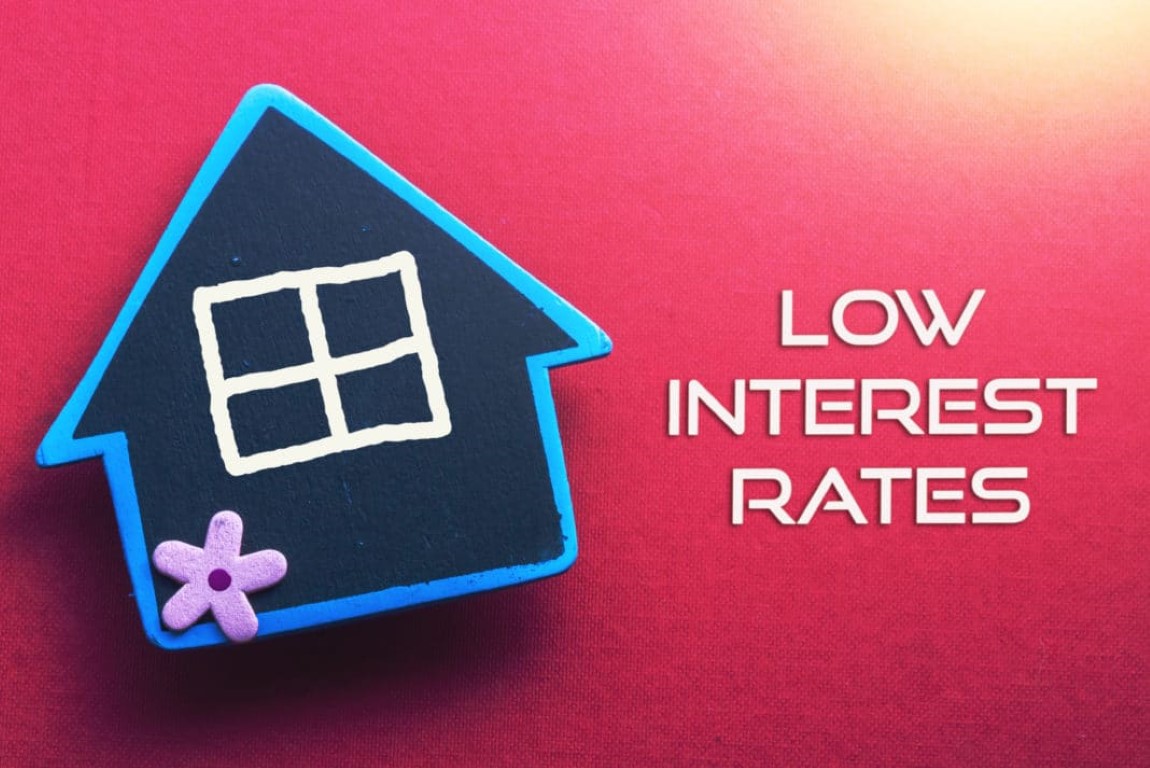 Right now, it does not look like price growth is going to slow.  Per Economic Research, predictions are that annual home value growth will rise as high as 13.5% by mid-2021, and the year will finish with approximately 6.9 million sales, the most since 2005.
Another reason there are so many homebuyers in the market now is due to the March to July period from 2020, when a huge portion of the country was on total lockdown. That is normally busy time for residential real estate, and many people who had planned to buy last year are now looking to buy this year. So, it is supply and demand. Low supply + huge demand = rising prices!
WHAT DOES THIS MEAN FOR YOU?
If you have been thinking about selling your home, now is a great time to do it! 
Sandra Nickel and her Hat Team of Professionals will help you get your house on the market and sold for the best possible price!  Call them at 334-834-1500 or contact them via email HERE. There has never been a better time to sell your home!