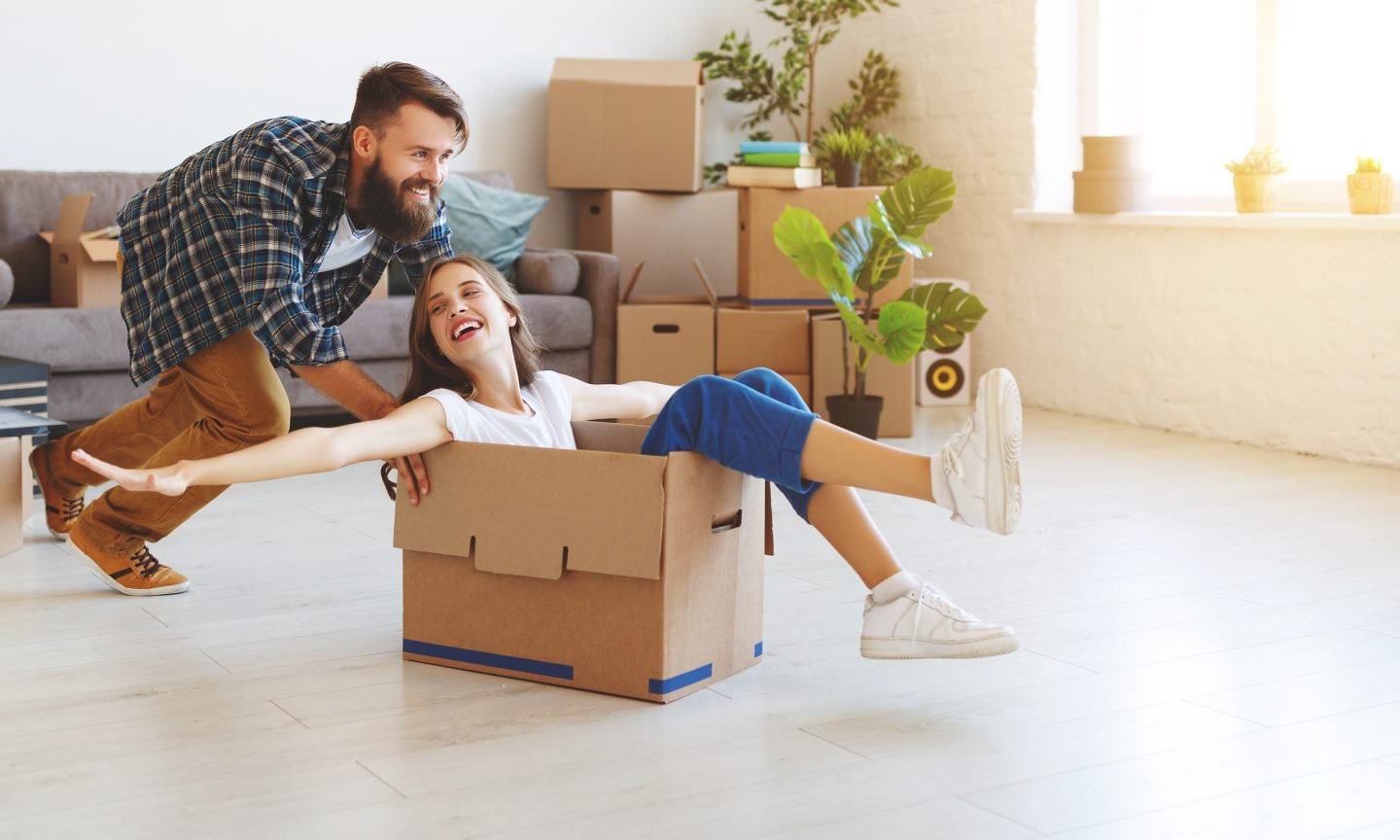 Your home is more than just a structure of bricks. It's where you have spent a considerable period of your life. The decision to buy or sell your home is a big and an emotional one. Busing/Selling of a new home is a time consuming, financially substantial and an emotionally strenuous task. Just like you, many individuals suffer from the common troubles when you have to buy a new property or sell it off. 
Some of the common issues are:
Facilities and amenities that are provided in the house that you want buy or sell

The budget problems when deciding on the right price for the transaction

The suitability of the location where the house is situated

The current condition of the house and what renovations and repairs are required before or after the sale
You would be surprised to know that just like you, many people are in a fix and are facing a mental crisis around "Should I sell my home?", "What repairs and additions should I make to get more money?", "Neighbourhoods with the best schools", "Locations with easy commute facilities" and so much more!
Well, all your questions are about to be answered! The Haus Estate Agency in Cardiff is an autonomous, un-biased, family-owned venture with 50+ years in the real estate business and a mission to make each house a happy home! 
With operations spread across Cardiff, Pembrokeshire and Northern France, we can provide you your dream home in these locations which are currently maintained by our trained and professional Airbnb Management Team. If you want a house to let or to sell off in Cardiff and South Wales, Haus Agency provides you the best deals and a seamless experience. 
Every Haus Estate Agent is a professional employee who has been well-trained and is proud to have multiple years of experience in the real-estate industry to back them up who specialise in assisting you to buy or sell your home and to get you the best deal possible. Our estate agents provide you with exceptional results and make your convenience and your profitability their top priority.
How can Haus help you when buying a house?
Haus Estate Agents are well experienced in their roles and responsibilities towards their clients and ensure that when you are searching for your dream home, they guide you through the entire process from pinpointing the right property to getting the deal done. Some of the responsibilities that our estate agents carry out are:
Study all your needs and to understand what are the services and amenities you are looking for and to thoroughly search the market for any option after factoring in your requirements to ensure maximum satisfaction on your end.





To meet home owners of properties that you would be interested in buying and to interview and review each of these customers and try to grasp the situation of the property and any additional pointer that you should be acquainted with and finally filter the most viable option and give you a detailed analysis of each.
Our estate agents provide you with the facts about all the properties and share their detailed study on each which will help you choose the best option for yourself. You can get details about the neighbourhood, the condition of the house, any incidents the home has been involved in and much more!





If you like a certain property, Haus Estate Agents plan a property visit for you and setup an appointment for you at your potentially new home when it suits your schedule. They provide you a tour of the house and help you make the final decision!
Haus agency believes in building long-term relations with all our clients by providing them bespoke advice which assists them to make better-informed property decisions. We also assist you with negotiations and make offers of purchase to the home owner.


How can Haus help you when you are selling your house?
If you have finding the best deal to sell your house in Cardiff, you would be better off with Haus estate agency! We're proud of our fantastic and personalized service by our Estate Agents and a fantastic Marketing Team who work in tandem to get your home the best coverage possible!
The Haus Estate Agency provides you with the following:
Interview and understand the needs of the seller review the listed property to make an informed strategy ahead

Study the prevailing market conditions in the area and study trends of similar properties to analyse and set a suitable asking price for the property

Implement world-class marketing techniques with a balance of digital and traditional marketing to maximise coverage

Plan a listing display and promotional collaterals and take photographs of the house inside out 

Properly staging the home so that it shows well and hold open houses to invite potential buyers to view the property

Demonstrate an understanding of the business and assist the seller with negotiation and get suitable terms for the seller and get the best deal possible
Haus Estate Agency even offers property viewing in Virtual Reality for buyers from overseas and uses professional photography as a standard practice to ensure that the house is properly covered when viewing in digital format.
Conclusion:
Haus Estate Agency stands on the vision of providing our customers the best experience when it comes to real estate transactions. Our professional estate agents are trained to serve each customer with care, obedience, and loyalty and with your best interest in mind, we aim to make your real estate transaction experience a seamless one. We maintain utmost confidentiality with respect to your details and provide full disclosure of everything that you must be privy to before making a decision of buying or selling your house.
Haus Estate Agency assists through the entire journey beginning from deciding the correct price to seeing the transaction through with the documentation of the agreement.
Whether you're selling your home in Bridgend, searching for a Cardiff Estate Agent, we will be always there to help you!