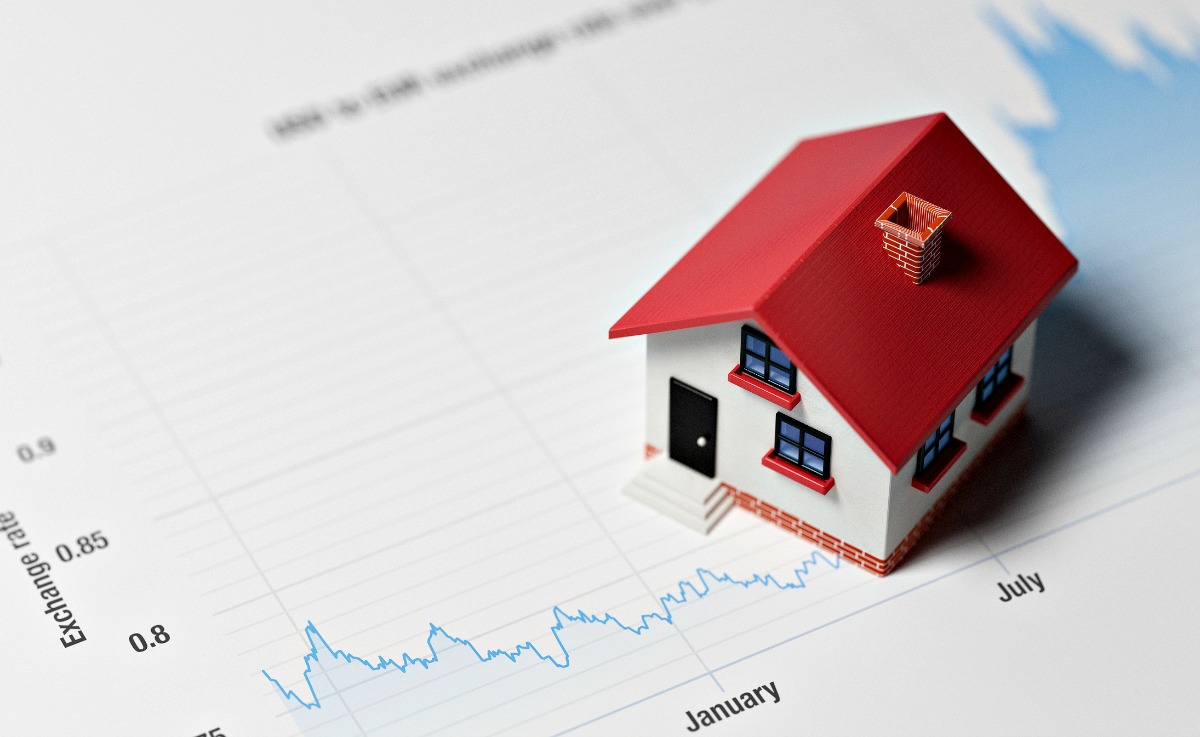 Investing in real estate is flourishing. People around the world are trying to make good and profitable investments. To have a significant gain, we can say that investing in real estate is quite an attractive idea. 
For this reason, the US real estate market is gradually growing and makes more people get involved. But there is one common problem and question, which should be answered. As real estate investment grows, there can be many people, who are seeing trouble investing money in the above-mentioned market. Many millionaires say that real estate is the best investment today. These kinds of statements show us that the demand for real estate is growing and as the demand grows, the prices are relatively going up too.
So, here is one reasonable question, is the US real estate market headed for a bubble pop? What should be done? In this article, I'm going to answer the mentioned question and give you some basic information about the real estate market and its meaning for the US.
What is the real estate market?
Real estate is the property that is usually attached to the land and purposes to give some profit to its owner.
There are several kinds of real estate categories, which mostly include: residential, commercial, industrial, raw land, and special-use. So, it means that regularly, the real estate market includes trading with and investing in the mentioned categories.
The real estate and the US
The real estate market still has a significant role in the US economy, which means that the demand for real estate is growing.
The tendency of growing prices on real estate makes it harder for some people to invest their money in the mentioned property. Usually, because of the grown price of real property, people are borrowing the money from their local banks and then trying to pay it off. But, there are also some problems, which are typical of the specific people, while borrowing money from banks. These types of people are the younger generations, whose average income, in most cases, isn't enough to pay off, so, this key problem leads them to the struggle of not having the opportunity to invest their money in such a growing market. 
What is the way to overcome the problem?
So, as we saw, there is quite a big problem for the young generation to not be able to invest their money and not be able to cover their loans. What can be the remedy for this problem? What the people with little income should do to go for such a large loan?
As we know, going for a large loan needs high credit scores. Young people mostly don't have enough credit scores for making a loan. And if they do, in most cases their income is not directly shown on their bank accounts, thus not affecting their score. So, in many cases, it's side hustles that generate people additional income, one of which can be forex trading. In contrast with the bank loan and its requested taxation rate, taxation for forex traders is usually more suitable for the younger generation, because of its lower tax rate and additional features. While banks request from us to pay any income or payroll taxes, forex trading allows traders to pay from their capital gains, and it's clear that traders don't pay any capital earnings for the trades, where they haven't earned gains. The tax rate in FX trading differs from country to country and there are some states, as well, which request no capital gains tax. 
So, forex trading allows people to earn money in the short term and see profits with a minimized cost.
What will happen in the future?
As the latest rates show us, the prices are growing on real estate and it's higher than it was six years ago. 
Coronavirus spreading is one of the main reasons for the price growing tendency. And because of the increased demand for real properties, the prices compared with 12 months ago grew by 7.9%. 
What's more, the expectations of the future economic crisis can have a significant role in a raised demand. As stagflation is an inseparable part of the crisis, people are extremely interested in purchasing real estate.
Experts predict that the prices are going to continue escalating. For example, Danielle Halle, who is the chief economist at realtor.com says that sales will grow by 7%, and therefore the prices will gain relatively. She also says that while young people are expected to be extremely involved in the real estate marketplace, such kind of changes in prices will create a bigger barrier to entry into the above-mentioned market.
Answer on the main question
So, is the US real estate market headed for a bubble pop? As we saw, as time goes by, there are more and more obstacles for the US younger generation to operate in the real estate marketplace. However, despite this growing tendency, there are still several kinds of overcomes, which are suitable for the above-mentioned problem and those remedies are, as well, frequently used by the younger generation.