Environmental Issues in Pace, Gulf Breeze and Pensacola Florida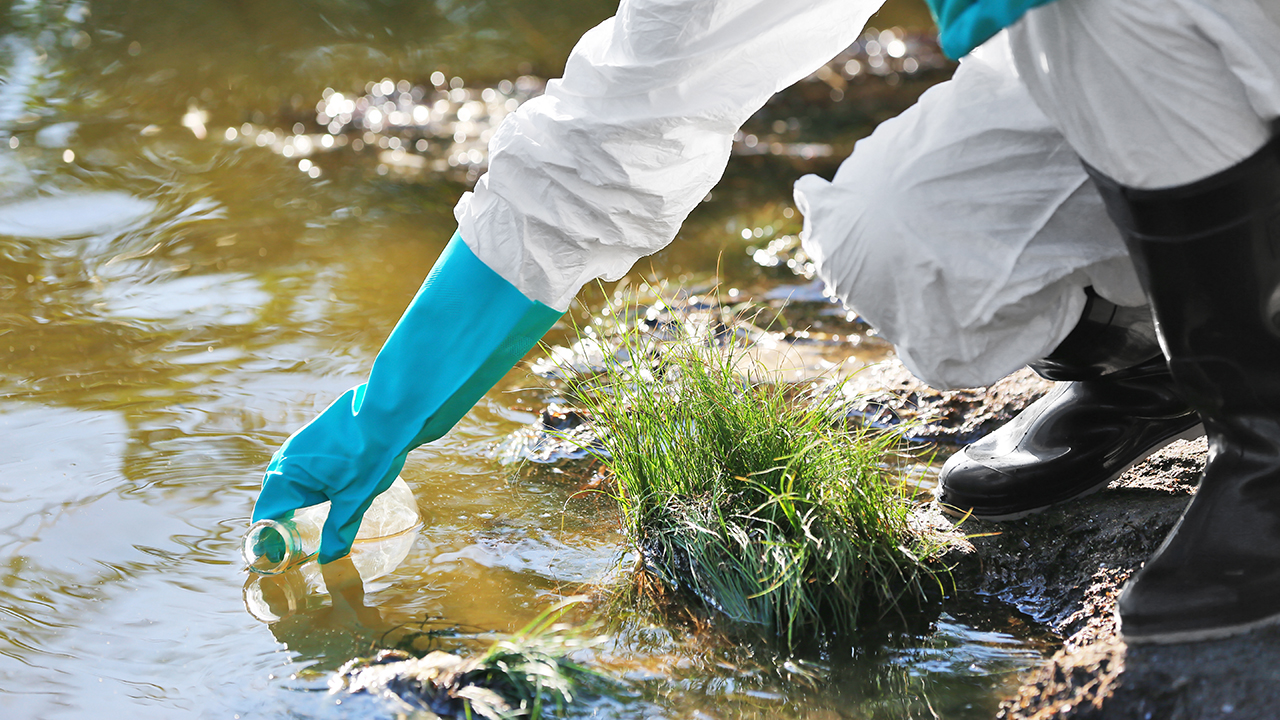 When purchasing a piece of property, it is important to be aware of any environmental liabilities associated with it. For example, you should find out if there are any registered underground tanks within several miles of the property, known contaminated properties in the neighborhood, or property owners who have been fined by the government for failing to meet environmental safety standards.
Before, it took a costly site investigation to acquire this type of information, but now there are online environmental databases available at a fraction of the cost. Anyone can access reports on otherwise hard to detect environmental issues. With these databases, it is possible to obtain a list of hazards near a property, or spills and violations attributed to businesses nearby.
Some reputable databases include VISTA Information Systems, located in San Diego, California, which allows you to register and search the data bank for free, and E Data Resources, which is located in Southport, Connecticut. These services are all relatively inexpensive, but can provide you with priceless information that is useful before you make a purchase.
Sign up for our Monthly Newsletter what's happening here on the gulf and homes for sale.
Thinking of SELLING We Charge a flat fee (Fair Fee) of $2995 to sell your home and guarantee a sell within 10 days or pay you $1000. We use our 27 step Home Marketing System designed to sell your home faster, for more money while saving you as much as 50% or more over traditional real estate fees  Call or Text Charles Stallions NOW 850-476-4494 for a 5 Minute free over the phone evaluation or Email: charles@charlesstallions.com for a complete package to review, no high-pressure sales pitch or obligations
AbOUT US 850-476-4494 charles@charlesstallions.com. We are Ambassadors to the Gulf Coast of Florida got a question just email us or text us. 
Hello, my name is Charles Stallions, CRS, Broker/ owner of Charles Stallions Real Estate Services. Our family of licensed agents can show you ANY home on the market and many that are Coming Soon and would love to show you around our local Gulf Coast Area, from Pensacola, to Pace to Gulf Breeze we will be your ambassadors to the area.
We can help you relocate, find a job, a daycare, great places to eat shop and play along the gulf coast. It all starts by clicking here. Put my 25 plus years to work in your best interest. Call, text 850-476-4494 or email us