Just as remodeling the house's kitchen and bathrooms gives value to it, it has proven that the gardens and yards with good landscaping add more equity to the property, climbing almost up to a 15% rise in value.
 There is no need to look very far if you want to make a good investment these days; you need to go outside the door and redesign the exteriors to enhance not only the facade of your home but to make all eyes turn toward your heavenly garden.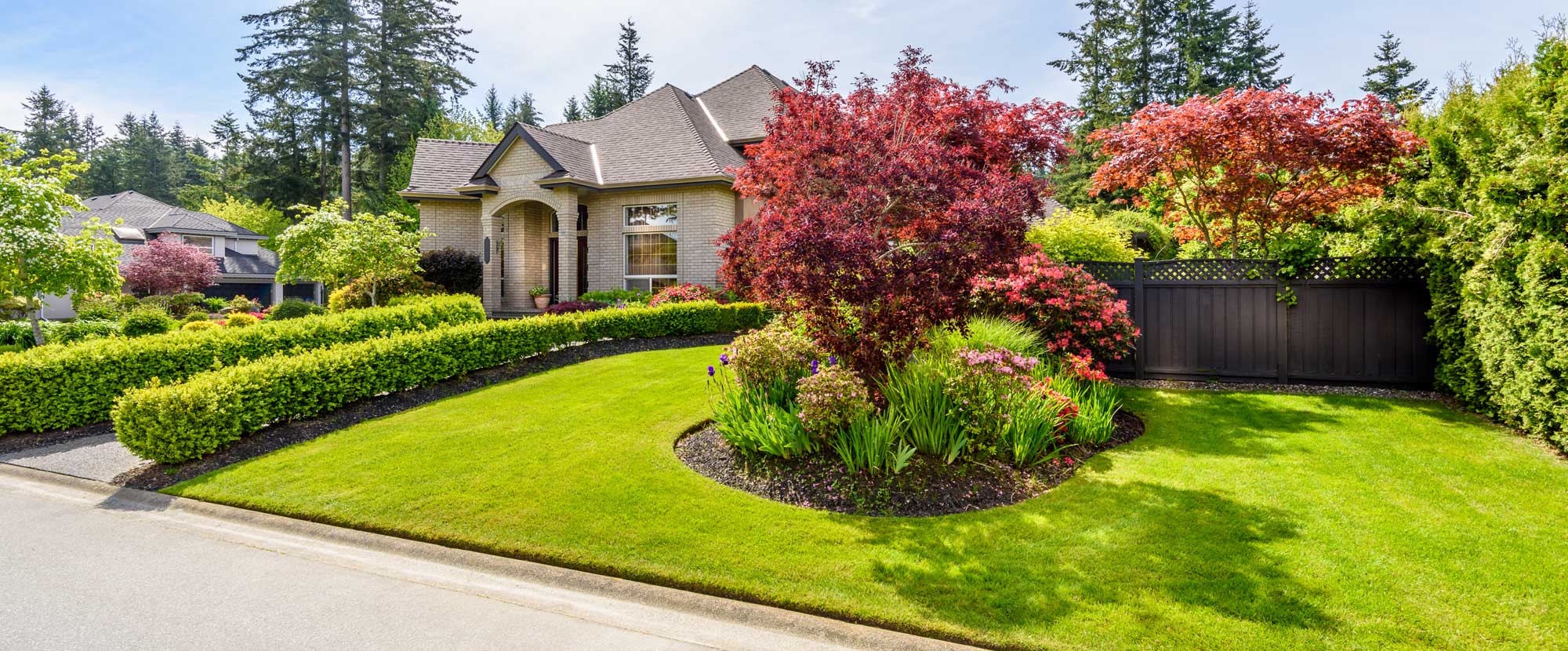 There is a unique touch when you frame the house with a splendid and spectacular landscape. With the array of exotic plants available today, achieving a scenario of colors, movement, and texture is easy. Not only do you manage to complete the design and style of the house, but the investment returns with great interest.
 Knowing to get the best result if you do it yourself, is not to plant trees and shrubs too close to each other or the house. However, it is those trees and shrubs that give value to the house immediately. If you are installing a landscape, you can easily buy plants directly online; you can pick the right ones for the field, the space to use, the climate, and the environment where you will do the job. It is essential to mix colors, texture, and movement when designing the landscape of your dream. 
 It is a great idea to get these plants from an online nursery. They offer various plans to develop beautiful landscaping and a wide variety of plants with their explanation of care and handling, making it easier for you to start and complete. As is known, trees add much value to a property, and learning which to use and where to plant is important when investing in a landscape. A tree farm can provide orientation on appropriate trees or shrubs for your plan and is a great option to buy there. Tree farms can guarantee healthy and robust plants, and definitely, the investment will pay dividends.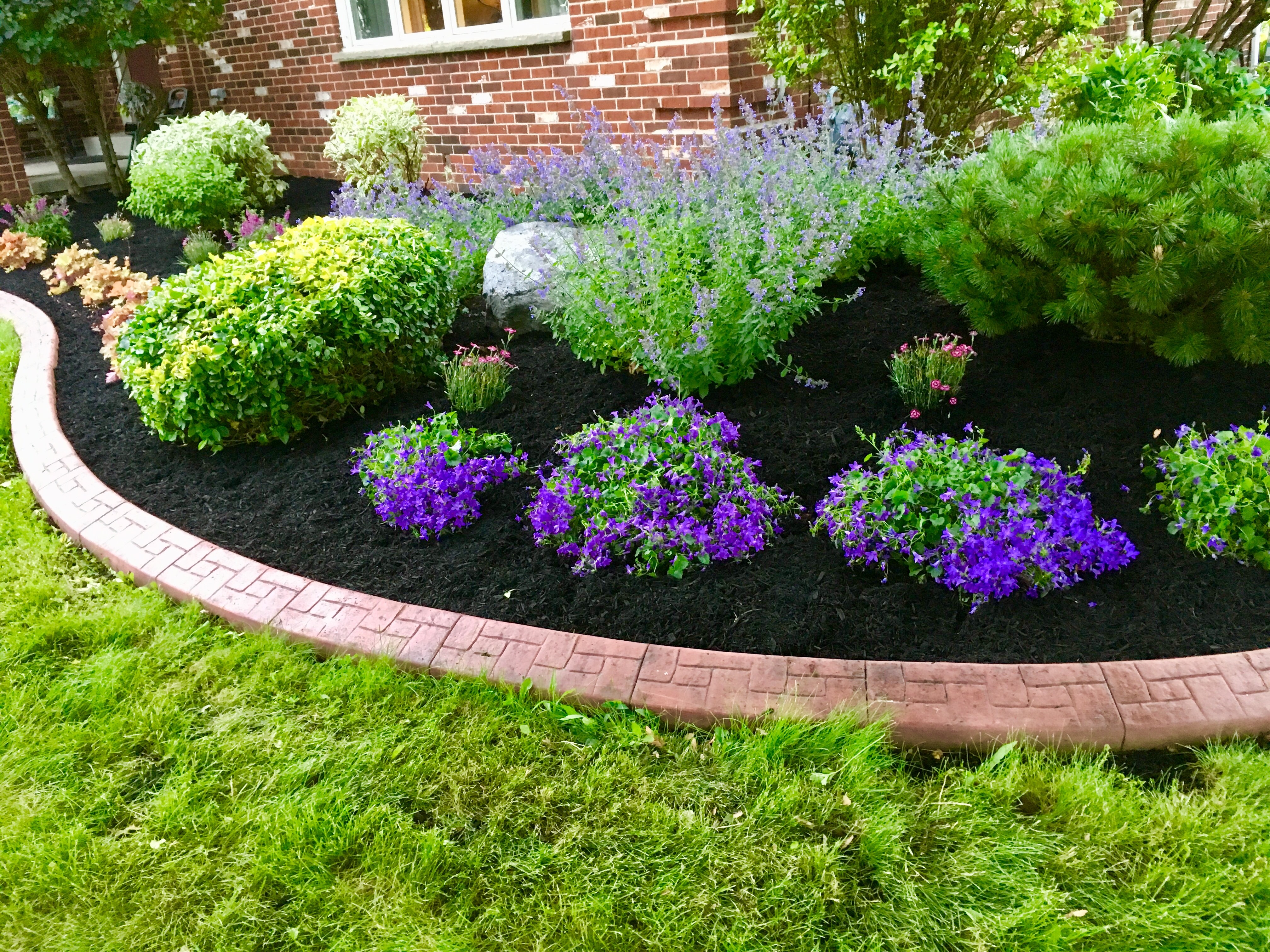 Landscaping increases equity to your home; not only is your outdoor extension, but it is also your unique lifestyle inspiration. Great landscaping investment is quick to pay back.
--