Montgomery is a spectacular city! Its warm, Southern hospitality, high quality of life, and low cost of living make it an ideal place to work and live. While it is a mid-sized city, it has a small-town feel, giving you the best of both worlds!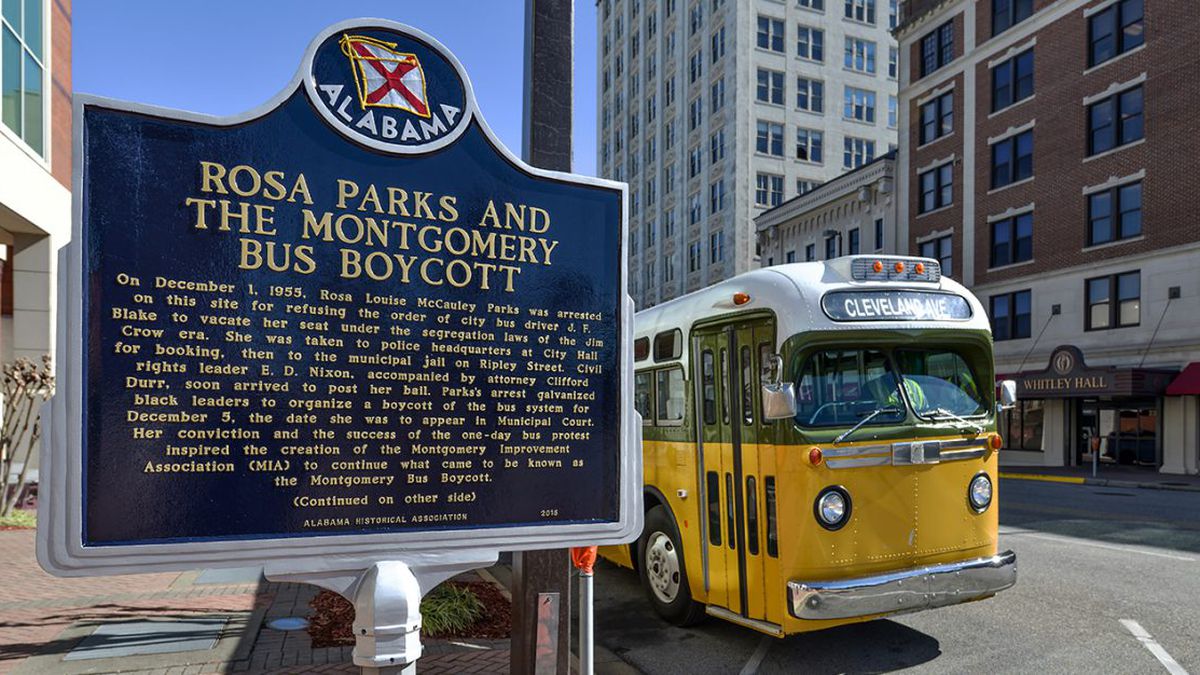 You will find everything you want from a big city in Midtown Montgomery; from world-class arts and theater, to excellent health care facilities, to a bustling restaurant and retail area, and while every city has its own unique history, Montgomery is home to some of the most memorable events in American history. There are many family-friendly museums, monuments, and historical sites that celebrate African American history. One particular street is said by locals to be one of the most historic in America!  At one end of Dexter Ave., you will find a large fountain, at another the Alabama State Capitol, and in between, is the Dexter Avenue King Memorial Baptist Church, where Dr. Martin Luther King, Jr. served as pastor in the late 1950s.  This street is also where Rosa Parks refused to give up her seat on the bus. Montgomery is the city where the modern civil rights movement took off, and its rich history makes it an interesting and inspiring place to live.

Midtown Montgomery is home to approximately 193,000 residents. It includes established neighborhoods with charming, historic homes, the city's two largest business parks, Baptist Hospital, two of the largest private schools in Montgomery: Montgomery Academy (enrollment 858) and Trinity Presbyterian School (enrollment 980), Huntingdon College (enrollment 1,000) and Alabama State University (enrollment 5,600). Midtown Montgomery is convenient to Interstate 85 and Vaughn Road, two highly traveled Montgomery thoroughfares between east Montgomery and downtown.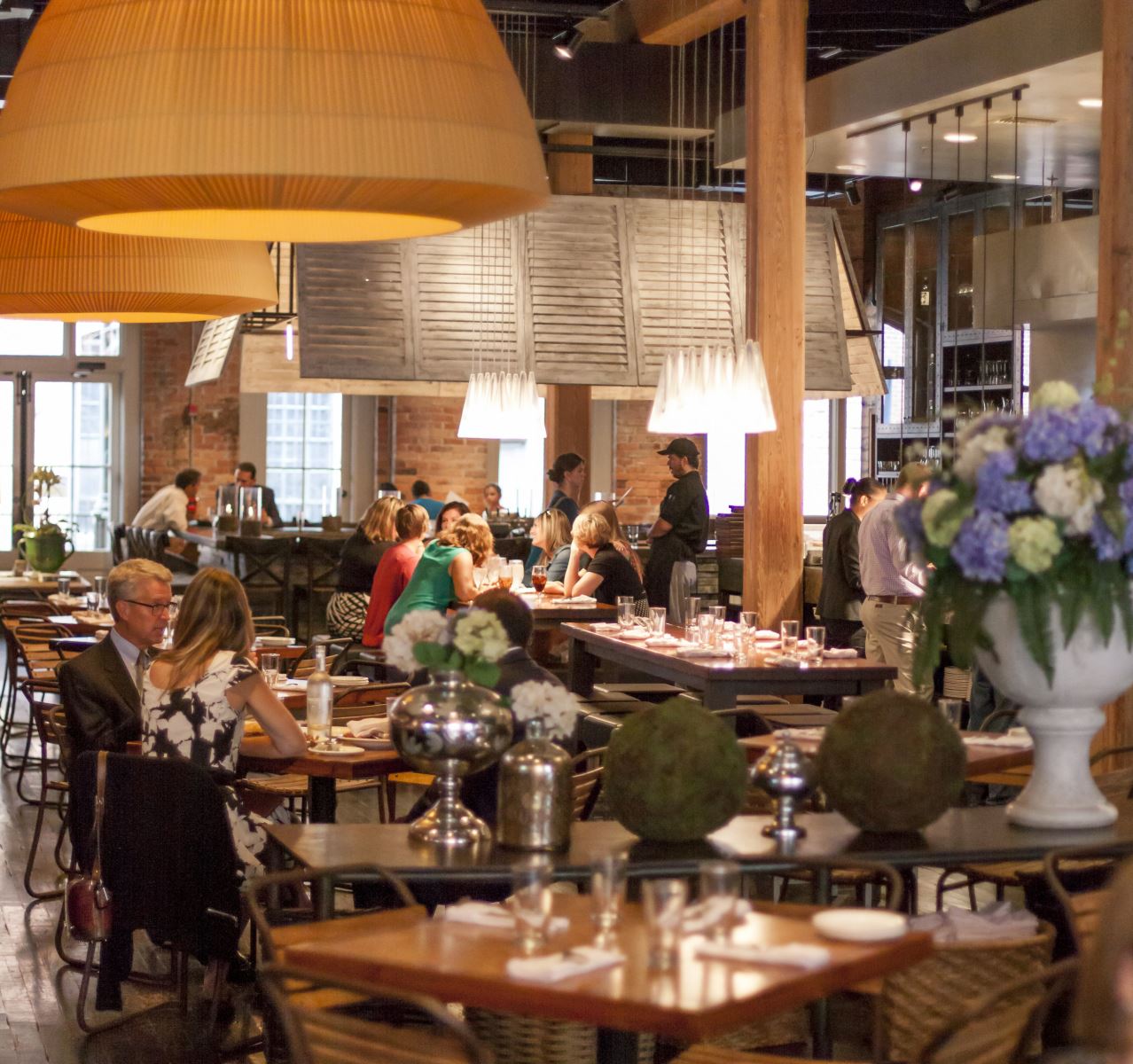 If you are a foodie, Montgomery will not disappoint! The people here love their food so much, the Minor League Baseball team is named, wait for it…the Montgomery Biscuits! And living in Midtown provides convenient access to some of the best restaurants in town. There are no shortage of delectable dining experiences in and around Midtown. Cahawba House, a cozy breakfast/lunch spot known for its biscuits, Derk's Filet and Vine, a restaurant and market all in one, and Bibb Street Pizza Company are just a few of the many casual dining options. For fine dining, head to the downtown entertainment district to try Central, a locally owned, and regionally sourced fine dining establishment.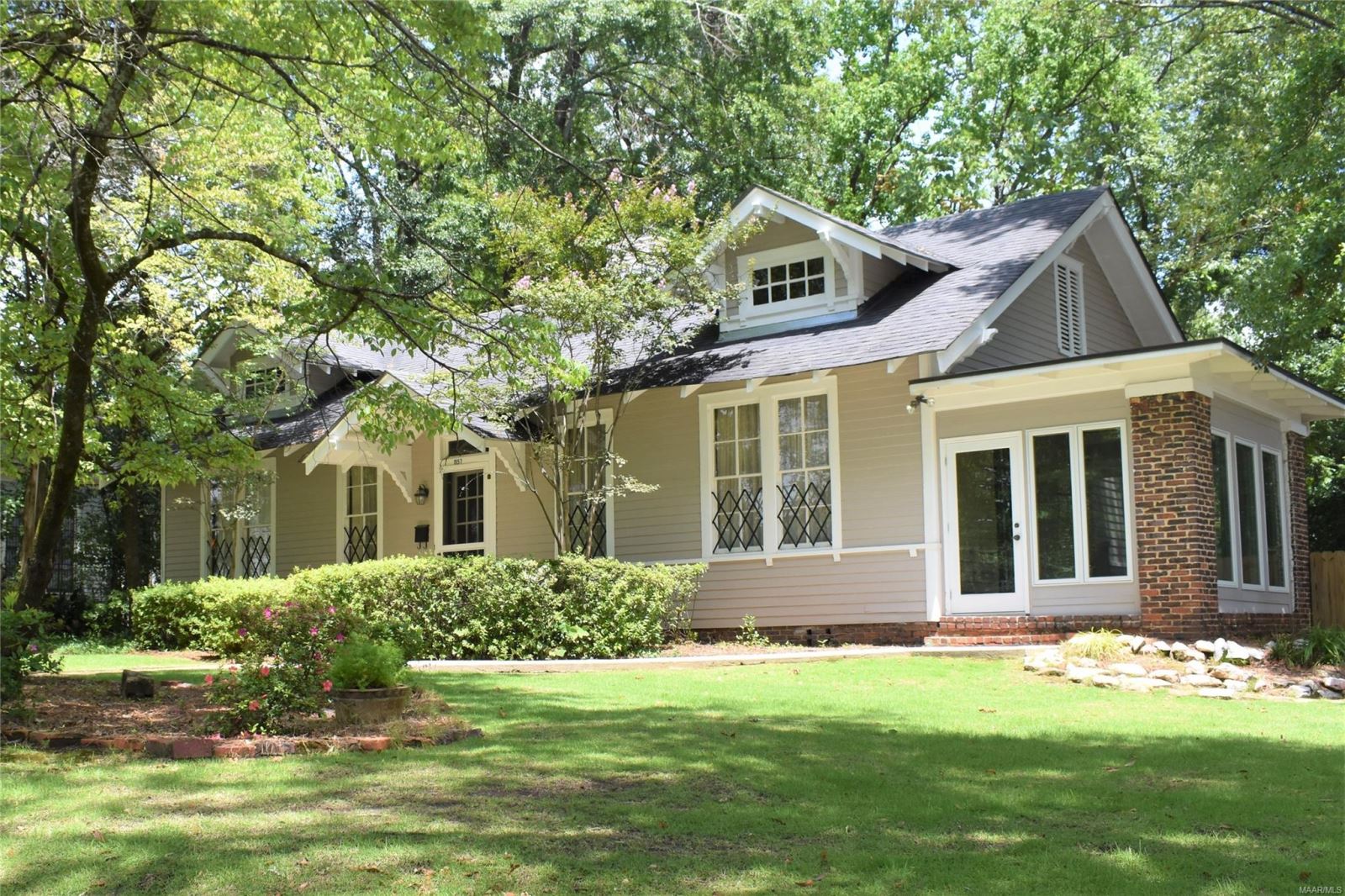 ​One of the best things about Midtown Montgomery are the neighborhoods. Beautiful, historic homes from Bungalow and Cottage style architecture, to Craftsman style, Tudor and Neoclassical Revivals, sit among mature trees and exquisite gardens; some of them walk-in ready and others a fixer-uppers dream.
Find more information about Midtown Montgomery neighborhoods HERE.
Learn more about life in Midtown HERE.
If you are interested in purchasing a historic home in Montgomery, Sandra Nickel and her Hat Team are the Real Estate Professionals for you!  Sandra and her team are experts when it comes to finding the perfect quaint cottage, bungalow, or mansion in historic Montgomery neighborhoods for their clients. Give them a call today at 334-834-1500 or send them an email HERE and before you know it, you will be living the dream in Midtown Montgomery!
Photo credits: ulc.org, newsweek.com, wtvy.com, watchtheyard.com, central129coosa.com, homesforsalemontgomeryalabama.com