Besides the incredible Cross Creek Ranch Amenities, there are lots of fun things to do in nearby Katy, as described in detail below.
Meadowbrook Farms, Cinco Ranch, Willow Fork, Falcon Point golf courses
La Centerra shopping and dining center
Katy Monty Ballard YMCA
Katy Mills Outlet Mall
Typhoon Texas Waterpark
George Bush Park with bike trails
Great Southwest Equestrian Park
Live music and dancing at: Baker St Pub, Mo's Place, Katy Vibes, and Wildcatter Saloon
Momentum Indoor Climbing
TopGolf
Exploration Park
Dewberry Farm
No Label Brewing
Time Square Entertainment
Katy Main Event
Movie Theatres: Xscape, Alamo Drafthouse, Star Cinema, Regal Cinema, Katy Mills
Soon-to-be-built Katy Boardwalk District
Plus Houston area has:
Houston Zoo
Museums
Theatre and Fine Arts
Aquarium
NASA
Kemah Boardwalk
Galveston – Moody Gardens
Galveston – Pleasure Pier
Toyota Center (Concerts)
Cynthia Woods Mitchell Pavilion (Concerts)
Smart Financial Center (Concerts)
The Big Easy (Live Blues music)
>> Go to Things to Do in Katy for more information
Katy Parks and Recreation
There are multiple parks and recreation facilities in Katy including:
⇒ See detailed list of Katy Parks and Recreation below
⇒ See a long list of parks and recreation in the area
Katy Shopping
There are many shopping stores throughout Katy, but the primary shopping centers include:
Plus, there is a Wholefoods Grocery Store available and HEB Grocery stores offer health food sections and organic produce as well.
Katy Amusement Parks and Activities
There are so many fun things to do around Katy!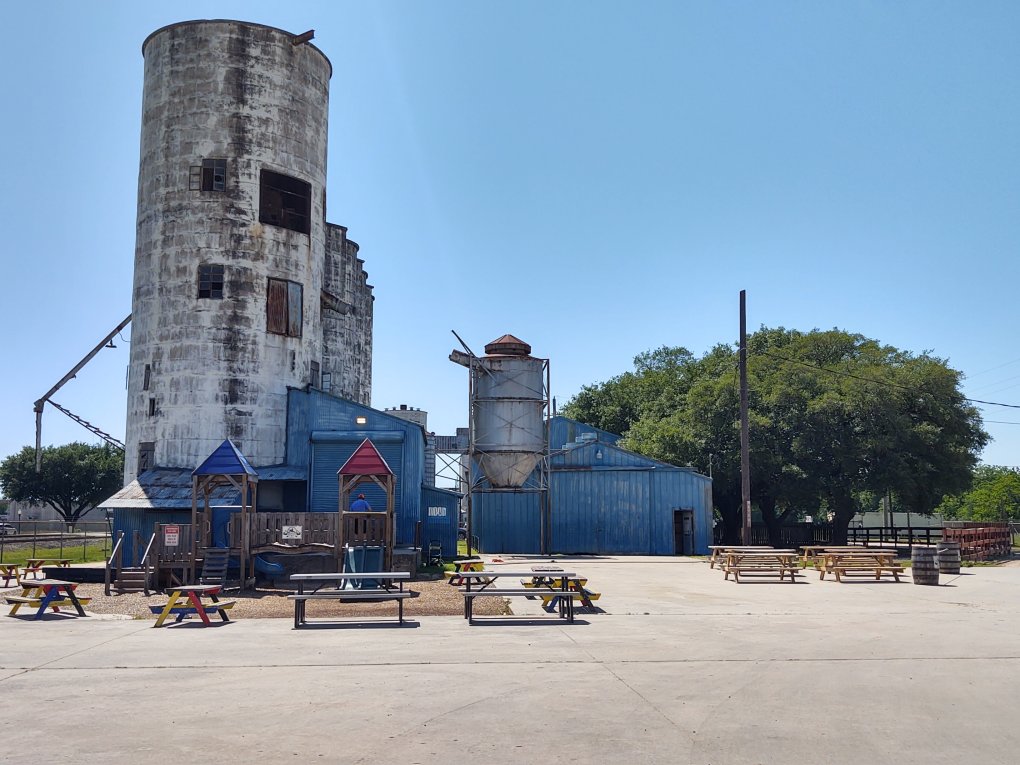 Nearby Movie Theaters
Nearby movie theaters include:
Katy Equestrian
Katy even has the Great Southwest Equestrian Park!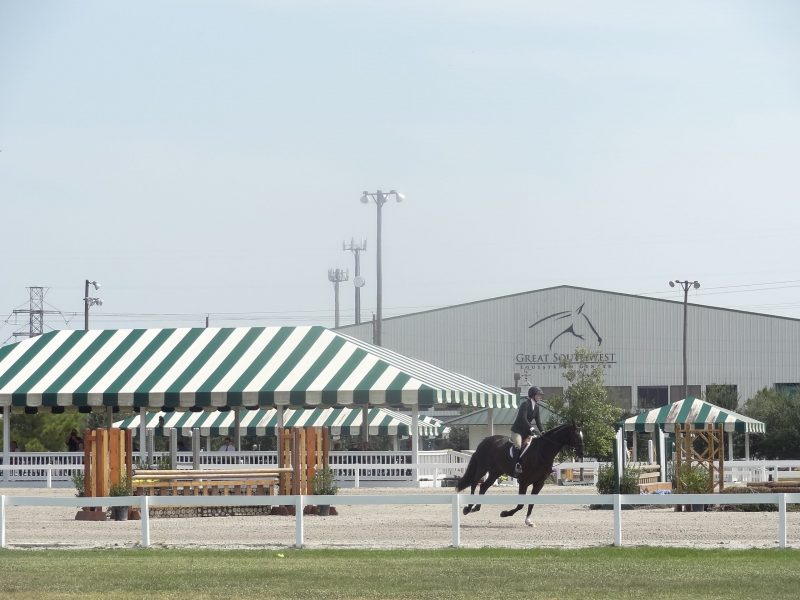 Equestrian Center
Katy Water Park

Houston Area Museums
Katy museums include:
There are more museums in Houston.
>> See Houston Museums
Houston Entertainment and Fine Arts
Houston has a rich theater and fine arts community. For more information, go to Theatre and Fine Arts.
Nearby Observatory
George Ranch Observatory is located  about 39 miles (60 mins) from Cross Creek Ranch at the Brazos Bend State Park.
Houston Zoo & Aquarium
Houston has both:
Plus, there is an even better Aquarium at Moody Gardens in Galveston, about 1.5 hours away.
Nearby Live Music & Concerts
If you enjoy live music and concerts, then you will want to know about: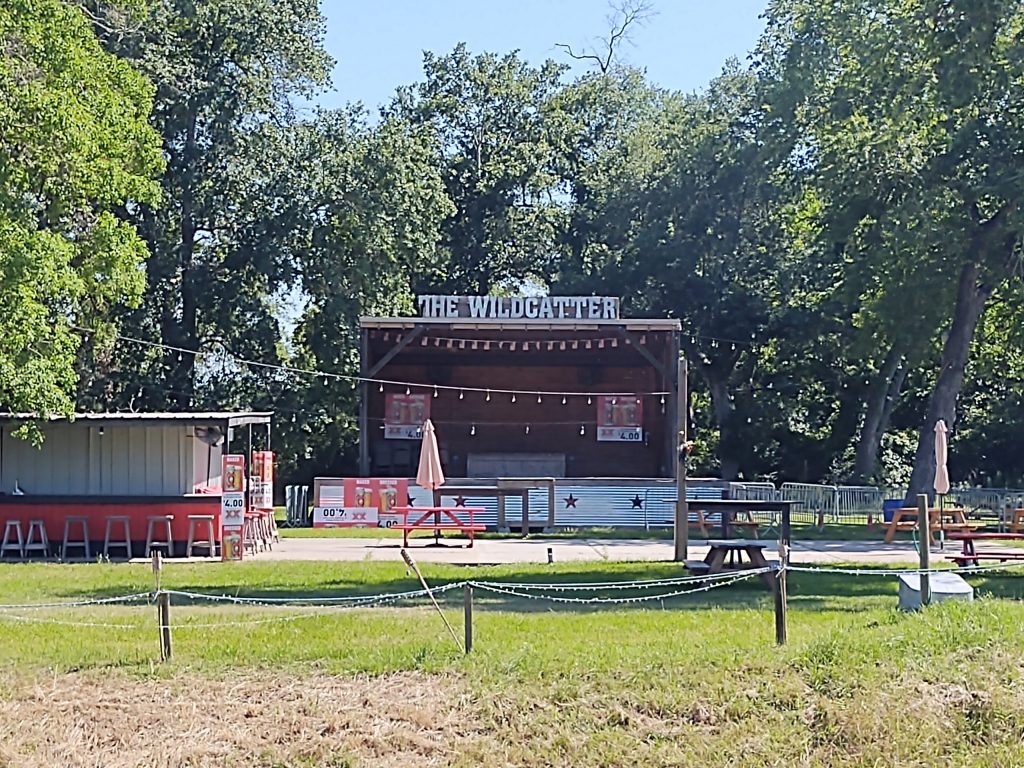 Houston Sports Teams
The main sports teams in Houston include:
Nearby Lake/Beach
The primary lakes and beaches in the Houston area are: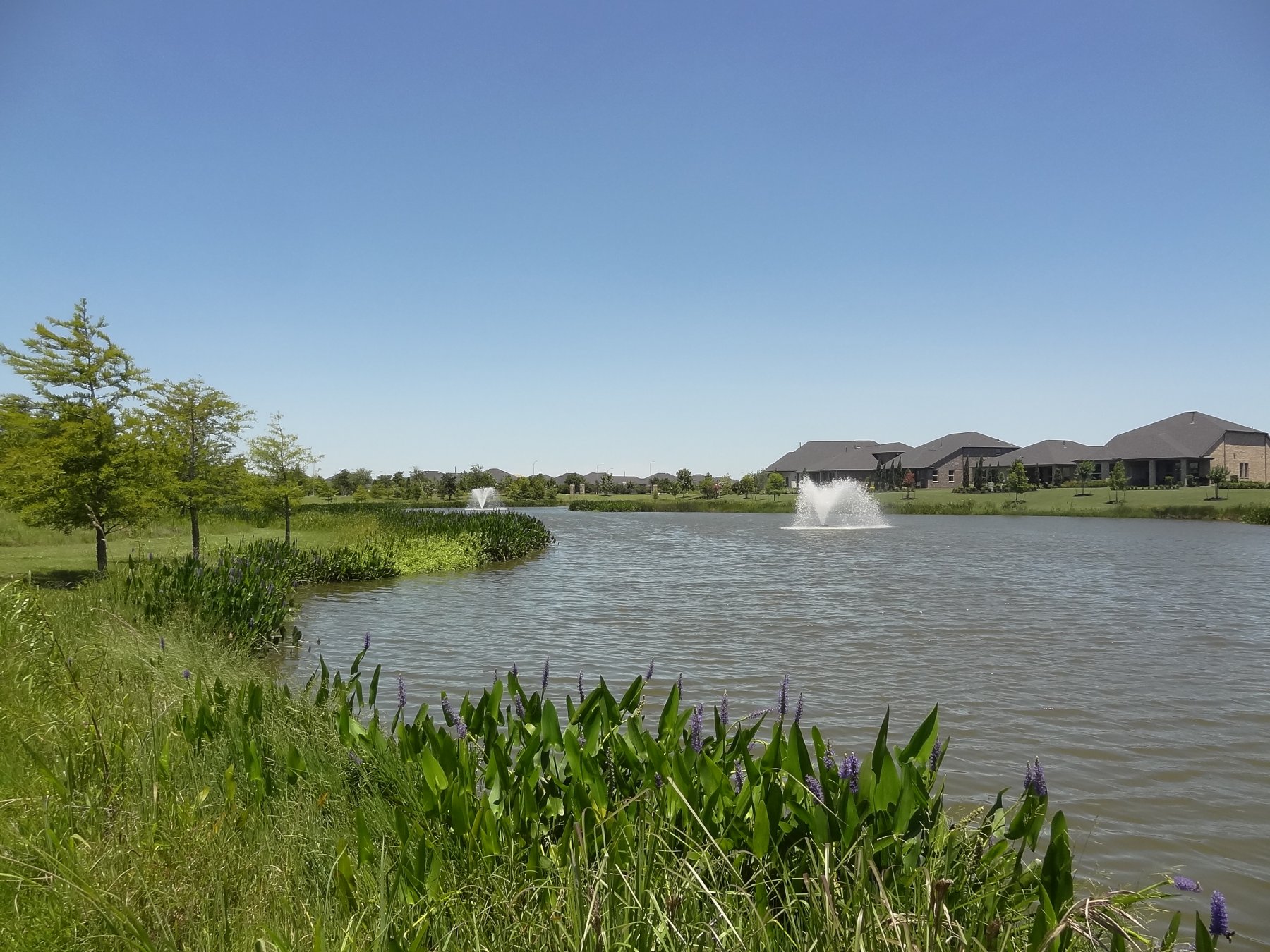 ⇒ Get even more details about Cross Creek Ranch
⇒ Search for Cross Creek Ranch homes for sale
---
Here Are Some Amazing Real Estate Tools – To Improve Your Journey
Discover Cross Creek Ranch and Know What the Experts Know Without Wasting Hours, Days, and Weeks of Time and Effort It doesn't take years to get to know Cross Creek Ranch…it just takes my free real estate guide (80+ pages)! This Cross Creek Ranch real estate guide provides all the info you …

Cross Creek Ranch Real Estate Market Report
To Know the Best Price  DOWNLOAD the
CROSS CREEK RANCH REAL ESTATE MARKET REPORT
Updated February 2021 People always ask me, "How's the market?" Wow! Do I have the answer to that question!
My Cross Creek Ranch Real Estate Market Report contains …
---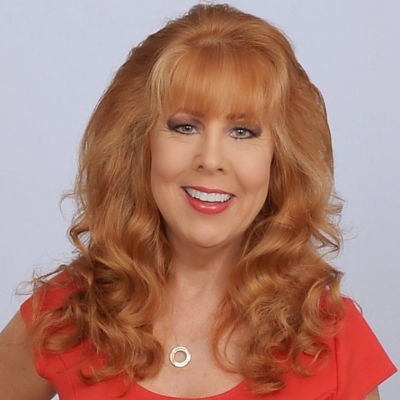 Sheila Cox
Overall Rating
4.99/5.0 
Based on 57 Completed Surveys
832-779-2890 Cell
Keller Williams Southwest
1650 Hwy. 6, Sugar Land TX 77478
---