People always ask me, "How's the market?" Wow! Do I have the answer to that question!
My Cross Creek Ranch Real Estate Market Report contains over 10 pages of charts, graphs, and tables that illustrate current price trends, sales volume, Days on Market, and more. You can't get this accurate data anywhere else!
DOWNLOAD the CROSS CREEK RANCH REAL ESTATE MARKET REPORT
Updated February 2021 
NOTE: Market data has to be analyzed a month after data is posted. So into through the end of February is posted in March.
Whats Included
Detailed market data on Cross Creek Ranch.
Ten-year trend of median sales prices.
Ten-year trend of sales volume.
Ten-year trend of median Days on Market.
Neighborhood comparisons to surrounding area.
---
⇒ You may also be interested in my Ultimate Guide to Cross Creek Ranch
⇒ Get even more details about Cross Creek Ranch
⇒ Search for Cross Creek Ranch homes for sale
---
Here Are Some Amazing Real Estate Tools – To Improve Your Journey
Discover Cross Creek Ranch and Know What the Experts Know Without Wasting Hours, Days, and Weeks of Time and Effort It doesn't take years to get to know Cross Creek Ranch…it just takes my free real estate guide (80+ pages)! This Cross Creek Ranch real estate guide provides all the info you …

Cross Creek Ranch Real Estate Market Report
To Know the Best Price  DOWNLOAD the CROSS CREEK RANCH REAL ESTATE MARKET REPORT
Updated February 2021 People always ask me, "How's the market?" Wow! Do I have the answer to that question!
My Cross Creek Ranch Real Estate Market Report contains …
---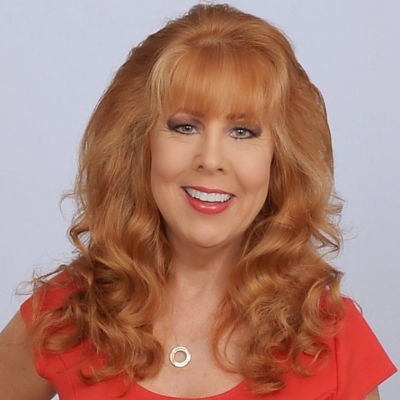 Sheila Cox
Overall Rating
4.99/5.0 
Based on 57 Completed Surveys
832-779-2890 Cell
Keller Williams Southwest
1650 Hwy. 6, Sugar Land TX 77478
---