An Obstacle For One May Be The Desired Feature For Another
Unique homes are special and attract interesting wanna-be homeowners. 
Tell me what you see as an obstacle, and I will tell you someone who loves that feature.
Home on railroad tracks
First-floor condo or rancher. 
Front kitchen
Back kitchen 
Walkout basement
The basement has no exit
Fireplace a must
Fireplace wastes the heat 
Home on beltway 
No CAC 
Oil, gas, heat pump, propane, baseboard, or wood pellet 
No basement 
Unfinished lower level
Walkout lower level
No outside access
Old cabinets may be vintage 
Main road. Snow emergency
Shopping center. No car
2 Br Home on a slab. I wish I had more 
Balcony vs.: no outside access 
No pets or pets not allowed 
Old countertops
Laminate flooring non-hypoallergenic and perfect for pets
Chicken coop. Two of my listings have... and are a positive
Animal heads on wall-please warn before showing. 
Attached vs. separate garage
Baltimore City and Baltimore County with two tax IDs
One way street or culdesac
As is 
Historic, MCM, split, bilevel, colonial, log cabin,
Bedrooms all upstairs 
Upside down with bedrooms downstairs
Throne room yes or no
Next to a fire station, school, or a 7-11 
Shower vs. tub 
Log cabins
Indoor pool
Above Ground pool
Saltwater pool
Cemetery 
Wooded lot or cleared 
Proximity to highways
Flat roof 
Inside or Outside the beltway 
Laundry up/down
Condo- HOA-Coop
Interior vs. EOG
Skylights love then or too much noise in the rain. 
Do you embrace or shy away from challenging properties?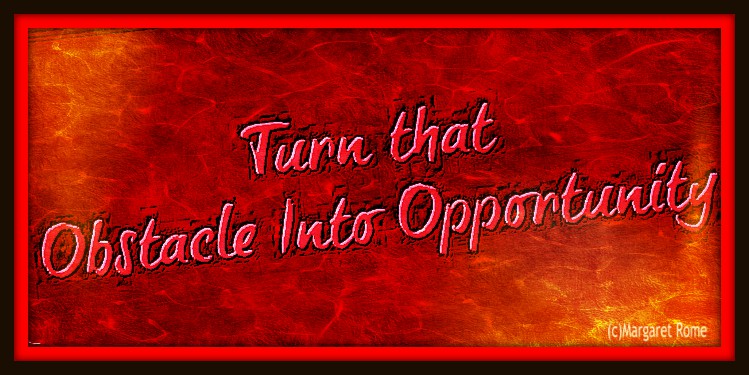 Listen when you hear these words:
"It's not going to sell; it won't appraise; no one wants a house with _____!"
  Go ahead, fill in the blank.
If you think your home is unusual, unique, funky, or unsalable?  Let's talk. 
To sell your special home
Call Margaret Rome