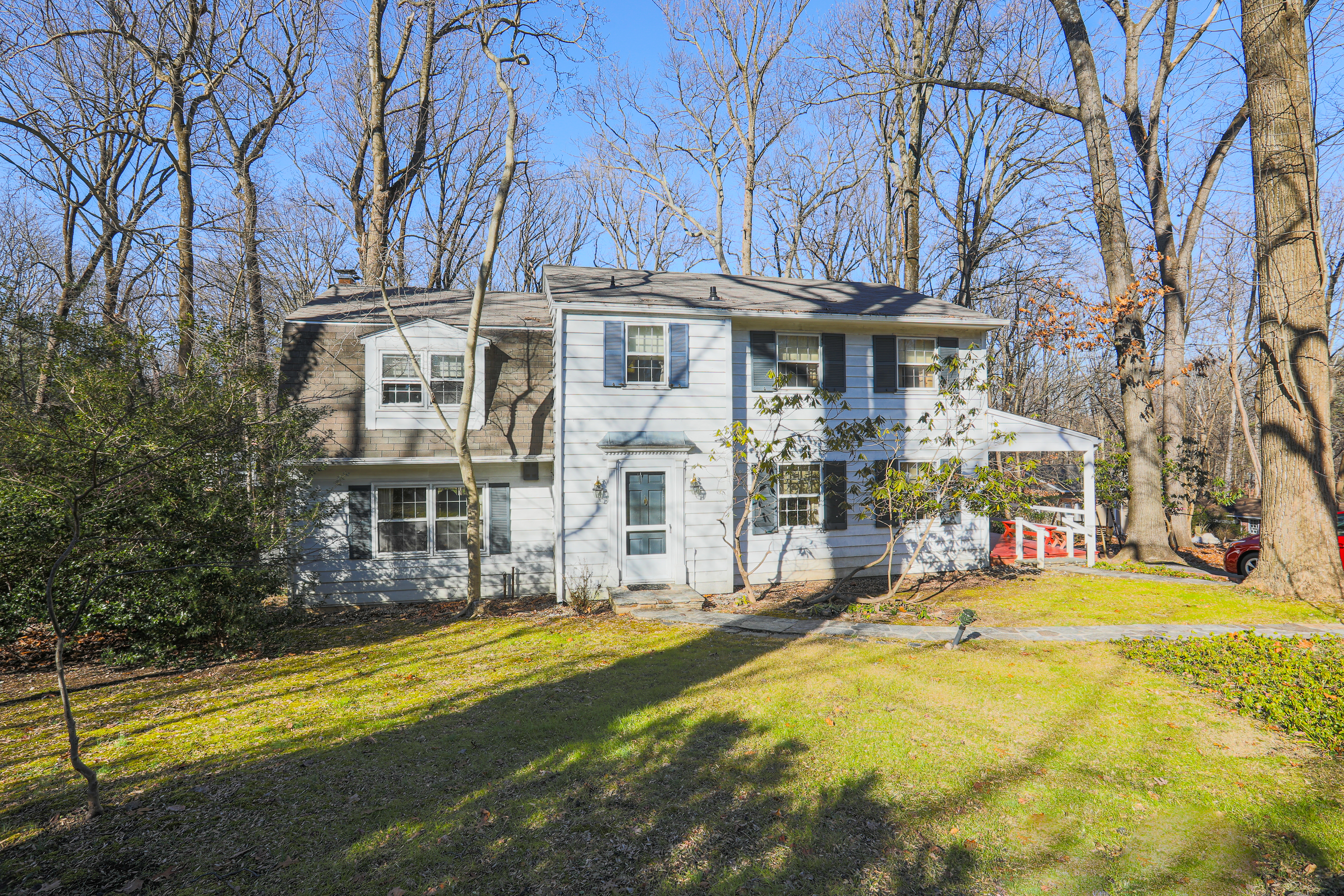 2606 Old Court Rd
Brooklandville 21208
MLS MDBC 516892
$524,944
See Photos of 2606 Old Court Rd
We found the lucky buyers to fill this house with love?
Inviting entry foyer, wood floors, large bright windows, huge rooms, walls lined with bookshelves and loaded with charm.
The original owner has enjoyed this home for more than six decades, and the pride of ownership shows with all the updates.
This house has a history...click to read.
This Baltimore County home is located in Brooklandville close to The Park School, Greenspring Ave, Falls Rd, Beltway 695, and I-83.
We have found the right buyers for this home. And they love it.
Congratulations to all!
If you want SOLD on your home
Call Margaret Rome