Dandridge Tn Homes for Sale- Capital Gain Can Work to Your Advantage
Selling homes comes with perks too, a capital gain exclusion is one of them! Let me know if you're looking to sell your home. It is a great time to sell as sellers are getting top dollar. Call or text me any time.
Rose M Justice 423 248 4830-Synergy Realty Pros 865 761 0105-Licensed in TN-Equal Housing Opportunity-
Go Here  www.homesinthesmokiesonline to view homes.
Courtesy of List Reports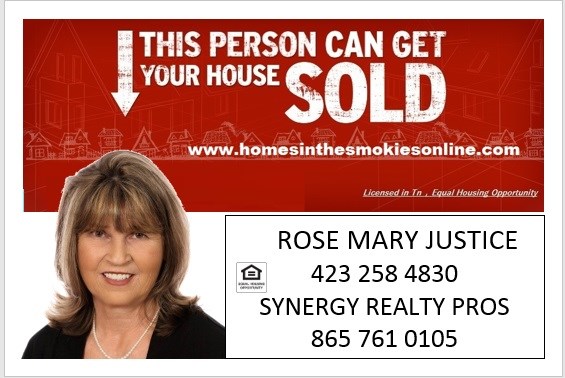 #realtor #rosesellshomes #thehelpfulagent #home #houseexpert #house #listreports #themoreyouknow #knowledge #finances #realtor #realestate #realestateagent #icanhelp #investment #smartmoney