Still loving the diversity of properties I am so fortunate to represent. Anyone who knows me knows my attraction to unique, funky, interesting, challenging, and even, for some, hard-to-sell listings. 
Brick colonials with a side loading garage in a premium school system will sell easily and quickly. And they are no fun. 
Along with the uniqueness of these homes comes the most interesting buyers and sellers. It takes confidence to live in and own special residences. Self-assurance and no need to ask or even be concerned about what others say about where or how you live. 
Each unique property and owner has a story, a history, and I want to share that so the new owner can experience and continue to make memories in the property they are considering buying. 
Just look at these two properties:
55 Plus Condo Community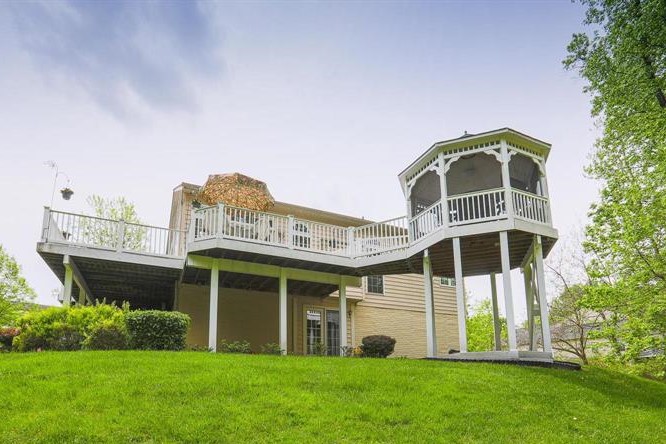 Single-family on 7 1/2 acres
Completely different from each other and requiring very different owners. 
They are both unique in the location, the architecture and the kind of lifestyle desired. 
If you are a buyer looking for something unusual, not the typical "cookie-cutter house," give me a call. Let's, together, and find it.
And if you own an exceptional home and want to find the right buyer who will love and appreciate your home.
Call Margaret Rome.