Joining the military was a huge decision that required a lot of thought. Now that you have made the commitment to serve your country, there are other big decisions you will have to make that have to do with the transient lifestyle military life entails. A decision you will have to make each time you transfer to a new duty station is whether you should buy or rent a home.  There is a lot to consider before making this decision.
Why should I buy?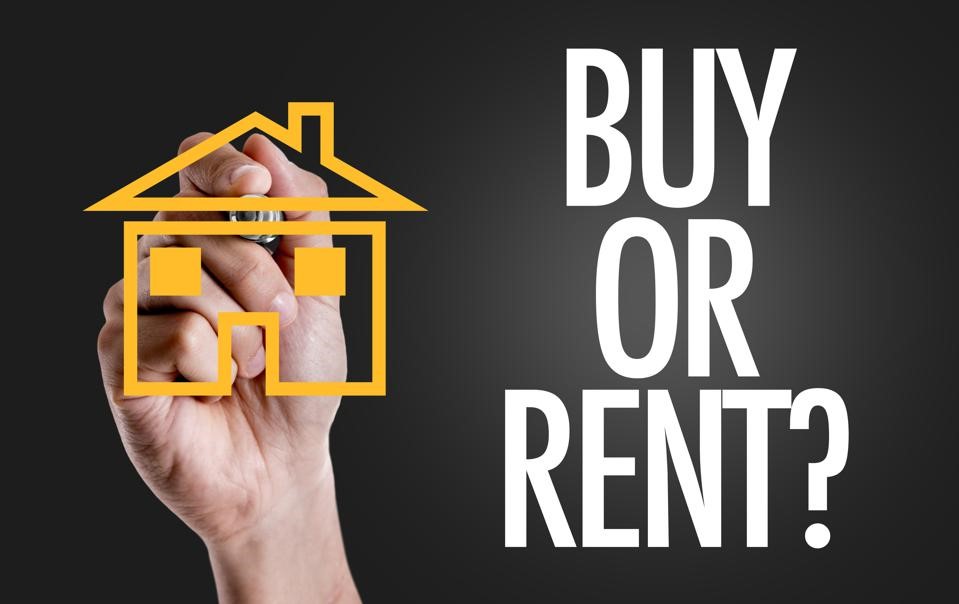 Many may wonder why they should buy when they know they will be moving on in a few years. Well, here is one BIG reason: the VA Loan Program.  A VA Loan is a mortgage loan for service members that is guaranteed by the U.S. Department of Veterans Affairs. The main purpose of this program is to assist active duty military and veterans in the financing of a home purchase. These loans offer advantageous terms that make buying a home an attractive financial option. If you are in the military or you are a veteran, you may be eligible for a VA loan and many of the perks of VA loans are NOT available with other home loan options.
But wouldn't renting make more sense?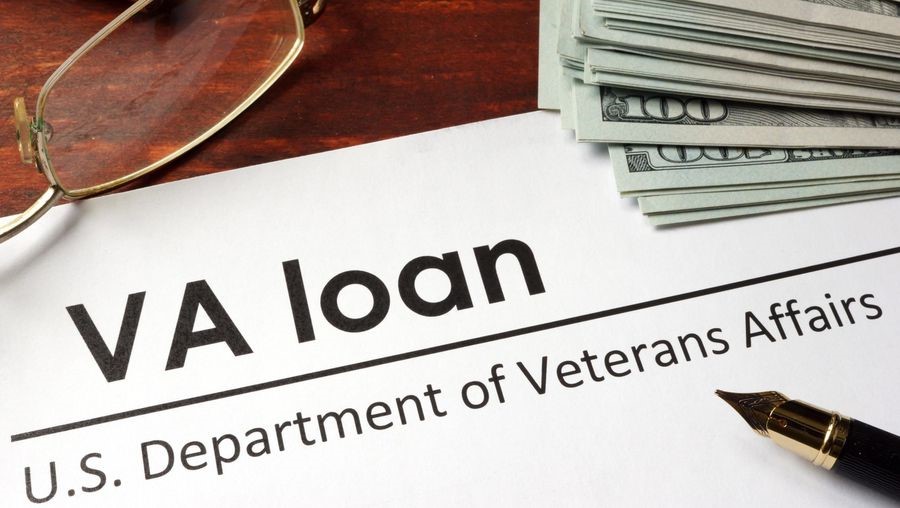 The loan terms of VA loans are definitely in your favor if you want to buy a home, but there may still be times when renting might work better for you. Here are some things to consider when trying to decide whether buying or renting is the best option:
How often will you be moving? This greatly depends upon what branch of military you are in and what career path you are on. People assume that all military families move every few years, but the truth is, the amount of moves vary widely across the different branches. If you don't think you will be transferred frequently and will be in a home for five or more years, then buying a home would definitely better suit your needs. However, if you think you will be moving more frequently, renting might be the better option, unless renting your home out when you relocate sounds like something you would be interested in.


Depending on what branch of the military you are serving and what your position is, it may require you to be deployed much of the time.  It may seem silly to buy a home when you will be away so much you might be surprised at the benefits of doing so. For example, say you are single and you're renting; unless you can sublet, you will be paying rent on a "home" that you won't be living in for parts of the year.  However, if you buy a home, you will be paying a mortgage and building equity…a great investment for your future!  This is true even if you have a family that stays in the home when you are deployed. Knowing they have a place of their own will give them peace of mind while you are away.


Reselling your home can be profitable depending on how long you have been there. When it comes time to relocate, thanks to not having to make a down payment or pay PMI (perks of that VA loan we talked about above!), you will likely at the very least break even on the sale of your home, if not make a profit. Just be aware of the current real estate market conditions which will determine how long it may take to sell your house and how much you can get for it.  If you are not able to sell right away, you need to have enough money saved to pay your mortgage while also paying to live somewhere else.



Do you want to be a landlord?  If you don't want to sell the home (maybe you want to move back there someday, or maybe you want to keep it as an investment), renting it out is a great option. But there are challenges to being a landlord, especially when you live far away from your property. You may have to hire a property management company to maintain the home in your absence. Make sure you consider all the costs involved before deciding it it's financially worthwhile to rent your home out.
If you are in the market to buy or sell a home (or both), let Sandra Nickel and her Hat Team of Professionals assist you with all your real estate needs! Call them today at 334-834-1500 and check out https://homesforsaleinmontgomeryalabama.com for more information!
Photo credits: kiplinger.com, forbes.com