City of Gaithersburg Receives Financial Award
The City has received the Certificate of Achievement for Excellence in Financial Reporting from the Government Finance Officers Association of the United States & Canada (GFOA) for the 43rd consecutive year. The City's comprehensive annual financial report for the fiscal year ended June 30, 2020 was judged by an impartial panel to meet the high standards of the program, which includes demonstrating a constructive "spirit of full disclosure" to clearly communicate Gaithersburg's financial story and motivate potential users and user groups to read the report.
The Certificate of Achievement is the highest form of recognition in the area of governmental accounting and financial reporting, and its attainment represents a significant accomplishment by a government and its management.
"Gaithersburg has a commitment to both excellence and transparency," said City Manager Tanisha Briley. "This award recognizes the efforts of the dedicated staff in the Department of Finance and Administration to uphold that commitment, and to demonstrate to our stakeholders that we are responsible caretakers of their tax dollars."
The GFOA is a nonprofit professional association that represents 20,500 government finance professionals throughout North America. For more information contact the Department of Finance & Administration.
This is a City of Gaithersburg, Maryland announcement.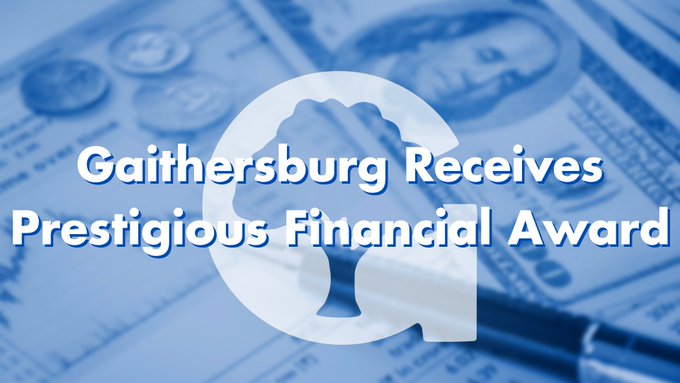 Orchids, Longwood Gardens, Kennett Square, PA USA IMG 8021
Canon PowerShot G11 Camera, f/4.5, 1/125 sec., ISO-800, 30 mm, No Flash
Photograph by Roy Kelley
Roy and Dolores Kelley Photographs