There are many steps to take when purchasing a home, but one of the first and most important is finding the right mortgage loan. Knowing the right questions to ask a mortgage banker is key to your success in acquiring a loan that works for you. It's vital that you are educated about everything related to your home purchase.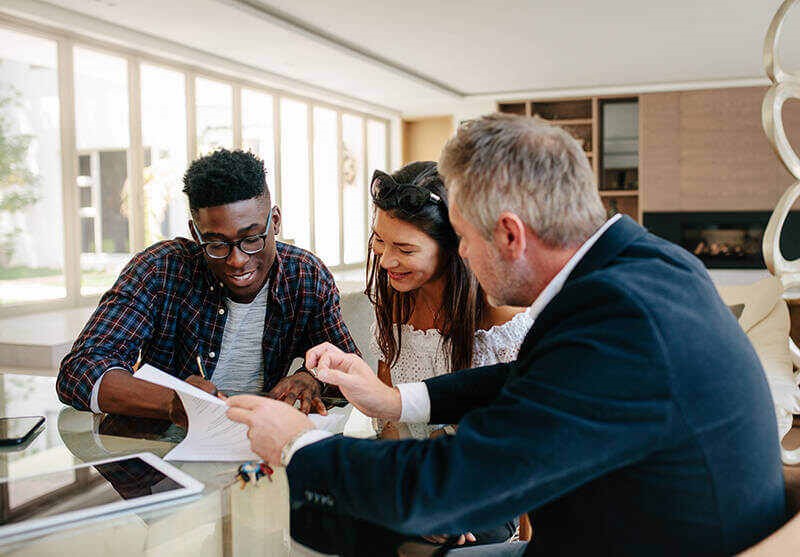 Here are the questions you should ask your mortgage banker to be sure that you are prepared for the lending process:
What is my credit score?
When you apply for a mortgage loan, your lender will take a look at your credit history including your credit score, your debt-to-income ratio (DTI), and your liquid cash and assets. Having a high credit score will definitely help you in the securing a loan. It is calculated by taking your payment history, outstanding balances, length of credit history, number of credit inquiries, and types of credit history all into account. Your lender will use your credit score to help determine the risk of granting you a loan.
What is the best type of loan for me?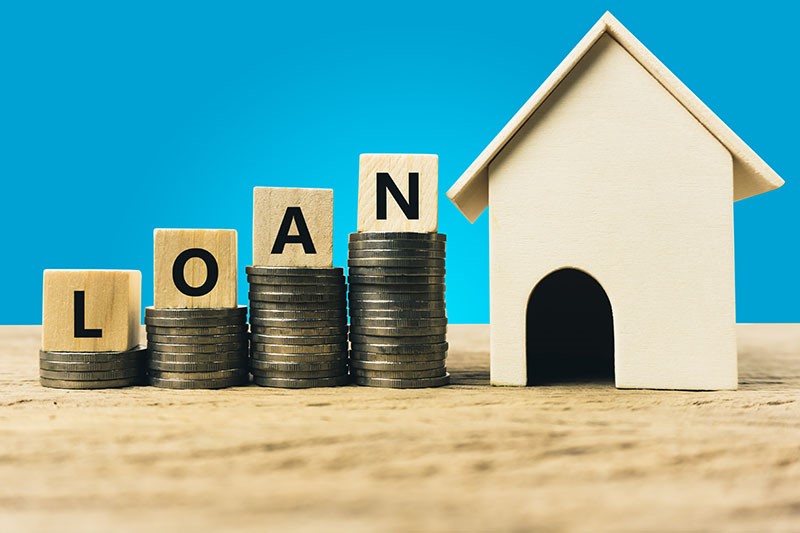 Once your mortgage banker has all the personal financial information you provide, he or she will let you know the loan programs you qualify for. Every loan program has a minimum qualifying credit score and DTI ratio. A good mortgage banker will patiently walk you through each type of loan so you can determine which one you are most comfortable with.


How much should my down payment be?

Many people believe that you must put 20% down when purchasing a home. That is not always true! You have options. A conventional loan generally requires at least 3% down. But if you want to avoid Private Mortgage Insurance (PMI), 20% is required. There are also some government-backed loans that range from 0-3.5% down. Your lender will go over these options with you thoroughly.


What are closing costs?
When you close on your home, your closing costs may include property taxes, homeowner's insurance, title search fees, and appraisal fees. There might be other costs as well. Basically all fees for services completed involved in the loan process need to paid and are taken care of with closing costs. These items will be itemized and your mortgage banker can answer any questions you have about them.


When will I close on my home?
The time it takes to close on a house after getting your mortgage loan application approved usually runs anywhere from 30-50 days. As long as there are no last minute problems, the closing itself (signing the papers) may take about an hour.
Buying a home can be an overwhelming experience, especially for first-time homebuyers, but finding the right mortgage lender and asking the right questions will make the process less stressful for you!
If you are in the market to buy or sell a home (or both), let Sandra Nickel and her Hat Team of Professionals assist you with all your real estate needs! Call them today at 334-834-1500 and check out https://www.homesforsaleinmontgomeryalabama.com for more information!
Photo Credits: mattersmortgage.com, lansingstatejournal.com, crosscountrymortgage.com