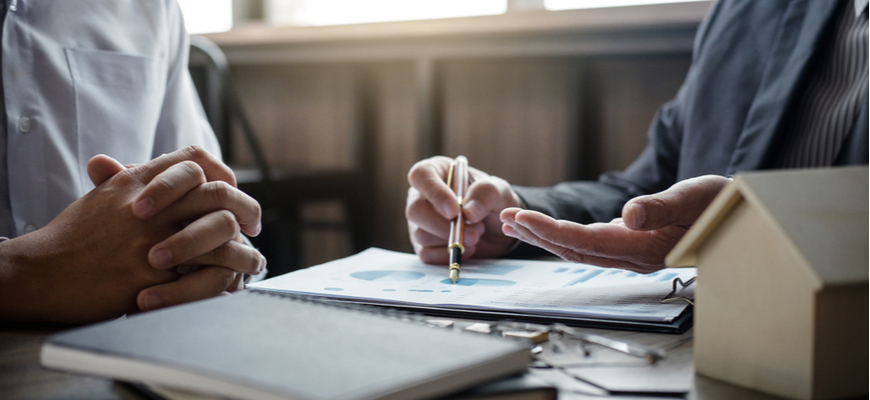 Running an estate requires a lot of effort and resources. For the estate to be successful, it is important to plan everything effectively. For most investors in the real estate industry, this is something complicated to deal with. But, there is an option of hiring legal experts in estate planning services. There are many reasons why it is great to involve estate planning attorneys. For you to enjoy more from these attorneys, it is essential to pick the right one. It will need more consideration in choosing one. Here are some considerations to take when looking for the best estate planning attorney.

Learn the experience of your attorney
Experience is always necessary when it comes to estate planning attorneys. It is where the skills and years in this industry will come to mind. While considering this, get to know the exact cases the attorney has been covering. It is because some have more experience in large-scale estate investments than small estates. Remember that you want an attorney that will understand your case.

Ask how much the attorney will charge
Attorney's charges will vary from one professional to another. Thus, it is reasonable to note how much it will cost to hire this attorney. In most cases, it depends on your personal needs concerning the estate. It may also depend on the level of experience of your preferred attorney. While learning all these details, it is good to ask all the costs involved in drafting a will or power of attorney. From the estimates, you can now decide whether to work with the attorney or not.

Learn about the support system of the attorney
It is critical for the attorney to offer quality legal representation to work closely with other experts in the same field. Many legal firms have additional support staff to help provide excellent legal services. A great attorney will have junior teams to assist in running his or her legal firm. Remember that real estate planning involves a lot of paperwork, and having skilled junior staff will prompt quick services.

Get referrals
Another crucial detail is to look for referrals from different people. For first-time clients in this business, it is hard to tell the ideal estate planning attorney. So, it is vital to get as many recommendations as you can from people around you. You can start by consulting your accountants as they are familiar with such attorneys. Another option is to consult other attorneys. If you deal with various attorneys, it is good to ask them to direct you to outstanding estate planning attorneys. From the referrals, you can narrow down one attorney that will handle your estate planning services.

Get an attorney you are comfortable with
Managing an estate is quite personal and will need the utmost caution. Most of the details are to remain confidential. When thinking of the correct estate planners, make sure you can trust them with information about your holdings. Your first interaction with the attorney will tell if you are comfortable hiring them or not. While doing this, get more information on how they communicate with their clients. Your comfort should play a significant role in this matter. If they make you comfortable, it is okay to consider working with them.

Professionalism
The competence needed to offer excellent services in planning your estate is major. It gives you peace of mind, learning you have a competent attorney to plan your estate. For this purpose, have time to search if the attorney has been implicated in any illegal deals. You may research this through the local bar association. It is where you can find more details about lawyers in different legal departments. Make sure to scale your research to estate planning legal matters. If living in a small town, it is advisable to consult your town clerks for more information about the intended attorney.
Estate planning is very relevant for any future ideas for your business or family. Once you follow the given guidelines, having a professional estate planning attorney can be easy.