Food Distribution in Montgomery Village This Morning, June 18
An Upcounty food distribution event is scheduled from 9 a.m. to 10:30 a.m. Friday, June 18 at the Apple Ridge Recreation Area in Montgomery Village. For more food resources, visit the County's website: https://buff.ly/3iJSbOT.
Please share this information with families who may be food insecure.
This is a Montgomery County, Maryland announcement.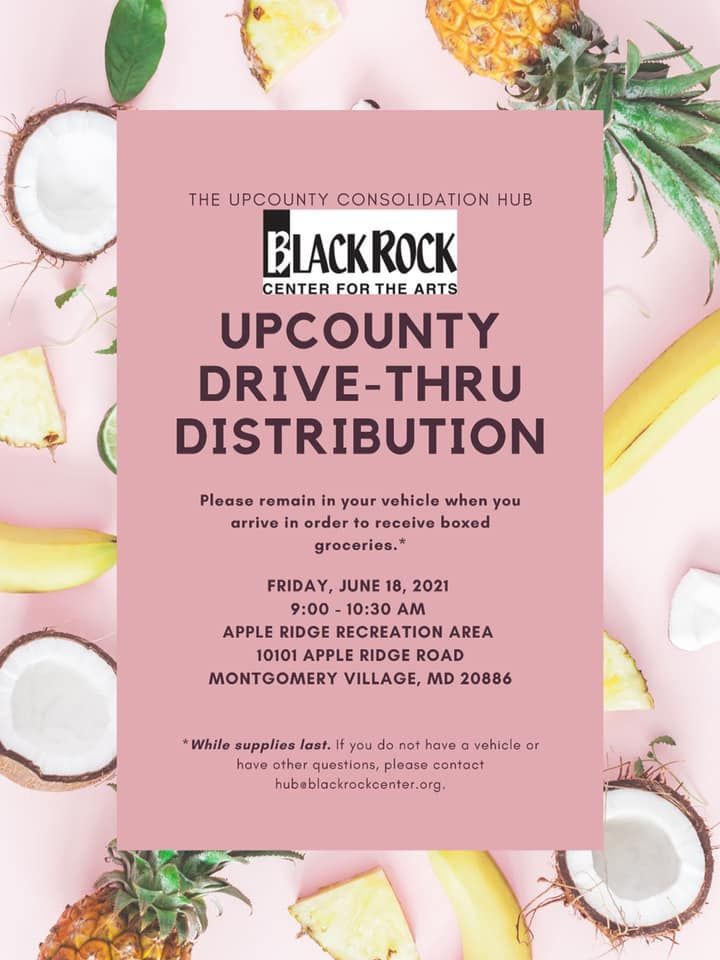 Orchids, Longwood Gardens, Kennett Square, PA USA IMG 8030
Canon PowerShot G11 Camera
Photograph by Roy Kelley
Roy and Dolores Kelley Photographs