Upcounty Montgomery County Food Distribution, Tuesday, June 22, 2021
An Upcounty food distribution event begins at 2 p.m. tomorrow (Tuesday, June 22) at 8921 Warfield Road in Gaithersburg. For more food resources, visit the County's website: https://buff.ly/3wKOJaR.
This is a Montgomery County, Maryland announcement.
Please share this information with families who may be food insecure.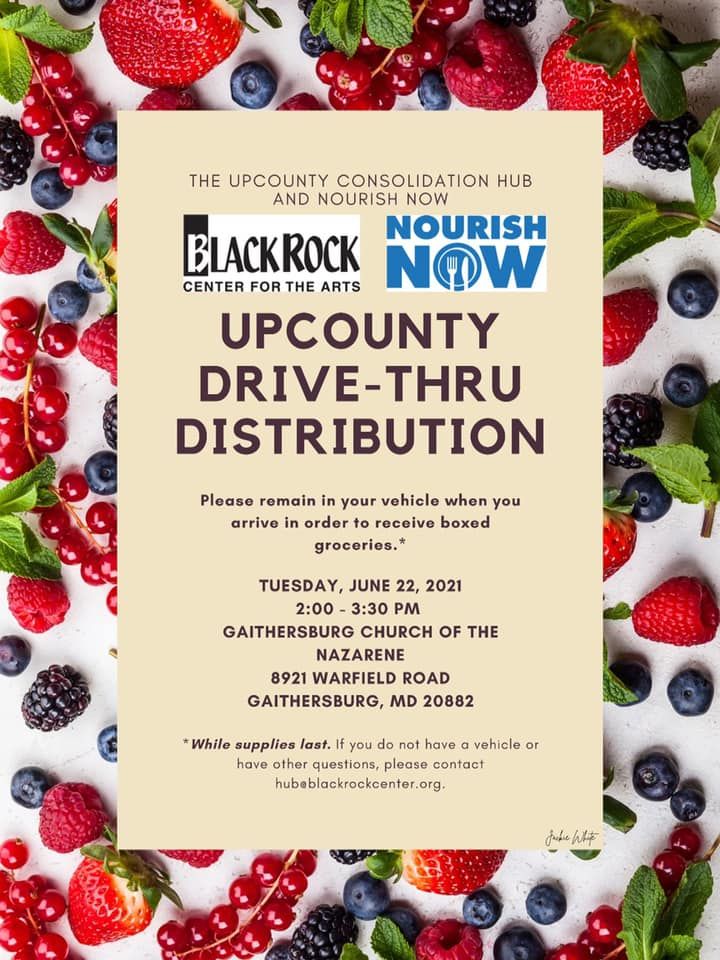 Rose, Kentlands Photowalk, Gaithersburg, Maryland USA IMG 5001
Canon PowerShot G11 Camera
Photograph by Roy Kelley
Roy and Dolores Kelley Photographs