Moving is one of the most stressful things you do in life. Even if you are just moving to a new home in the same town, there are a lot of factors that go into it. So, when you are moving far away to a new place, the logistics can be overwhelming!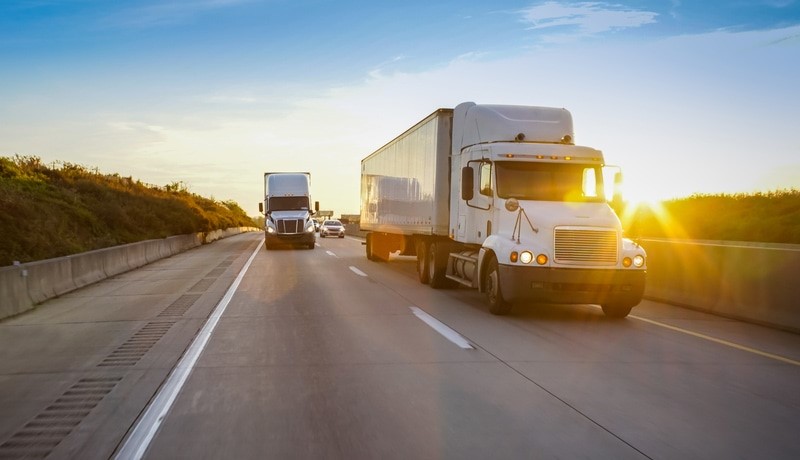 Here is a guide to help you prepare for a long-distance move:
Your first step is to find a local Realtor in the place where you are moving. Ideally, you want an experienced Realtor with a lot of knowledge about the area. Someone who knows about the best neighborhoods, the best school districts and the most convenient locations. Yes, you can browse listings and research the area online, but you will need the expertise of someone who lives in that area and understands the local market and has local contacts that can help you through the process. Plus, by having a professional Realtor on your side, you will get access to the newest listings before they even hit online sites. We know top REALTORS in nearly every market in the country, so call or text us for a referral.
Do your homework.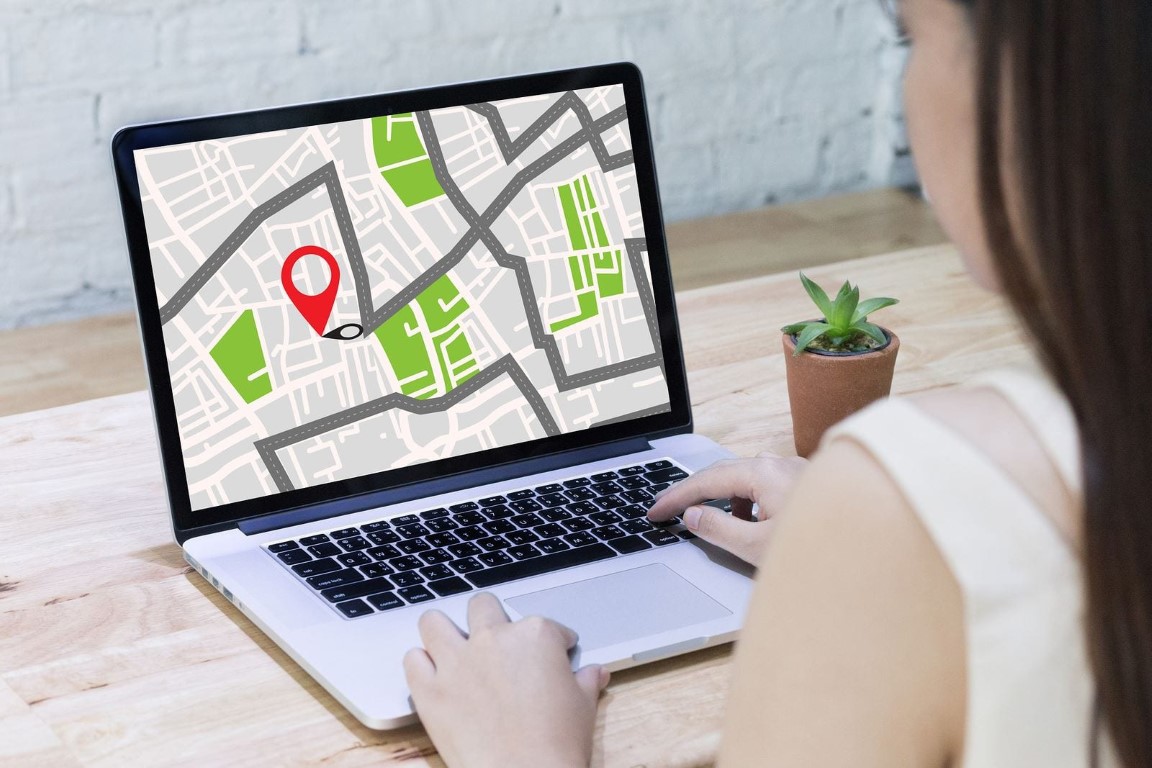 Your Realtor can provide a lot of great information and assistance, but only if she knows what you are looking for. Depending on where you are moving, you might be able to find informational guide books. But, if not, technology can be your guide. Look up local news stations and newspapers online to see what's going on in your new town. Find groups from the town on social media and ask questions. Websites like Area Vibes and U.S. News and World Reports are great resources for finding information about a place including its housing market, job market, schools, cost of living, crime rates, etc. You will find that the more knowledge you have about the place where you are moving, the easier your move will be.
Determine your needs and desires.
This sounds like common sense, right?  But sometimes people rush into finding a new home without giving much thought to exactly what they want, whether due to time constraints or excitement. It will pay off to slow your roll and take the time to determine what it is you want in your new home. This will also allow your Realtor to assist you in the most effective way. Do you want to live in a rural, suburban, or urban area?  What style and size house are you looking for? How important is the school district? How close do you want to be to your job? These are just a few questions to ask yourself before starting your home search.
Create a realistic budget.
Once you have researched your new town and looked through some of the listings, you will have an idea what price point you are looking at for your new home. Your local Realtor will be able to assist with this part of it too. You will also want to research the general cost of living in terms of things like gas, groceries, and childcare. Once you have figured out what the anticipated cost of living will be, it will be easier for you to create your buying budget.
Visit if you can.
If possible, you should plan a visit to your new town before moving there. All the online research in the world, while helpful, cannot give you a true feel for a place. Make plans to meet up with your local Realtor and have her show you various neighborhoods based on the needs you expressed. Spending time familiarizing yourself with your new home town will help you make an informed home-buying decision.
Hire a moving company.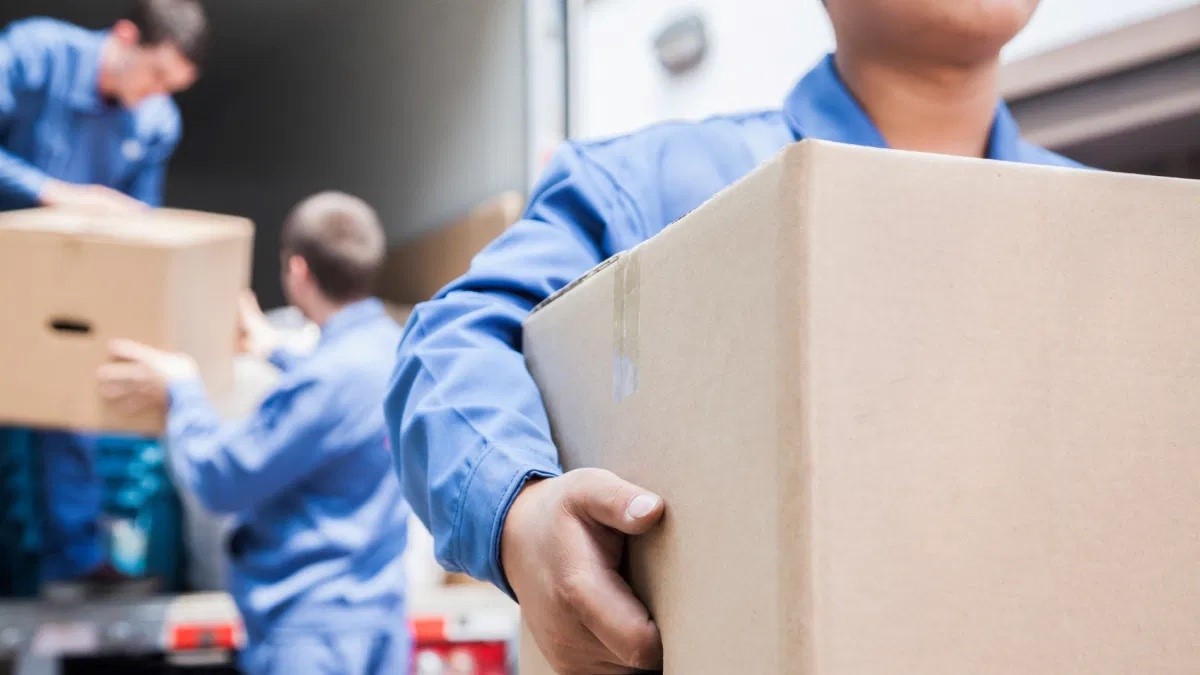 A long-distance move is hard. So, if you can include hiring a moving company in your budget, definitely do so! Not only will they help you with the physical moving of your belongings, they will also take care of the transportation logistics. That way, you can focus on getting your new home set up. Research different moving companies and find the one that best fits your needs and budget.
If you are in the market to buy or sell a home (or both), let Sandra Nickel and her Hat Team of Professionals assist you with all your real estate needs! Call them today at 334-834-1500 and check out http://homesforsaleinmontgomeryalabama.com for more information!
Photo credits: movingaheadservices.com, mashvisor.com, updater.com, moving.com