Posts Just For You- This Week at ActiveRain-June 20 to June 26, 2021
Every day there is something new to learn here at ActiveRain.  With this series, I try to highlight posts that gave me that lightbulb moment. It could be something techie, something about Real Estate or the other professions that I never knew, about a place, or about a person. Or, it could be a post that made me sit up and take notice!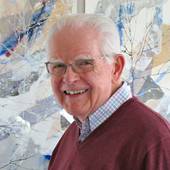 June 20: Roy Kelley Gaithersburg Storm Drain Art Contest Winners
What a creative idea to get the community to participate!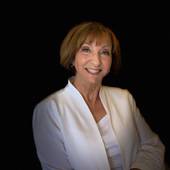 June 21: Sheri Sperry Monsoon 2021 is Here! What Weather Can Sedona and Arizona Expect?
Put aside Sheri and Rick's stunning photography, I never knew exactly what a Monsoon was. Take a look.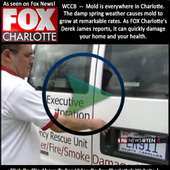 June 22: David Snell    What Do You Think This Is a Photo Of?
As they say, a photo is worth a thousand words. 
Lawrence "Larry" & Sheila Agranoff 10 Things You Should Not Be Doing as a Realtor®
We've all seen them, haven't we!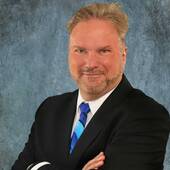 Rocky Dickerson What Can It Hurt?
Interesting perspective on what it means when someone says "I'll have to think it over." Bet you've found this to be true.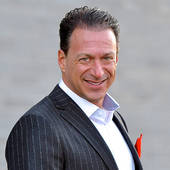 June 24: Robert Siciliano 8 Cyber Security Tips You Can Start Today to Keep Yourself Safe
I know you and I know this but how many of us follow these every day?
June 25: Mackenzie Ertman Honesty
Welcome, Mackenzie to ActiveRain! She is so right about the topic of honesty! Is a white lie a lie? Doest it lead to more lies?
Thanks to Carol Williams for this weekly list which I copied from her post!



June 29th - Lori Ballen  (SEO For Real Estate) 
July 6th - Sham Reddy  (The Art of Referrals)

July 13th - RealtyNa - Tait (WordPress)

Don't miss the upcoming Zoom meetings
Here is the ongoing link to each Zoom meeting
Arizona... You are the same as Pacific time until Nov. 7th
11:00 a.m. Pacific
12:00 p.m. Mountain
 1:00 p.m. Central
 2:00 p.m. Eastern time 
Please don't forget to check out these very informative posts as well:
Carol Williams Second Chance Saturday-Carol highlights posts that are often suggested by the other members here. 
Debb Janes and Bernie Stea YouTube Thursdays- If you want to learn more about how to do videos for your business, this is the post to follow.
Liz and Bill Spear and the weekly Ask An Ambassador posts!
Thank you for letting me do what I love to do...learn something new every day.