Posts Just For You- This Week at ActiveRain-June 27 to July 3, 2021
Every day there is something new to learn here at ActiveRain.  With this series, I try to highlight posts that gave me that lightbulb moment. It could be something techie, something about Real Estate or the other professions that I never knew, about a place, or about a person. Or, it could be a post that made me sit up and take notice!


June 27: Michele Bellisari Stay In Your Lane and Grow Your Business!
Love what Michele has to say. Stop worrying about what someone else is doing.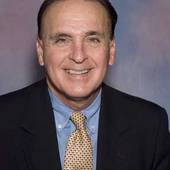 Grant Schneider You Can Create a Culture of Accountability
Grant always offers excellent information we can use and not just in our business lives. How do you get your team/family to do what they need to do?!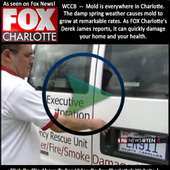 June 28: David Snell What is a Tankless Water Heater?
There is always so much discussion about this. This is information that can help you with your clients and their questions.
June 30:  Chris Griffith   It Started with a Helmet- The Side Hussle
Time to highlight one of our own!!  Congratulations to Chris!!!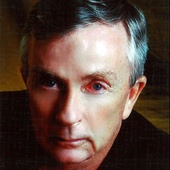 Gary Thomas How Safe Is Anything?
I always love Gary's perspective on things.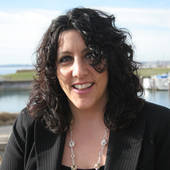 July 2: Denise Lones Hot Trends in Renovation
If you missed Denise when she spoke at our ZOOM meeting I encourage you to follow her blog. Do you know what the trends are?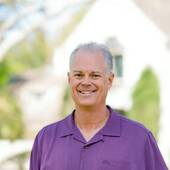 July 3: Raymond Henson What If?

So many What ifs in life. You have to read this story!
June Piper-Brandon Business Cards
As they say, real estate is regional so when and where do you leave your cards?
Thanks to Carol Williams for this weekly list which I copied from her post!
July 6th - Sham Reddy  (The Art of Referrals)
July 13th - RealtyNa - Tait (WordPress)

Don't miss the upcoming Zoom meetings
Here is the ongoing link to each Zoom meeting
Arizona... You are the same as Pacific time until Nov. 7th
11:00 a.m. Pacific
12:00 p.m. Mountain
 1:00 p.m. Central
 2:00 p.m. Eastern time 
Please don't forget to check out these very informative posts as well:
Carol Williams Second Chance Saturday-Carol highlights posts that are often suggested by the other members here. 
Debb Janes and Bernie Stea YouTube Thursdays- If you want to learn more about how to do videos for your business, this is the post to follow.
Liz and Bill Spear and the weekly Ask An Ambassador posts!
Thank you for letting me do what I love to do...learn something new every day.