Posts Just For You- This Week at ActiveRain-Jul 4 to July 10, 2021
Every day there is something new to learn here at ActiveRain.  With this series, I try to highlight posts that gave me that lightbulb moment. It could be something techie, something about Real Estate or the other professions that I never knew, about a place, or about a person. Or, it could be a post that made me sit up and take notice!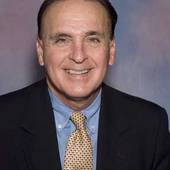 July 4: Grant Schneider Work On Building Your Next Leaders Now
Giving someone the title of manager doesn't make them one!

July 5: Ron and Alexandra Seigel Monday Musings: Conditions Dictate Your Perspective?
There are some who insist on seeing what isn't right in the world and then others who choose a different approach. As they say...making lemonade out of lemons.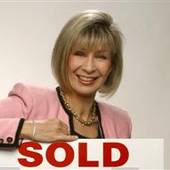 Nina Hollander Monday Motivation: Be a Blessing and Your Life Will Be Blessed
Need to read something that will lift your spirits? This is it!
July 7:  Wendy Rulnick      A Connection
More than ever after the many months of being disconnected, this is what we need!!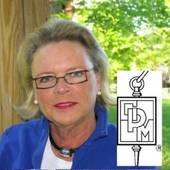 Wallace Gibson Getting TIRED of the Way The Real Estate Industry is Shown on TV.
First of all, welcome back to Wallace Gibson! Please don't stay away. And next, I too have seen some shows where agents look like their only interest is the money. What do you think?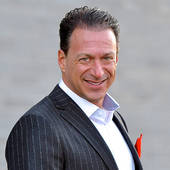 July 10: Robert Siciliano Protect Your Mail From Thieves

All you have to do is read your local Nextdoor app and you'll see how rampant mail theft is.
Thanks to Carol Williams for this weekly list which I copied from her post!
Don't miss the upcoming Zoom meetings
July 13th - RealtyNa - Tait (WordPress)

Here is the ongoing link to each Zoom meeting
Arizona... You are the same as Pacific time until Nov. 7th
11:00 a.m. Pacific
12:00 p.m. Mountain
 1:00 p.m. Central
 2:00 p.m. Eastern time 
Please don't forget to check out these very informative posts as well:
Carol Williams Second Chance Saturday-Carol highlights posts that are often suggested by the other members here. 
Debb Janes and Bernie Stea YouTube Thursdays- If you want to learn more about how to do videos for your business, this is the post to follow.
Liz and Bill Spear and the weekly Ask An Ambassador posts!
Thank you for letting me do what I love to do...learn something new every day.