Posts Just For You- This Week at ActiveRain-Jul 11 to July 17, 2021
Every day there is something new to learn here at ActiveRain.  With this series, I try to highlight posts that gave me that lightbulb moment. It could be something techie, something about Real Estate or the other professions that I never knew, about a place, or about a person. Or, it could be a post that made me sit up and take notice!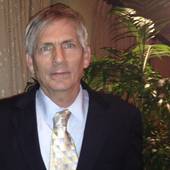 July 11:  Jeff Pearl    Tools for Faster Photo Uploads
Thanks, Jeff. I just downloaded it. Tell us what you think!



Margaret Rome Confidence Comes From Within

Very thought-provoking post from Margaret. Where does your confidence come from?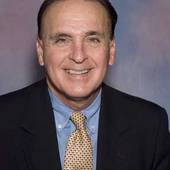 Grant Schneider How is Your Workplace Stress?
Stress at work...it affects productivity and turnover. Good tips from Grant.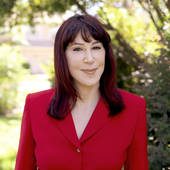 July 13: Wendy Rulnick This Is How We're Supposed to Work-Together
Oh yes!!! It would be nice if there were more agents like this gentleman.


Dan Dee McGinnis My Feelings About Life
It's fun to learn more about some of our members. Dan shows that gratitude is contagious.
July 16: Carla Freund Today I met a favorite AR Blogger of yours and mine.
I love posts like this. Who did Carla meet?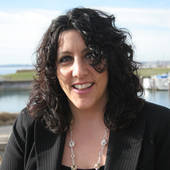 Denise Lones Six Pieces of Data to Wow Your Clients (and tell your market's story)
People want the facts/numbers and Denise gives you some that you should be sharing with your clients.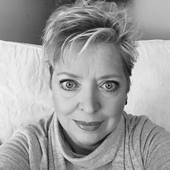 Susan Emo We Went HUGE On Our Summer Charcuterie Board
Doesn't this make you want to run out and create one of these!!! I could graze at this all day.
Thanks to Carol Williams for this weekly list which I copied from her post!
Don't miss the upcoming Zoom meetings:
July 20th - Wanda Kubat-Nerdin (The Rolodex Still Works - Past Clients = Golden opportunity 

July 27th - Carra Riley (Covid Recovery And Transition In Real Estate)
Here is the ongoing link to each Zoom meeting
Arizona... You are the same as Pacific time until Nov. 7th
11:00 a.m. Pacific
12:00 p.m. Mountain
 1:00 p.m. Central
 2:00 p.m. Eastern time 
Please don't forget to check out these very informative posts as well:
Carol Williams Second Chance Saturday-Carol highlights posts that are often suggested by the other members here. 
Debb Janes and Bernie Stea YouTube Thursdays- If you want to learn more about how to do videos for your business, this is the post to follow.
Liz and Bill Spear and the weekly Ask An Ambassador posts!
Thank you for letting me do what I love to do...learn something new every day.