Maricopa County in the Phoenix Arizona metro area is the fasted growing county in the US in July 2021. Over 6,000 people are moving to the County each month. They have to live somewhere. Apartments are springing up all through the Phoenix metro in infill projects and new homes are still going up in the perimeter cities. For steady income and appreciation consider investing in a duplex, triplex or fourplex or even larger with the always up to date list provided here.
As these properties appreciate a nice income can be earned. There is a shortage of rental properties in the Phoenix metro and rents are sharply on the rise.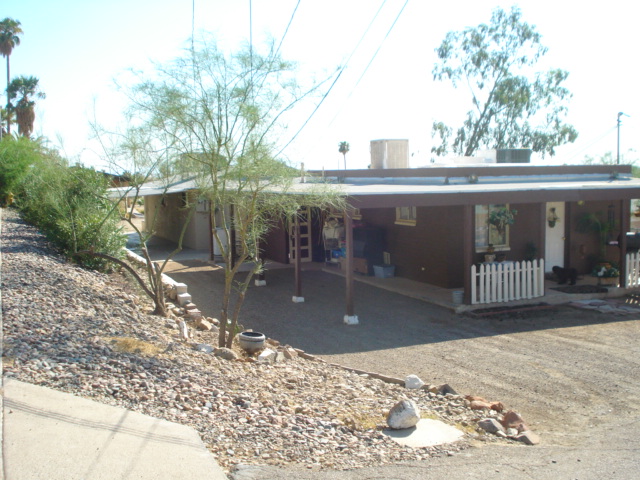 Triplex in Phoenix
Are you looking to invest in a Duplex, Triplex or a Fourplex For Sale in the Phoenix Metro? On this always up to date FULL PAGE list link here they are. Always up to date with th newest listings.
Example of  Duplex, Triplex or a Fourplex For Sale in the Phoenix Metro? On this full page list link
Duplexes, Triplexes and Fouplexes For Sale in Phoenix Arizona metro
 Here on link is a current list of Duplex, Triplex or a Fourplex For Sale in the Phoenix Metro in FULL PAGE view and set up your own personal MLS SEARCH PORTAL in Arizona.
The great thing about these types of homes is an investor can live in one and rent the others out, keeping an eye on the property or they can rent them all out.  Low down payment FHA loans are available for up to a fourplex.
Larger 5+ Unit Housing complexes for sale
Larger 5 unit to 100 unit Apartment Buildings For Sale in the Phoenix Metro area- FULL PAGE list
If you are intrested in larger 5+ unit multifamily homes for sale in the Phoenix Arizona metro area (60 miles) check here for a current list of properties for sale. These include properties of 50, 75 and 100+ units. Ask me for more listings if you are looking for the larger units.
Ready to Buy? Give Jeff Masich a call
Jeff Masich REALTOR® would love to help you and your family find the perfect home
Here is a FREE MLS Search for homes for sale in Arizona including muti family and apartments as well as land for sale. I, Jeff Masich would be pleased to help you find Arizona Homes For Sale and the right home at the right price!
                Press FREE MLS Search to search for homes for sale in Arizona