Peace of mind. That is something all homeowners strive for when it comes to home security. It is easier to sleep soundly at night when you know you have a great security system protecting your home. And thanks to new wireless technologies and smartphones, there are a plethora of home security options to choose from. When choosing a security system, it is important to think about various aspects:
How does the system work?

How much does it cost?

Which features are most important to you?
What Are the Best Features to Include in a Security System?
The truth is, the security system that is right for your neighbor may not be the right one for you. From design to cost to level of service, you need to do your research and find one that best suits your needs and budget.
The first step you need to take when looking at home security options is to decide if you want to hire a professional alarm company to install and monitor your system or if you want to go the DIY route. Let's take a look at the pros and cons of each:
Professionally Installed Security System
Pros
Pros install the system for you.

Installer will make sure it is working properly and teach you how to operate it.

You may get a discount on services if you have your system professionally installed.
Cons
Installation fees can be expensive and cost prohibitive.

They will have a standard way to set up your system and you will not be able to customize it (or you may be charged more for customization).

It may be inconvenient to schedule the installation since someone will have to be home while it is being done. Top Pro Home Security Systems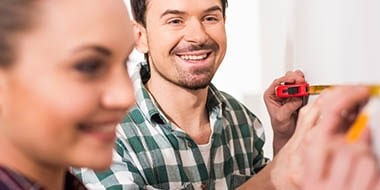 ​DIY Security System
Pros
You will save money on installation fees.

You can set it up on your own time; when it is convenient for you.

You can set it up exactly how you want it.

You don't have to allow strangers in your home to set up the system.
Cons
You do the work. If you are not handy, it could be challenging and you risk making mistakes.

You have to learn how to operate it on your own; no professionals available for questions.

You may pay more for equipment and warranties that might have been discounted if you paid for professional installation. Best DIY Home Security Systems 2021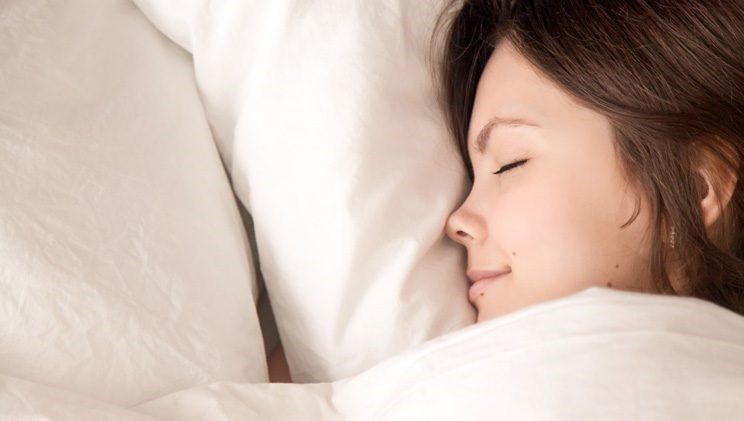 Whether you have a professional set up your home security package or you decide to do it yourself, you will sleep better at night knowing your home is being protected.
If you are in the market to buy or sell a home (or both), let  Sandra Nickel and her Hat Team of Professionals assist you with all your real estate needs! Call them today at 334-834-1500 and ch check out https://homesforsaleinmontgomeryalabama.com for more information!
Photo Credits: mymove.com, adt.com, protecsecuritysystems.com