Samuel Adams Beach Session IPA
After several hours of work in our yard and garden, my selection for a cold beer was Sam Adams Beach Session IPA from their Beers of Summer Variety Pack. I always like to sample the variety pack beers. Drink responsibly. 4.7% Alc. by Vol.
BEACH SESSION IPA
Bright and lively, this IPA boasts a crisp tropical aroma from Mosaic hops and a clean finish.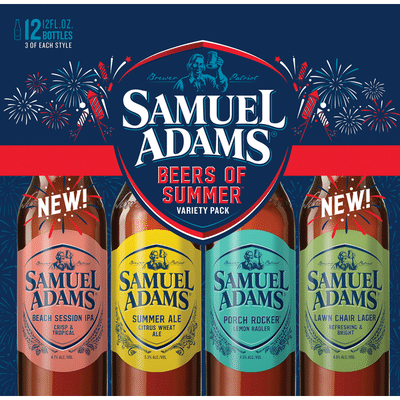 Longwood Gardens, Kennett Square, PA USA
Canon PowerShot G11 Camera
Photograph by Roy Kelley
Roy and Dolores Kelley Photographs