Do you have fond memories of the old school cafeterias from the 1960s and 1970s. Well the old peanutbutter chocolate squares they served up were a dream...back in the day. 
I followed the following recipe from Alli from Cupcake Diaries https://www.cupcakediariesblog.com/lunchroom-peanut-butter-bars/ and and they came out very good, like I was a kid again. Take a look. Take a look at Alli's link for the full story.
Alli shares her story, "A sweet peanut butter bar is topped with decadent milk chocolate and served up lunchroom style. A no-bake blast from the past!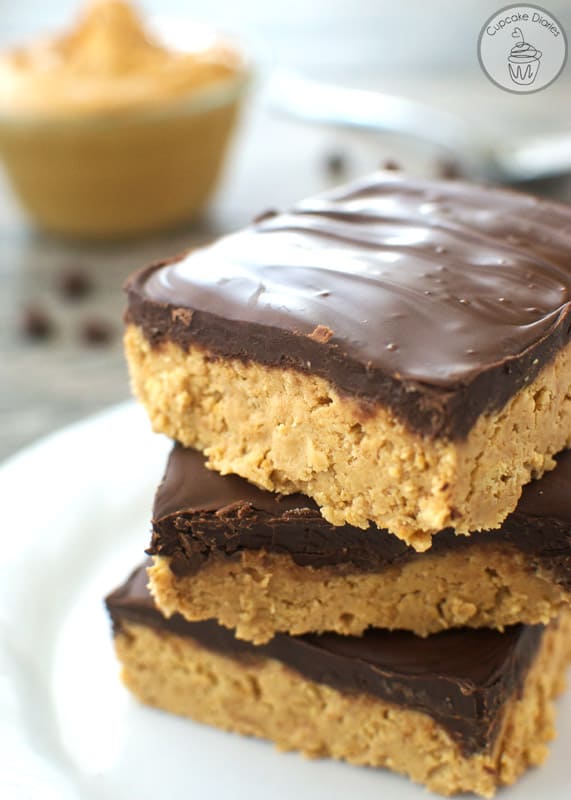 You know the ones. Those magical bars of peanut butter goodness topped with a layer of crunchy chocolate. I always knew when one of those babies showed up on my lunch tray that it was going to be a good day. They were my favorite dessert! If you've been missing that lunchroom treat as much as I have, it is indeed your lucky day. I have an easy recipe that will take you back to the good old days of good old fashioned, home-cooked elementary school food.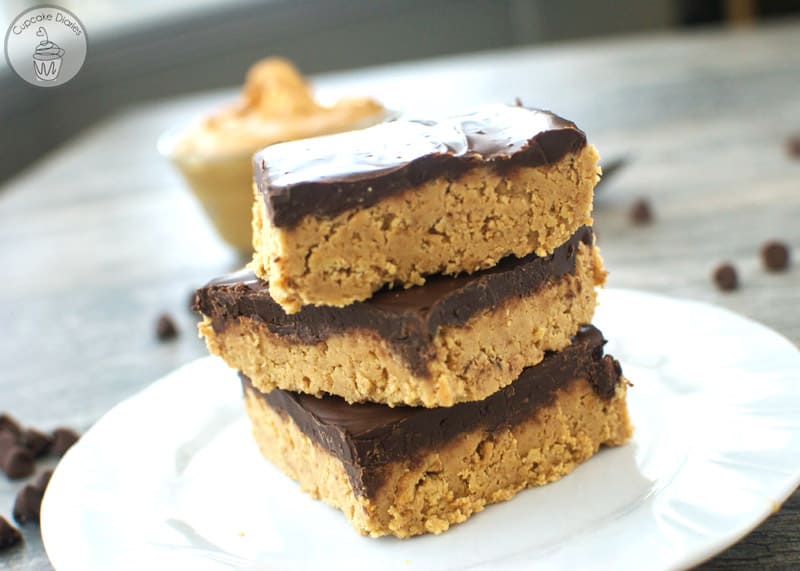 I had so may favorite lunches at Lincoln Elementary School in Idaho Falls, ID. Chili with homemade cinnamon rolls, mashed potatoes with turkey gravy and homemade chocolate cake…So much goodness came from that cafeteria! But not many things could be the delectable peanut butter bar."
Recipe from Alli:
Ingredients
¾ c. butter
2 c. powdered sugar
12 graham crackers crushed into crumbs (about 1 3/4 c.)
1 c. creamy peanut butter
12 ounces semi-sweet chocolate chips

Instructions
1. Line an 8x8 or 9x9 pan with aluminum foil so foil hangs over the edges so bars can easily be removed. Set aside.
2. Place butter in the microwave and heat for 1 minute, or until melted.
3. Stir in graham crackers, powdered sugar, and peanut butter and stir until well combined.
4. Press mixture into the bottom of the pan.
5. Place chocolate chips in a microwave safe bowl and heat in the microwave for 45 seconds.
6. Stir, then heat for another 30 seconds.
7. Stir until smooth.
8. Pour chocolate over peanut butter bars and spread smoothly and evenly over top.
9. Allow to cool for three hours then cut the bars while the chocolate is still soft.
10. Cover and serve when the chocolate has hardened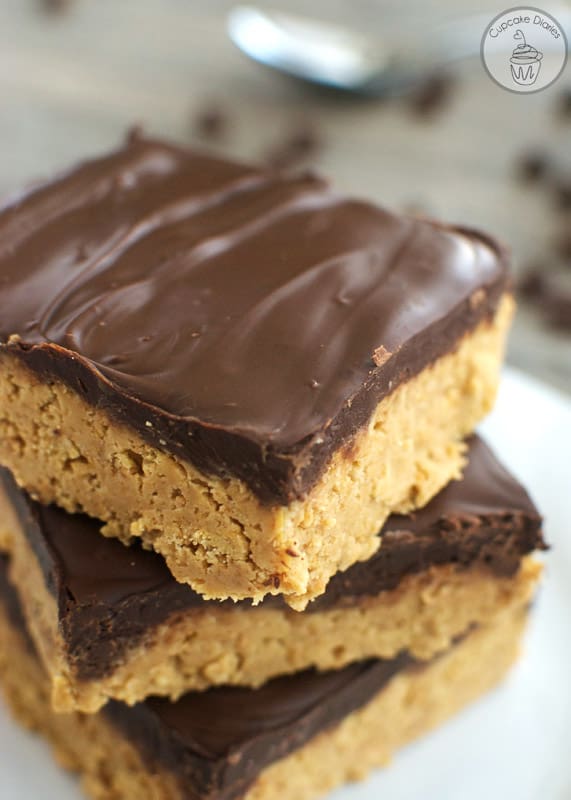 I would recommend giving these Cafeteria Chocoloate Peanut Butter squares a try in your new kitchen.
What, you don't have a new kitchen? Hey I can help with that! I can help you find a new kitchen and a new home right here in the Phoenix Arizona metro area.
Meet Jeff Masich REALTOR®
Meet Jeff Masich, REALTOR® and ask about real estate for sale in Carefree, Scottsdale, Phoenix metro or Arizona
If you are looking to move to Phoenix including Scottsdale or to buy a home in Arizona or sell a home in Arizona, contact Jeffrey Masich, Associate Broker and Realtor. I would be pleased to help you and look out for your best interests while finding you the right home at the right price!

Press FREE MLS Search to search for Arizona Homes and Land