It's that time of the week again! (Well, a few days late, but better than never.) What does the housing market look like in Northern Virginia? Is everything still okay? Do you need to worry about anything? I'll be answering these questions for today's market update.
What's going on with the marketplace?
Every time I open up my news front and people say things like "the market's going to crash" or "it's not crashing, just softening in the market", and it seems like no one knows what's going on. So what's actually going on?
Always In Demand
I have a simple analogy here: think of real estate as buying a car (except that real estate appreciates over time). It'll always be on demand. People need cars to go from one destination to another, and it has always been on a high demand. Same goes with housing -- people's needs and preferences change over time, and there will always be a point in somebody else's life where they might need a bigger square footage, or perhaps  trying to lessen it and move to a smaller home for retirement. People might also need to relocate depending on their needs and other circumstances they may have. 
Here to Stay
People need to understand that unlike cryptocurrency (Bitcoin, Dogecoin, etc.) or the stock market where the market shifts every hour, every day, real estate is a steady market that respects what your needs and wants are. If you're into real estate investment, or just buying a home as your primary residence for the long term, you're pretty much guaranteed a safe deal.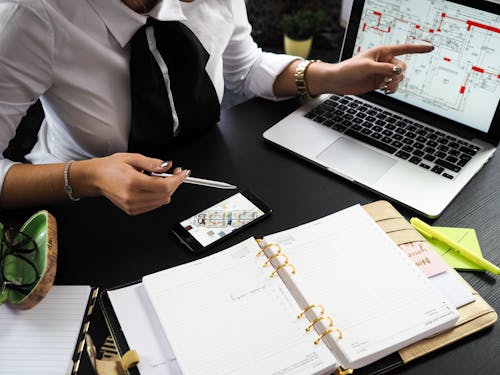 A Minor Setback, Nothing More
The biggest question I get is "Ritu, what happens if the market further goes down?" Even if it goes down and the interest rates adjust a little bit, if you're going to stay for 10-15 years or even a bit shorter, you'll do well. Real estate is an opportunity market and is here to stay for the long term. 
Piece of Advice
If you're one of my home sellers and you're planning to move away or moving up, or probably planning to cash out, it doesn't matter -- buy high and sell high. However, it's important to be realistic with your price point and where you're going to be listing. 
With such market movements and making profit in the real estate industry, it's always important to get the assistance of a well-experienced realtor. Have any questions or want to learn more about the up-to-date housing market conditions? Let's team up -- 703-625-4949 or email at info@enovahomes.com. Make your move today!