Posts Just For You- This Week at ActiveRain-August 8 to August 14, 2021
Every day there is something new to learn here at ActiveRain.  With this series, I try to highlight posts that gave me that lightbulb moment. It could be something techie, something about Real Estate or the other professions that I never knew, about a place, or about a person. Or, it could be a post that made me sit up and take notice!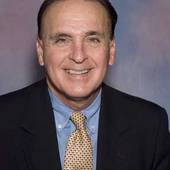 August 8: Grant Schneider     After You Have Your Mountain Top Vision How Will You Execute?
For success, follow WHYSMART!!!!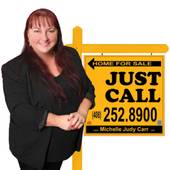 August 11: MichelleCherie Carr Crowe Missing Daddy-O Phillip Elvin Carr August 11

What a beautiful tribute to her father from Michelle. Be sure to scroll down to read the poem her father carried with him.
June Piper-Brandon Extra Extra Read All About "365 Days of Social Posts."
If you're searching for ideas for posts, you may want to look into this!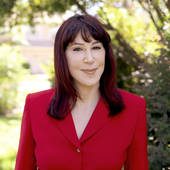 August 12: Wendy Rulnick A Simple Question to Start a Phone Call

Wendy offers some excellent advice!!! We've all had it happen to us and perhaps we've done it to others.



Margaret Rome KISS Keep It Simple Salespeople

Don't make it so hard for fellow agents to see your listing! Good advice from Margaret.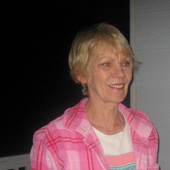 Marte Cliff How to Make a Positive First Impression
Read this! There are many other agents a buyer or seller could work with!


August 13: John Meussner Should I Cosign a Loan?
John shares excellent information about this!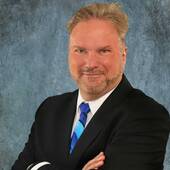 August 14: Rocky Dickerson Legacy of Lessons
What a wonderful gift Rocky has given to his goddaughter. You'll want to write one for yourself to pass on to the young people in your life.
Thanks to Carol Williams for this weekly list which I copied from her post!

Don't miss the upcoming Zoom meetings
August 17th - Bob Crane (Forestry Myths) 
August 24th - Ben Kinney (Update on AR)
Here is the ongoing link to each Zoom meeting
Arizona... You are the same as Pacific time until Nov. 7th
11:00 a.m. Pacific
12:00 p.m. Mountain
 1:00 p.m. Central
 2:00 p.m. Eastern time 
Please don't forget to check out these very informative posts as well:
Carol Williams Second Chance Saturday-Carol highlights posts that are often suggested by the other members here. 
Debb Janes and Bernie Stea YouTube Thursdays- If you want to learn more about how to do videos for your business, this is the post to follow.
Liz and Bill Spear and the weekly Ask An Ambassador posts!
Thank you for letting me do what I love to do...learn something new every day.