Posts Just For You- This Week at ActiveRain-August 22 to August 28, 2021
Every day there is something new to learn here at ActiveRain.  With this series, I try to highlight posts that gave me that lightbulb moment. It could be something techie, something about Real Estate or the other professions that I never knew, about a place, or about a person. Or, it could be a post that made me sit up and take notice!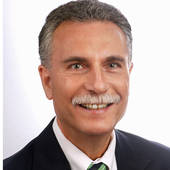 August 23:  George Souto   Book Review: "Who Moved My Cheese"
George did an excellent job giving us a review/preview of the book. What I loved is how he showed that the lesson from this book is so relevant today!!!!
Wanda Kubat-Nerdin And Through It All, I Did It Myyy Wayyy!
Wanda catches the most interesting photos but along with that is her observations on the industry and life.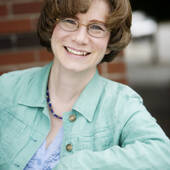 Lauren Williams Finding the Fantastic
Have you found yours? what are you enthusiastic about?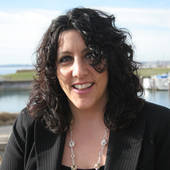 Denise Lones    Do You Have the Keys to Solving Conflict?
So many of us have had this issue. We'd rather walk away and hope it gets solved or goes away.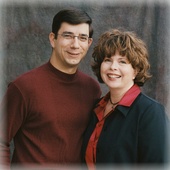 August 24: Liz and Bill Spear Ask an Ambassador: The Glass is Full
This post was featured but I think Bill gives us a new way of looking at the old "glass half full" saying. I love this!


Ron and Alexandra Seigel Savvy Marketing: Focus Tips the Scales in Your Favor
More than ever, consumers have almost unlimited access to the same information you have. How will you stand out and add value to your services?
August 25: Jan Green Day 1 of Going Net Zero!
We all have reaped the benefits of Jan's posts on going green and being a "green" agent but now she's actually showing us!! Congrats Jan!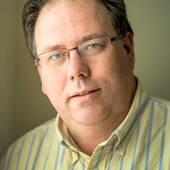 August 26: Kevin Vitali Can I Spy On My Homebuyers With Hidden Cameras?
Real Estate is local but every area has this concern. What do you think?
Thanks to Carol Williams for this weekly list which I copied from her post!

Don't miss the upcoming Zoom meetings
August 31st - Eileen Burns (Commercial Real Estate)
September 7th - Steven Nickens (Selling the Maui Lifestyle)
Here is the ongoing link to each Zoom meeting
Arizona... You are the same as Pacific time until Nov. 7th
11:00 a.m. Pacific
12:00 p.m. Mountain
 1:00 p.m. Central
 2:00 p.m. Eastern time 
Please don't forget to check out these very informative posts as well:
Carol Williams Second Chance Saturday-Carol highlights posts that are often suggested by the other members here. 
Debb Janes and Bernie Stea YouTube Thursdays- If you want to learn more about how to do videos for your business, this is the post to follow.
Liz and Bill Spear and the weekly Ask An Ambassador posts!
Thank you for letting me do what I love to do...learn something new every day.