Today we settled on 7 Green Heather Court in Stevenson. We found the very special buyers who were not looking for a home that was cookie-cutter or cloneonial? 
The more unique the property.., the more exciting.
Buyers may not describe the home they are looking for, but they know when they find it. . They are waiting for the right buyer. Sellers often tell me...they knew it was the right place from the beginning...sort of love at first sight.
I love selling these homes with loads of personality. The most interesting people gravitate to these wonderfully special properties.
We proved that today at the closing of  7 Green Heather Court 21208.
Wishing the new owners lots of happiness in their new home!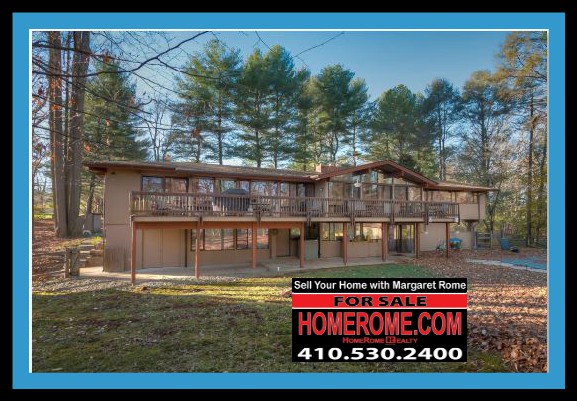 If you are thinking of buying or selling an exceptional kind of home
Call Margaret Rome.