Posts Just For You- This Week at ActiveRain-August 29 to September 4, 2021
Every day there is something new to learn here at ActiveRain.  With this series, I try to highlight posts that gave me that lightbulb moment. It could be something techie, something about Real Estate or the other professions that I never knew, about a place, or about a person. Or, it could be a post that made me sit up and take notice!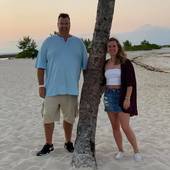 August 29:  Scott Godzyk    CONTROVERSY and Magic-What is Happening in Real Estate Now?
Very interesting thoughts from Scott!!!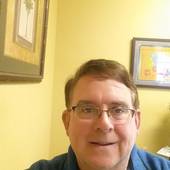 August 30: Mike Frazier My Daughter and Her New Heart
ActiveRain is like a family so please stop to give your good wishes to Mike Frazier and his daughter, Lauren. You can catch the first post here.
August 31: Margaret Rome John Kleinberg's First and Last Post
I love Margaret's tribute and her post and me smiling and feeling sad all at the same time.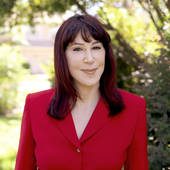 August 31: Wendy Rulnick If you Are Wrong, Own It
How true is this! We've all been in similar situations!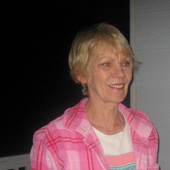 September 1: Marte Cliff A lesson-a warning-a question
Another good reminder from Marte. What might you be missing?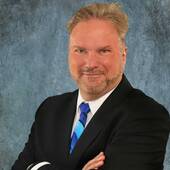 September 2: Rocky Dickerson Once Upon a Time in Real Estate...
What a fun post! Chime in with your recollection!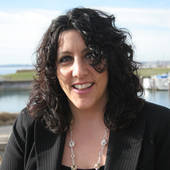 September 3: Denise Lones Mail Means MONEY In Your Pocket
Denise outlines why your mailers may not be getting the attention that you want. If you're using mailers or considering it, this is an excellent read.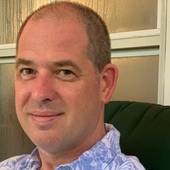 September 4: David Somerville Surviving Hurricane Ida. (Luck Helps)
Welcome David to ActiveRain and very glad he did not suffer damage from Hurricane Ida. David asks agents a question so perhaps you have an answer for him. 
Thanks to Carol Williams for this weekly list which I copied from her post!
September 7th - Steven Nickens (Selling the Maui Lifestyle)

September 14th -  Jan Green (Jeopardy -What's the Category? Hint - It's Not Green)

September 21st -  Andrea Bedard - (Turning Lemons Into Closings)

September 28th - TBA

October 5th - Grant Schneider (Leadership and Team Building)  We all need a team of pros to be successful, don't we?

Don't miss the upcoming Zoom meetings
Here is the ongoing link to each Zoom meeting
Arizona... You are the same as Pacific time until Nov. 7th
11:00 a.m. Pacific
12:00 p.m. Mountain
 1:00 p.m. Central
 2:00 p.m. Eastern time 
**And, don't forget this month's challenge hosted by Margaret Rome Baltimore 410-530-2400  It's your opportunity to share your ideas on upcoming ZOOM speakers and topics.
Please don't forget to check out these very informative posts as well:
Carol Williams Second Chance Saturday-Carol highlights posts that are often suggested by the other members here. 
Debb Janes and Bernie Stea YouTube Thursdays- If you want to learn more about how to do videos for your business, this is the post to follow.
Liz and Bill Spear and the weekly Ask An Ambassador posts!
Thank you for letting me do what I love to do...learn something new every day.